5 Reasons to get a chimney sweep every year
Chimney fires cause over 14,000 fires every year in the U.S. and nearly $35 million in property damage, according to the National Fire Protection Association. What's even more startling is that most of these chimney fires burn and extinguish themselves and initially are unnoticed by homeowners. Damage produced by an undetected chimney fire is only discovered later when the homeowner has a chimney inspection. The NFPA recommends that chimneys be swept every year. It is important to hire a professional company that knows how to sweep a chimney. Homes in Silver Spring, MD need chimney sweeps in the same manner that every other home requires.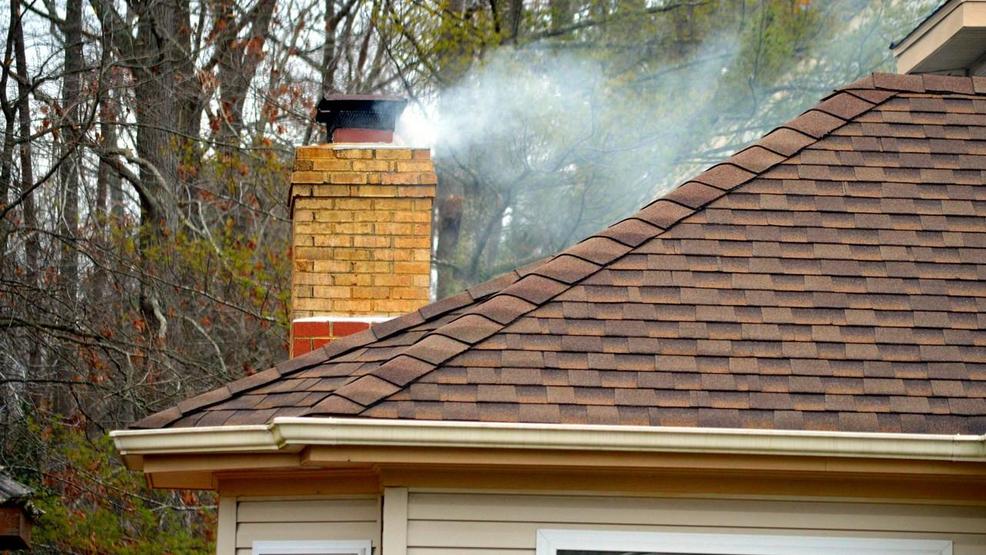 Here are some reasons why homes need a chimney sweep every year
1. Creosote buildup in the chimney
Creosote buildup is responsible for the majority of chimney fires. Smoke emitted by burning fossil fuel or wood rises into your chimney where it cools and produces volatiles, carbon, and water condensation. Unless removed, this condensation quickly converts into an oily, black residue chimney sweeps call creosote.
Creosote develops in three stages: 1) crunchy or porous soot; 2) a sticky, tar-like substance; 3) a hard glaze that is real creosote. Be aware that creosote remains highly combustible in any stage and can almost instantly produce a dangerous, volcanic-like chimney fire.
Conditions that promote creosote buildup include:
Flues too large for unlined inserts (wood-burning appliance)
Restricted or reduced air supply
Burning rain-saturated or unseasoned wood
A surface flue temperature that is cooler than normal
2. Animals nest can clog the chimney flue
Even if you only use your chimney occasionally, Birds, bats, squirrels, and raccoons may clog the flue their nests. In fact, stacks with the least amount of use of the most common targets of animals seeking a place to build nests.
3. Chemicals alone won't do the job
The Chimney Safety Institute of America (CSIA) does not recommend relying on chemicals to clean your chimney. Commercial chimney cleaning products claim to remove creosote from chimneys via fire-supported catalytic action. However, the CSIA states that these chemicals should not be used to replace a thorough cleaning and inspection performed by a professional chimney sweeper.
4. Unseen mortar and flue tiles problems
Broken or cracked flue tiles, deteriorated mortar, and missing bricks may be inconspicuous to homeowners. Chimney sweepers are trained to detect the smallest hairline cracks and other minor damage that, when exposed to fiery heat, could cause a fast-moving fire.
5. Industry standards require an annual chimney sweep
The National Fire Protection Association's standard recommends that chimneys be inspected every year. This requirement is detailed in NFPA standard 211.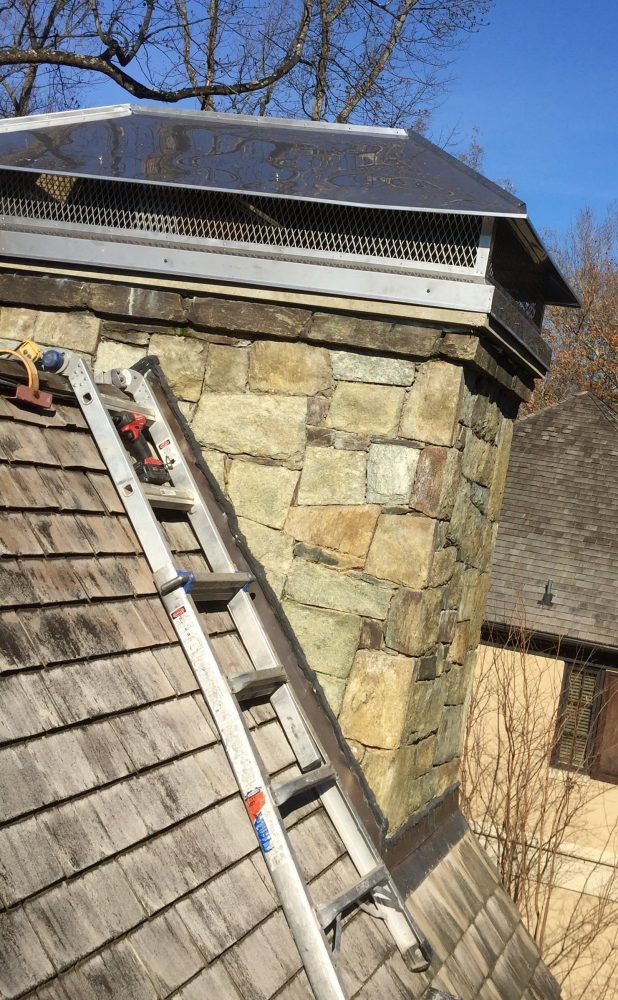 Tips for Preventing Chimney Fires
Only burn seasoned wood. The ideal moisture content of seasoned wood should be between 15%-20%. The best way to find out the moisture content is by using a moisture meter.
Use only dry kindling or clean newspaper when starting a fire. Never use kerosene, gasoline, wrapping paper, cardboard boxes and especially, your Christmas tree!
Finally, the Chimney Safety Institute of America strongly urges homeowners to have their fireplaces, vents, and chimneys inspected at least once a year by an experienced chimney sweeper for "correct clearances, freedom from deposits and soundness."
For more information about fireplace safety, visit the Consumer Product Safety Commission website.
Conclusion:
Chimney safety can be a matter of life and death. Don't wait until you have a problem to have your chimney cleaned. Contact a local company and have your chimney cleaned every year.
If you need a chimney sweep in Silver Spring, MD, Montgomery County, Prince Goerges County, Baltimore, or other Maryland jurisdictions around Washington DC, please contact All Pro Chimney Service 301-750-3149.