This is why you should never delay chimney repairs
Some homeowners make the mistake of waiting a long time before they repair a leaking chimney. They figure, the water is not affecting much and there are other places to put their money. This is a bad idea Water can affect many things in a building's structure and it gets worse the longer moisture stays there. You know your chimney is leaking because you have noticed some of the surface effects. It is best to call a chimney repair service to fix the problem. There are many reasons why chimney leaks should be repaired without delay.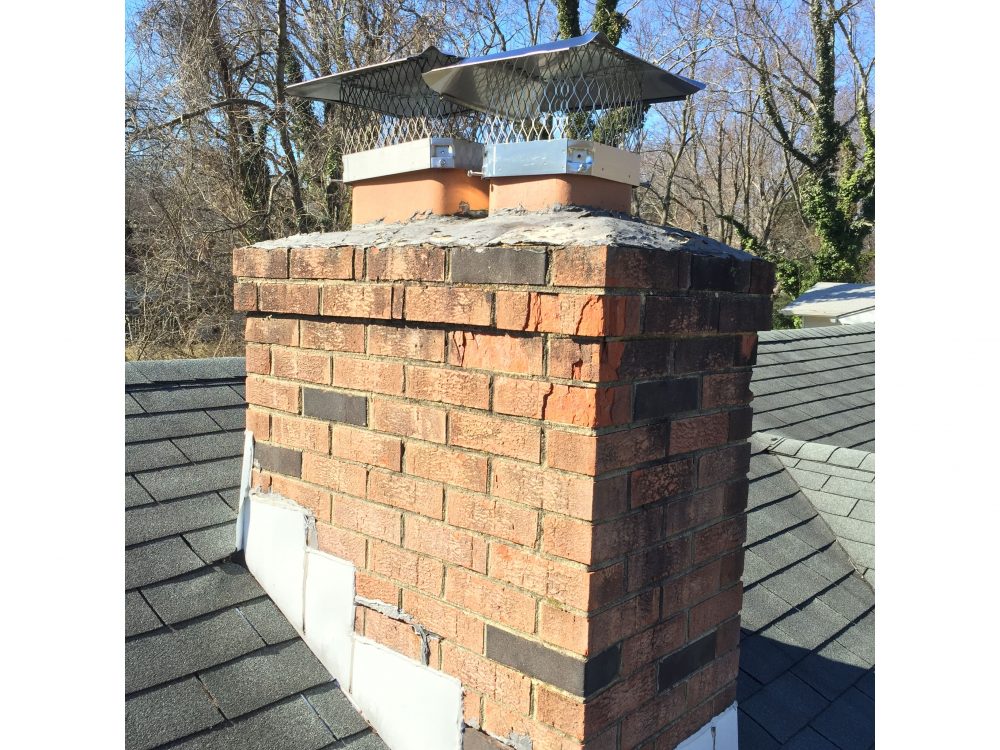 Chimney Leaks Damage Roofs
Water is essential to life itself, but it can be a powerful force of destruction when even a tiny amount is in the wrong place for too long. Chimney leaks often occur around the chimney flashing. Bricks deteriorating bricks near the flashing or failed sealants are some of the common causes of chimney leaks. Water seeps in between the metal flashing that the chimney and travels to the wood roof decking. Water damages the roof decking and can lead to needing to replace your roof. Getting leaks repaired quickly is the only way to prevent your leaky chimney from damaging your roof damage.
The masonry along the chimney flashing begins to fail due to the freeze/thaw cycle continues, extending the damage.
Shingles and flashing deteriorate and need to be replaced, increasing the cost.
The wood roof decking underneath shingles soaks up the water and starts to rot, requiring roof repair.
Interior Walls Begin To Rot
When water enters the home from a chimney leak, it follows the path of least resistance. Water shows up inside in strange places. It may run down a rafter to puddle above the ceiling in the next room, or drip along electrical wires and find its way to your fuse box. Wherever it goes, it has an effect on your home.
Mold begins to form behind walls and above ceilings, causing health problems in as little as 24 hours for people with sensitivities.
Wood and plaster start to lose their structure and sag.
Wallpaper and paint come off the walls.
Water can find its way to electrical wiring and start electrical fires.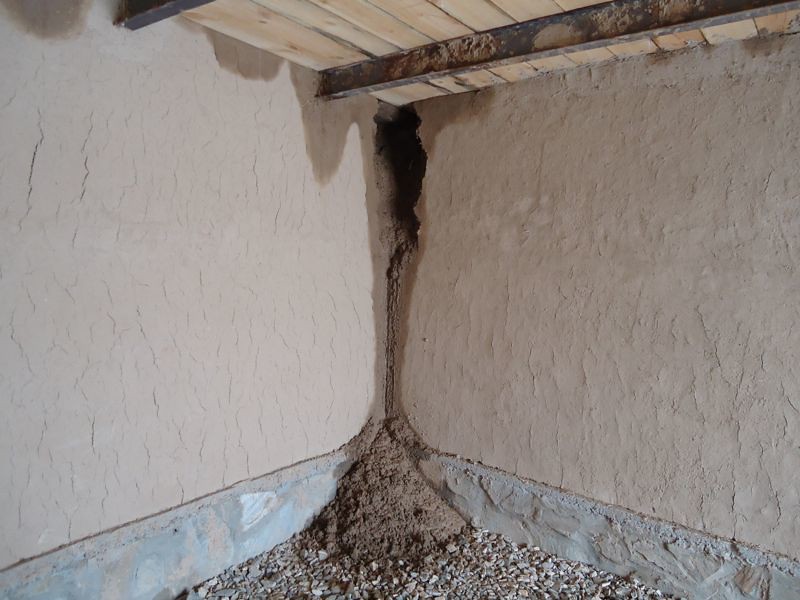 Your Fireplace Could Rust And Malfunction
Some homeowners think that chimneys that leak inside the fireplace is less urgent than if it is leaking elsewhere. Leaks that gather in the fireplace may not cause electrical fires but they can cause your fireplace to rust. Water leaking inside the chimney can lead to damaging your chimney liner and fireplace. It is important to also remember that if your chimney is leaking inside the fireplace it is highly likely that you have leaks in other places that you cannot see. Leaks inside the fireplace are a warning. It is best to not ignore it.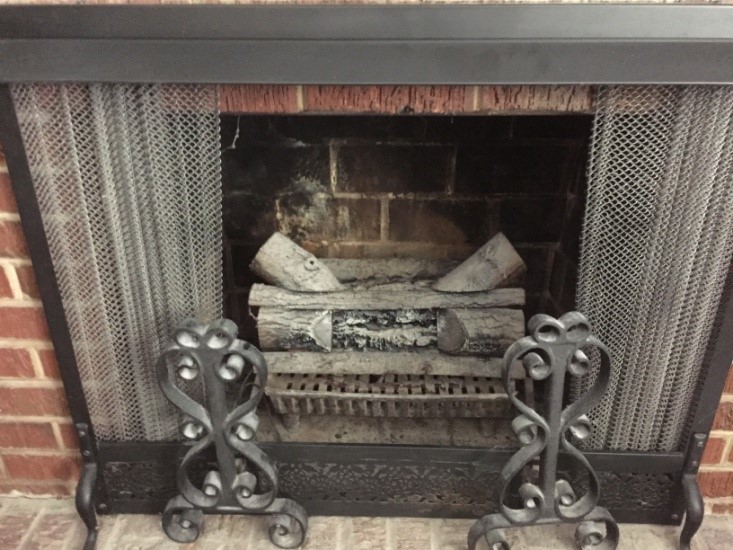 It Will Cost More The Longer You Wait To Fix A Chimney Leak
When you see the effects of a chimney leak, it means that water has already found its way inside and has been there long enough to do some damage. The longer that leak exists, the more damage will occur.
The original leak will lead to more leaks in the chimney and roof, requiring more extensive repair.
Interior walls will continue to collect moisture, causing rot and mold to spread.
Health issues from mold spores, like respiratory problems and sinus woes, will increase.
Fireplace equipment and systems will begin to malfunction and create safety hazards.
The best time to repair a chimney leak is when you realize you have one. A good chimney service company like ours can help you. They will examine your chimney and give you a detailed quote explaining what is wrong and what they will do to fix it. Be sure to read our article on how to hire a chimney company. It will help you in your decision-making process.