Chimney Relining Services
Chimney relining is one of the most common chimney repairs.  In most cases, the need for relining is discovered during a professional chimney inspection.  Homeowners across the region have chosen us to reline their chimneys and other repairs.  They know that All Pro Chimney is the right choice for chimney relining.  We provide quality professional service at reasonable prices.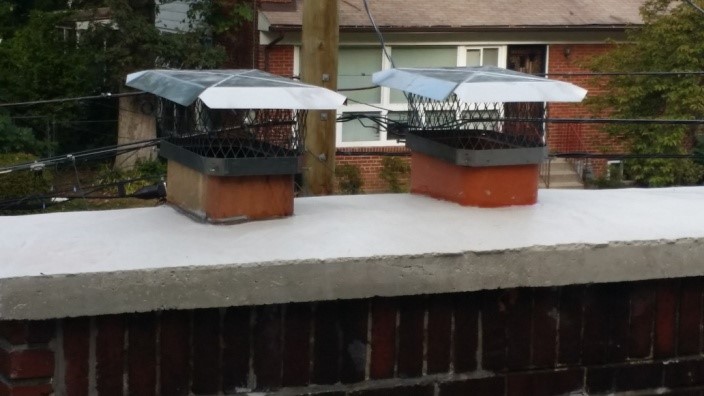 What Is a Chimney Liner?
Most chimneys are made out of brick or stone.  As a result, chimneys are not particularly flammable. However, the building materials around your chimney (such as wood) aren't quite as tough. If too much heat escapes your chimney and makes its way to the walls around it, chances are there's going to be a fire.  This is the sort of thing chimney liners are designed to prevent. Chimney liners act as a conduit that protects the walls of your chimney and home while ensuring combustibles are removed from the chimney.
Chimney liners don't just keep the walls around your chimney from catching fire. When you start a fire in your fireplace, the smoke goes through your chimney and leaves behind the byproducts of combustion.  If nothing is preventing these gases from getting into the bricks that make up your chimney, that's exactly what they'll do. These gases tend to eat away at brick and shorten the life of your chimney.  Chimney liners help extend the life our your chimney. You can learn more by reading our previous article.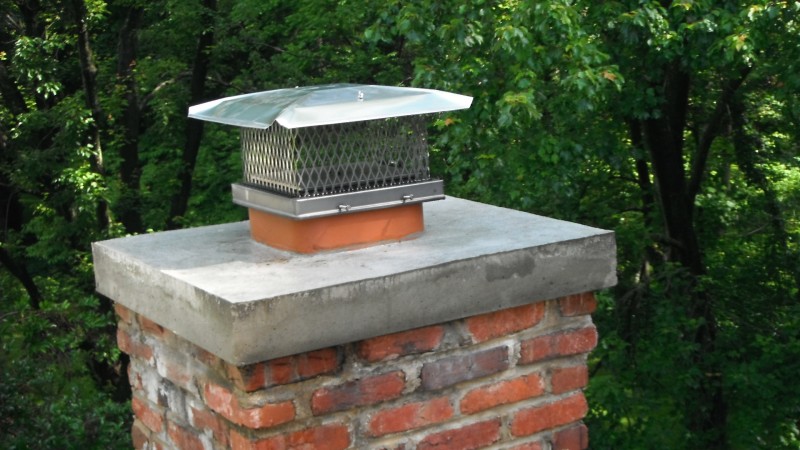 Why choose All Pro Chimney for your chimney relining
When you choose All Pro Chimney Service, you get high-quality service that keeps you and your family safe. We work with you to select the right chimney liner solution for your home.  Our well-trained technicians keep up with the latest industry trends and techniques, you always get peace of mind. We incorporate industry standards to make sure that the job is done right.  We even have certification from the Chimney Safety Institute of America (CSIA) and the National Fireplace Institute (NFI).  We are ready to help when you need us.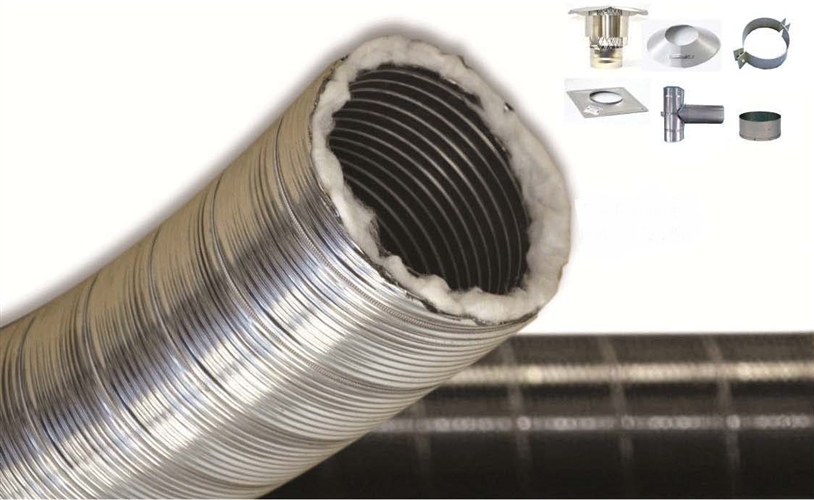 Chimney Liner Options
When it comes to choosing the right type of chimney liner for your home, you've got a few options. Chimney liners are made from various materials.  The most common types of chimney liners include clay liners, metal liners and cast-in-place liners. Each type of liner has its pros and cons, so it all depends on what you value most.
Clay liners are the most popular because they're an affordable option that gets the job done. The biggest problem with these clay tiles is that they aren't the best at dealing with rapid changes in heat, which means they may eventually crack.
Metal chimney liners are usually made from stainless steel or aluminum and are extremely effective when it comes to dealing with heat. The biggest disadvantage with these liners is that they're considerably more expensive.
Cast-in-place liners are a good option if you're looking for something permanent that helps support your chimney structurally. However, these liners aren't used as often since they're harder to install and a more permanent solution.