Montgomery County MD Chimney Services
Your home is your castle — safety is everything! Keeping the chimney adequately maintained is essential! Whether you need chimney sweep & repairs in Silver Spring, Rockville, Gaithersburg or any other town in MoCo. All Pro Chimney is the best choice for fireplace installation and chimney repair in Montgomery County, MD.
Homeowners across Montgomery County depend on All Pro Chimney service for all of their chimney service needs. All Pro Chimney Service is your "go to" provider for chimney cleaning repairs fireplace maintenance and installation. We can assist you with all of your chimney and fireplace needs.
Chimney Inspection and Sweep
Regular chimney sweeps and inspections ensure the safety and longevity of your home's chimney. All Pro Chimney Service will work within your schedule — and we'll be on time. During a fully-documented and photographed inspection, All Pro Chimney Service will answer all of your questions, as our experts:
Determine whether or not cleaning is needed; if so, we will get the job done! If the chimney is not in need of a sweep, All Pro Chimney Service will only bill you for a basic structural (Level 1) inspection.
Inspect the flue for any damage or defects.
Review the inspection with you. If there is structural damage to the chimney, our CSIA certified chimney sweeps will provide you with an estimate for repairs.
Three Levels of Chimney Inspections Available
Level One (L1): Performed with every cleaning on chimney and venting systems that are easily accessible, this service verifies the structural condition and notes any built-up residue (such as deposits and creosote).
Level Two (L2): All services from L1, plus crawl spaces, basements, and attics. L2 inspections are necessary when adding heating appliances to the home.
Level Three (L3): Recommended for concealed areas to confirm possible hazards. L3 inspections are necessary when a building or chimney has sustained massive damage due to a weather event or any other kind of incident.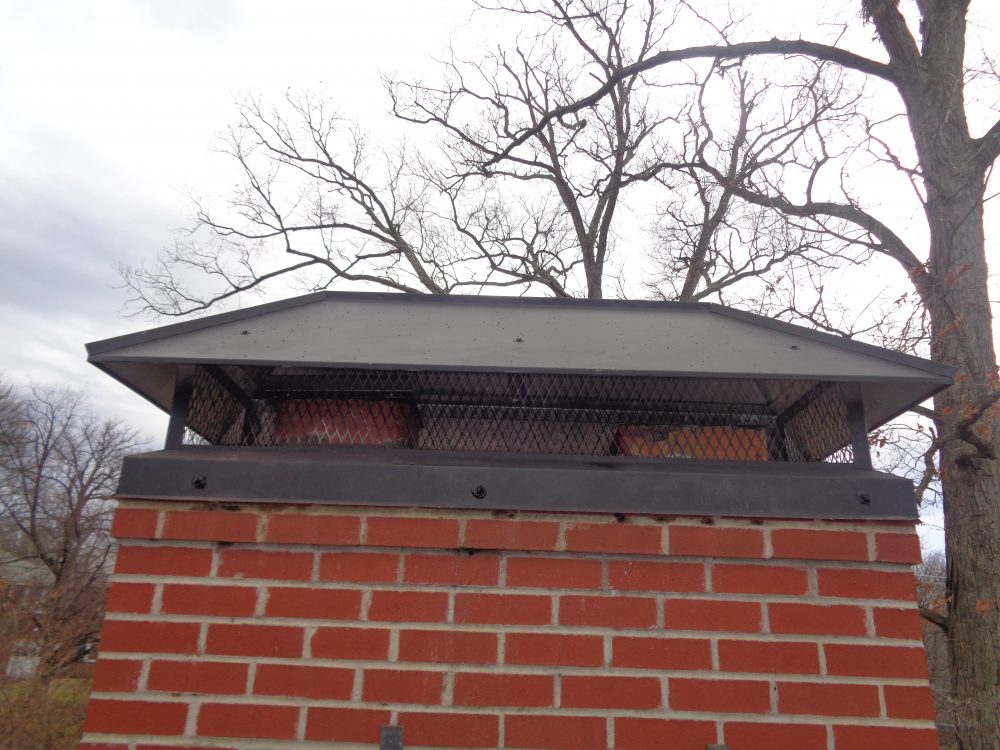 Chimney Repair
Whether the structure has "crown" damage or requires masonry repairs, All Pro Chimney Service does the job right. The "crown" a layer of cement affixed to the top row of bricks draws water away from the chimney. Winter's freeze and thaw can lead to cracking of the porous material. Cracked bricks and mortar may also become damaged and need replacing. All Pro Chimney Service is the right choice for chimney repair.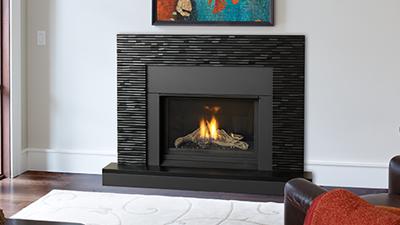 Fireplace Installation & Repair
Add beauty and warmth to your home with a custom-built fireplace, wood or gas stove installation. All Pro Chimney Service specializes in wood-burning, gas or prefabricated fireplaces and pellet or wood-burning stoves. Choose from a variety of brands and stone or brick masonry finishes. If you have your unit that needs to be installed or want to purchase a brand that we do not carry, contact All Pro Chimney Service for assistance. We will help you with every step from selecting the right fireplace to the actual fireplace installation.
Dryer Vent Cleaning
It's a chore that can quickly be forgotten, but cleaning your dryer vent each year lessens the possibility of fire while helping the appliance to operate smoothly. Lint builds up over time — that and other types of debris can be dangerous, says the National Fire Protection Association. Blocked dryers are not only a fire hazard; they can trap moisture that leads to chimney damage. Let All Pro Chimney Service inspect and clean your dryer vent, and then install a vent cover. Keep birds' nests out of harm's way!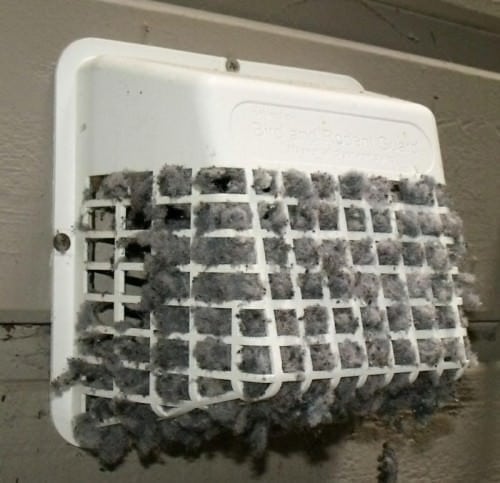 Montgomery County Service Areas
Bethesda | Chevy Chase, MD | Gaithersburg, MD | Germantown, MD | Potomac, MD | Rockville, MD | Silver Spring, MD | Takoma Park
OTHER CHIMNEY SERVICE AREAS
Anne Arundel County, MD | Baltimore, MD | Carrol County, MD | Calvert County, MD | Charles County, MD | Howard County, MD | Prince Georges County, MD | Washington DC | Virginia |