HVAC Installation and Repair in Montgomery County
Montgomery County residents can take advantage of All Pro Chimney's HVAC services to keep their homes comfortable all year long. By using All Pro Chimney's HVAC services, Montgomery County residents can stay cool in the summer and warm during winter. On top of that, improve the air quality in their homes while also saving money on energy bills. We have a wide range of experience helping homeowners across Rockville, MD with their HVAC installation and repair services needs.
In addition to our general HVAC services, we also offer a variety of other services that can help improve the quality of your home's air. Our dryer vent cleaning services are some of the most popular in Montgomery County. By having your vents cleaned on a regular basis by a professional company like ours, you can improve the efficiency of your dryer and prevent fires.
HVAC Services in Rockville, MD
All Pro Chimney's HVAC services include a variety of services to Montgomery County residents, including:
HVAC System Repairs in Rockville, MD
Heat Pump Repair and Installation
We are experts in the repair and installation of HVAC heat pumps. Our experienced technicians will ensure that your system is operating correctly and efficiently. Choose us as one of the most trusted HVAC companies in Rockville, MD.
Our technicians are experienced in working with all types of condenser units. We will diagnose the problem and provide a solution that is tailored to your specific needs.
Air handlers are a vital part of any HVAC system, and All Pro Chimney is experienced in repairing all types of air handlers. We will work quickly and efficiently to get your system up and running again.
 No matter the brand of furnace you have in your home, our qualified technicians can repair it for you. We offer quick turnaround times for all furnace repair requests in Montgomery County. Our team can handle any HVAC repair in Rockville, MD and the nearby area.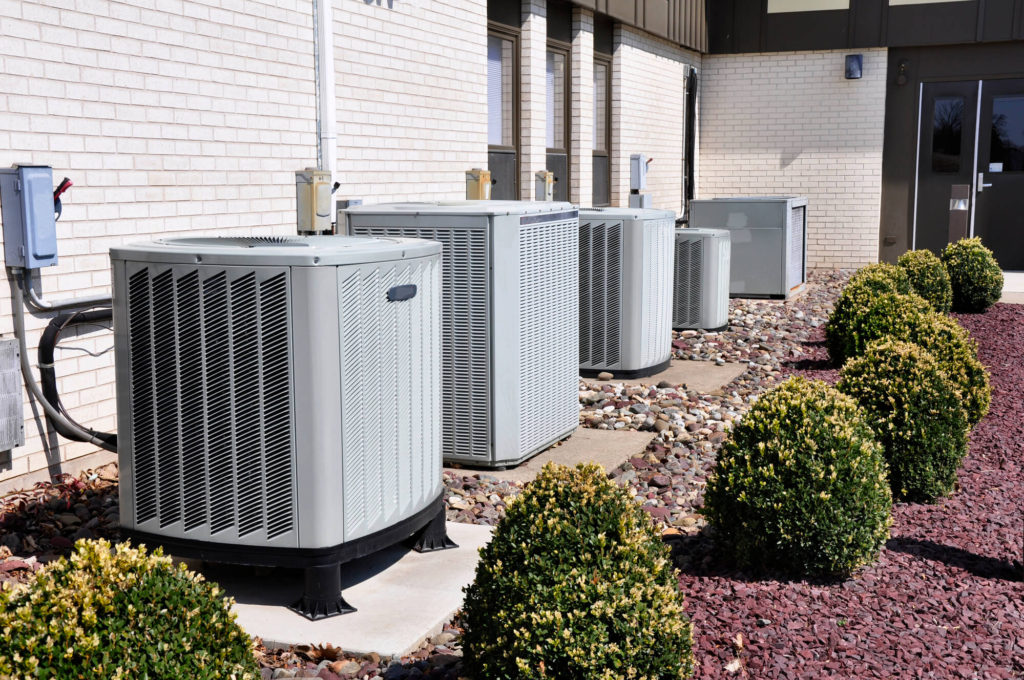 HVAC System Installation & Change-Outs
Need HVAC installation in Montgomery County? We've got you covered! We also offer full HVAC system installation and change-outs for homes and businesses in Montgomery County. If you are looking to upgrade your current system or install a new one, we can help. We will work with you to find the best possible solution for your needs and budget.
New Construction HVAC Design and Build
We offer complete HVAC design and build services for new construction projects in Montgomery County. We will work with you and your builder to ensure that your new home or business has the best possible HVAC system for your needs.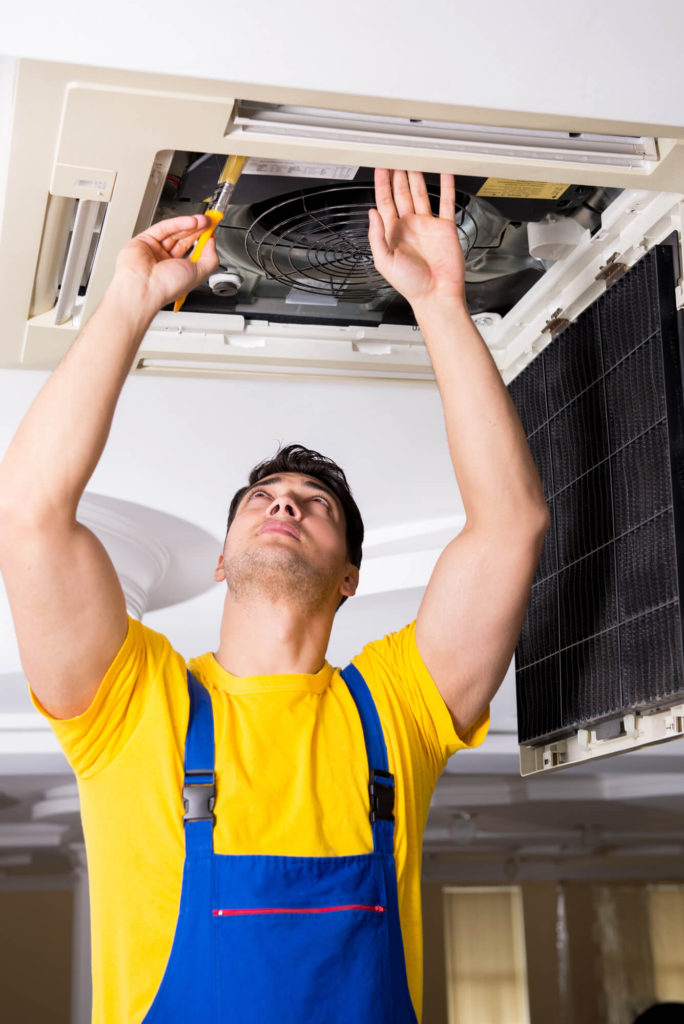 We offer a variety of whole-house air filters to fit your specific needs. We can help you choose the best filter for your home and install it for you.
We offer UV air purifiers to help improve the quality of air in your home or office. UV air purifiers work by killing bacteria and viruses that can cause illnesses.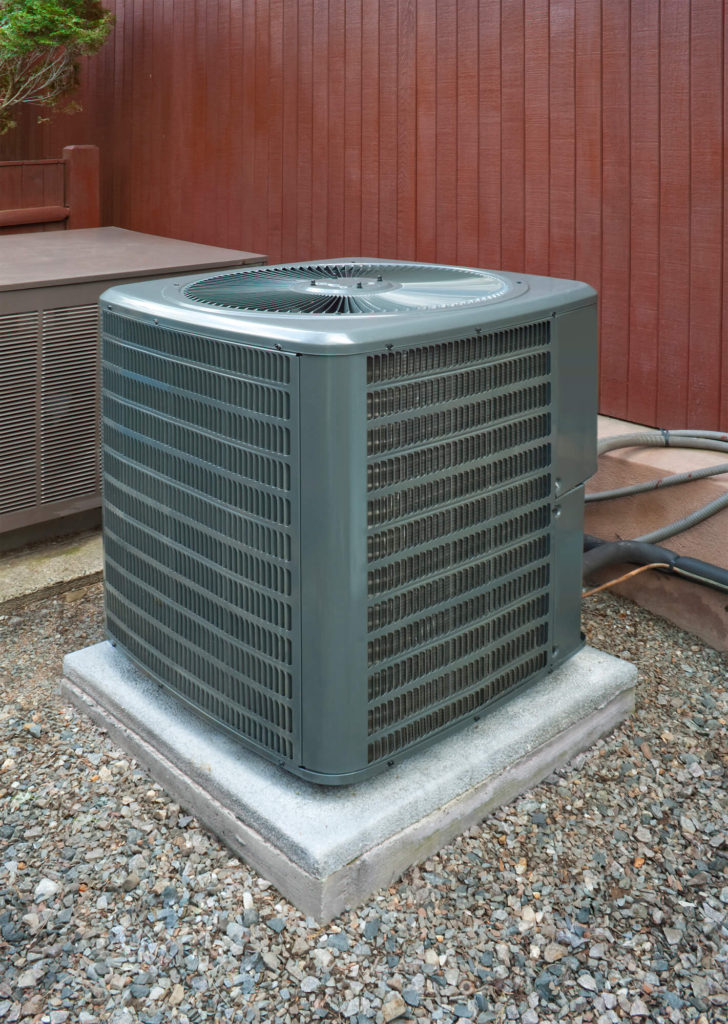 Home Dehumidification systems
We offer home dehumidification systems to help control the humidity in your home. Dehumidifiers can help reduce allergies and asthma symptoms, and they can also help prevent mold and mildew growth.
HVAC Seasonal Maintenance
Preventive maintenance is an important part of keeping your HVAC system running smoothly all year long. Our seasonal maintenance packages include a thorough inspection of your system, as well as a tune-up and cleaning.
All Pro Chimney is committed to providing the best possible HVAC services to our customers. We offer a 100% satisfaction guarantee on all of our services. Contact us today to schedule a free consultation.
When you choose All Pro's HVAC services, you're choosing one of the best HVAC companies in Rockville, MD. Our team of highly trained professionals is always dedicated to providing our customers with the best possible service and quality workmanship. We also offer a 100% satisfaction guarantee on all of our services.
We are proud to be Montgomery County's HVAC services provider. Contact us today to see how we can help you keep your home or business comfortable.