Completed Fireplace Repair Projects
Completed Gas Fireplace Cleaning in Potomac, MD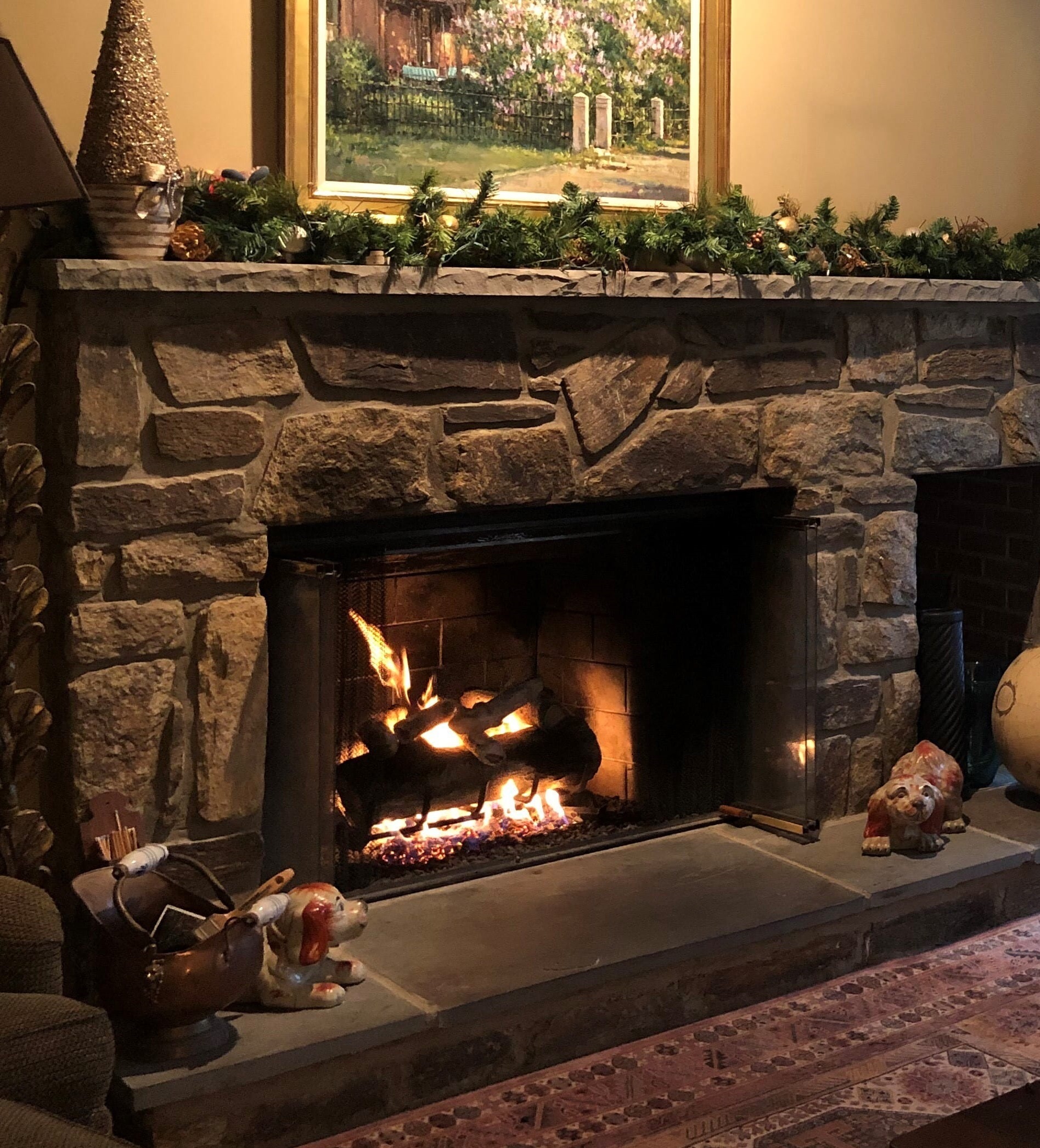 Our chimney sweep team performed annual maintenance and cleaning on this fireplace in Potomac, MD. Learn more here.
Completed Stone Veneer installation in Vienna, VA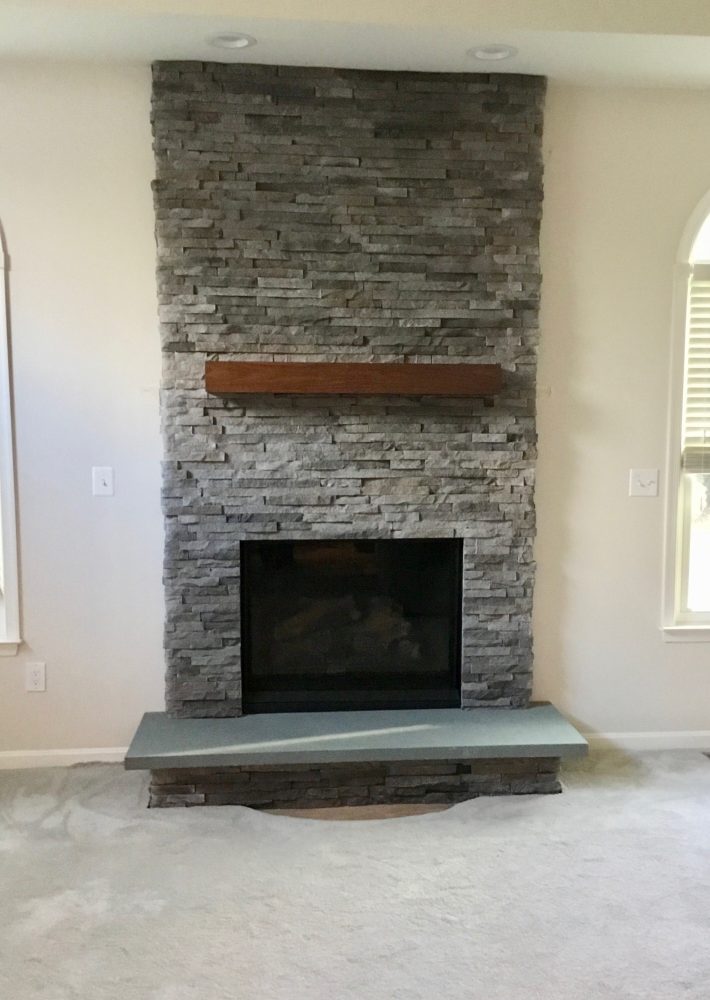 Completed Gas Fireplace in Odenton, MD

Completed Wood Fireplace Insert Installation in Silver Spring, MD
Installed a Regency CI2600 wood fireplace insert for a home in Silver Spring, MD.
Complete Fireplace Installation in Baltimore, Md
This home was built without a fireplace. We installed a complete gas fireplace and vent in a townhouse. See more pics of this amazing project here.
Wood Fireplace Repair in College Park, Md
We replaced the screens and andirons and installed a new arch plate. This was part of a larger chimney repair project that we completed.
Enviro M55 Pellet Stove Insert Installation Clarksville, MD
During the inspection of chimney and fireplace of a home in Clarksville, MD we discovered that it was originally a gas fireplace and that the company that installed the pellet stove insert cut out the floor of the gas fireplace and inserted the pellet stove into it. This was a safety risk. The homeowner decided to have us install a pellet stove. The owner selected a new Enviro M55 pellet stove insert which was approved to be installed in his chase following the manufacturer's specs.
Stone Veneer Installation in Odenton, MD
The customer just had the home built, but the builders were not giving them the option to install a stone façade, so they called us to fix it for them after they moved in.
Wood Burning Fireplace Installation in Germantown, MD
We replaced an old fireplace with a prefabricated wood burning fireplace.
Gas fireplace installation in Silver Spring, MD
This family wanted to install a gas fireplace insert to replace an existing wood burning fireplace. The existing fireplace was the original fireplace from when the home was built over 100 years ago.
Fireplace Installation in Upper Marlboro, MD
Pellet Stove Installation in Laurel, MD
Regency Fireplace Installation in Bowie, MD
Fireplace Insert Installation in Glendale, MD