Fireplace Restoration Services in DC, MD & VA
Your fireplace can be a beautiful addition to your home or a real eyesore depending on how you treat it. Have the parts of your fireplace started to wear down?   Does your fireplace surround and mantle looked dated or out of sync with the rest of the room?  Is your chimney bricks or mortar crumbling?  Our chimney and fireplace restoration team can help.  We can do everything from installing stone or brick veneers to rebuilding your entire chimney.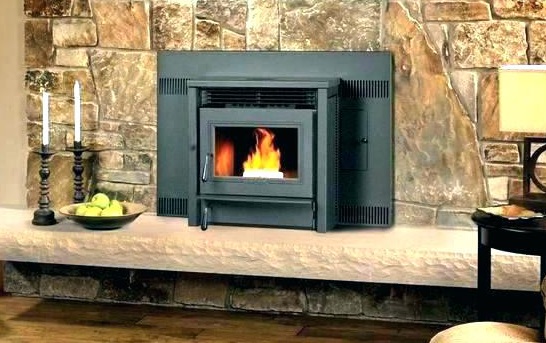 Why All Pro Chimney for Fireplace Restoration Services?
A respected leader in the fireplace and chimney services industry.
Large enough to service multiple projects across several regions.
Small enough to make every customer feel like they are the only customer.
Recommendations are made based on what's best for the homeowner rather than what costs the most.
Fireplace Restoration Benefits
Resorting your fireplace can benefit your home in many ways. You may want to return your chimney to a condition that permits its use. In other cases, you may wish to give your fireplace a facelift.
Return your crumbling chimney to functionality
Update the appearance of your fireplace to match other interior renovations
Add flair and visual appeal to your room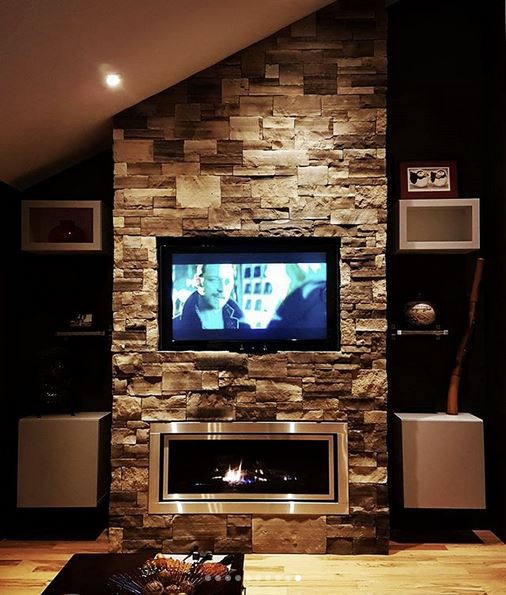 Stone and Brick Veneer Surrounds
In terms of giving your fireplace a brand-new look, stone or brick veneer surrounds are a great option. In many cases, replacing your fireplace does not add to the appeal of your room in a way that compares to installing veneers. In addition, it may not make logical to replace a fireplace that works well. Rather than replace a working fireplace, many homeowners make the wise decision of installing stone or brick veneers. One of the best things about veneer surrounds is that they can be customized. There is a multitude of material, color and style options. The team at All Pro Chimney will show you all of the options and help you select the perfect veneer surround for your home.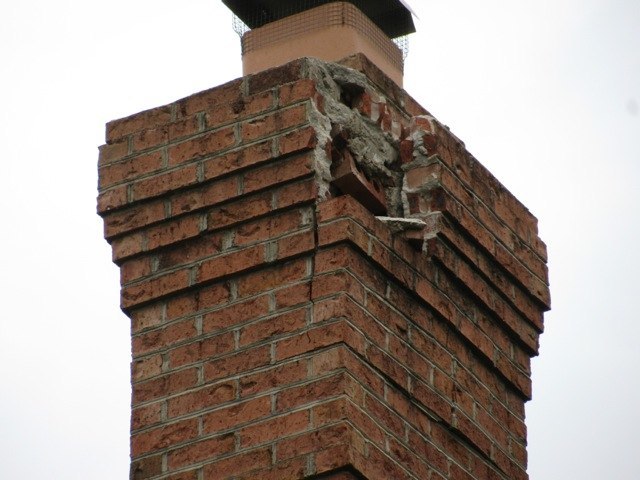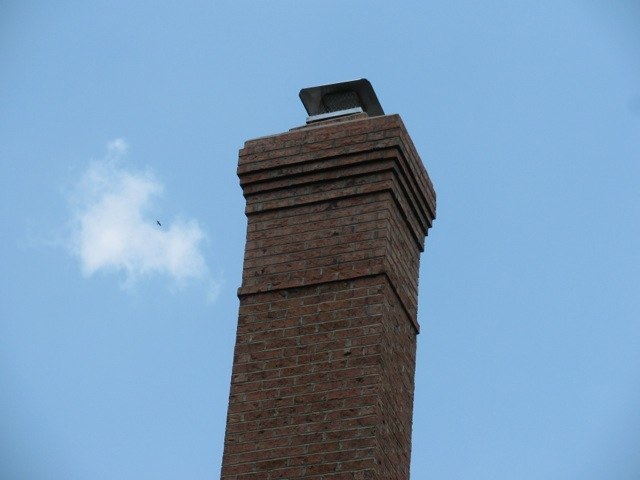 Rebuilding vs. Repairing Your Chimney
In many cases, you can fix chimney problems with minor chimney repairs. However, some problems are too big for simple repairs to solve. This is most common in cases where a chimney has gone several years without being serviced. Mortar cracks, bricks crumble and the next thing you know your chimney needs to be rebuilt. Our highly skilled masons will rebuild your chimney and restore it to its original luster. We have the best chimney rebuild team in the region.