Gas Fireplace Installation & Repairs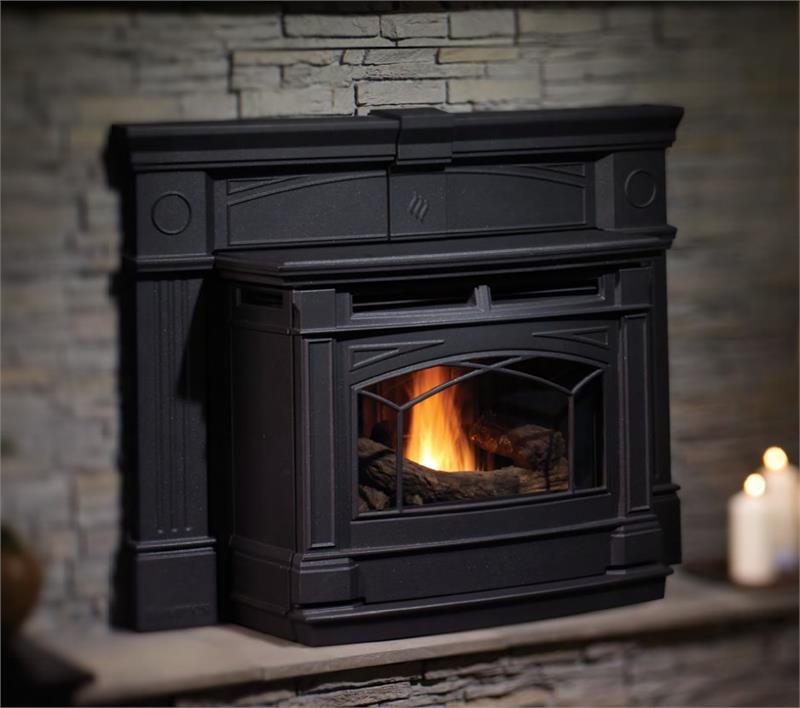 As traditional monthly heating bills continue to rise, more and more people are turning towards having a fireplace installed. Gas fireplaces are a cost-effective alternative way to heat a home during those cold winter months of the year. Whether you're looking to install a new gas fireplace, want to make repairs to your existing ones or just want to conduct the routine maintenance that will have your unit operating at peak efficiency all season long, you've come to the right place – All Pro Chimney Service is here for you.
When you work with All Pro Chimney Service for all of your gas fireplace installation needs, we work hard to make the entire process as easy as possible from start to finish. There's no need to go to a fireplace store or do independent research on the best model. We'll be your true partner in this project every step of the way.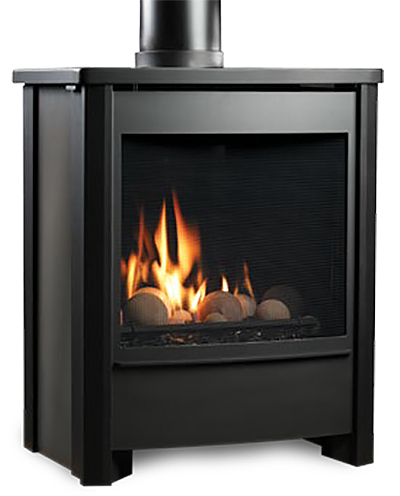 Come to your home and review the installation location, your needs, and your preferences.  

Discuss all of the available options with a focus on selecting a solution that meets your needs and budget.  

Provide you with an accurate estimate. 
We make sure that you have a full understanding of what will be done and why. 
At All Pro Chimney Service, we're proud to install ALL brands of gas fireplaces depending on your needs. 
Recommended Fireplace Brands
HEATILOATOR | REGENCY | HEAT N GLO | ENVIRO | NAPOLEON
You can purchase your fireplace from us or you can purchase your fireplace from another fireplace company.  Either way, we will install it for you.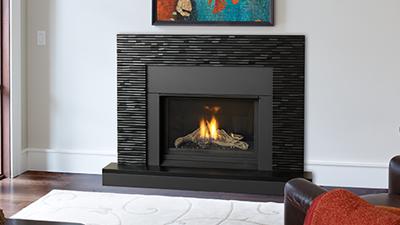 If issues develop with your gas fireplace, you're not just left with an inefficient unit that may not be able to heat your home as well as you need – because you're working with gas, you could also be creating a dangerous situation for you and your family at the same time.
Types of Gas Fireplace Repairs
Required maintenance and repairs to the gas fireplace itself.
Cosmetic repairs to both your gas fireplace and the chimney that it is connected to.
Crown repairs, which is the layer of cement that sits on top of the last row of brick in your chimney to help keep water away.
Masonry repairs to help guarantee that your chimney, like your gas fireplace, is always operating as safely and as securely at all times.
Chimney waterproofing.
And much, much more.
Gas Fireplace Repair Basics
As a rule of thumb, your gas fireplace should be serviced AT LEAST one per season – usually before you turn it on for the first time after allowing it to sit unused during the warm summer months. If you begin to experience other issues, repair services may be required more frequently. Gas fireplace repair can help fix issues like: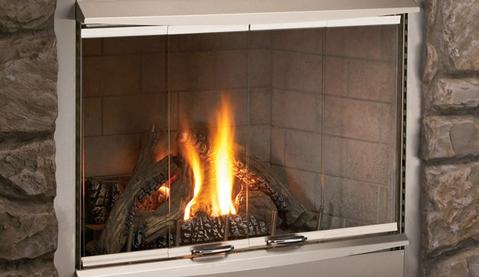 Problems with your pilot flame
Inefficiency caused by a faulty main control valve
Problems with your furnace's thermocouple
Problems with your furnace's thermopile
Diagnosing issues stemming from a gas leak or other dangerous situation
Gas fireplace repair, restoration and maintenance services don't just keep your unit running at its best – they also help guarantee peak energy efficiency and all of the monthly utility bill savings you are entitled to at the same time.
Servicing the following areas