Potomac MD Chimney Sweep Services
You're a busy person. You've got a full day, whether you work at a business or in your home. You probably have a to-do list that more than fills up the rest of your time. Is cleaning your chimney on the list? You know it's important to get your chimney cleaned to avoid chimney fires, but it slips even the most conscientious minds. That's why we're here at All Pro Chimney Service. We will get your chimney cleaned and inspected, so you don't have to worry about safety the next time you enjoy a roaring fire in your fireplace. All Pro Chimney has a team of professionals who are committed to providing quality chimney sweep services at competitive prices.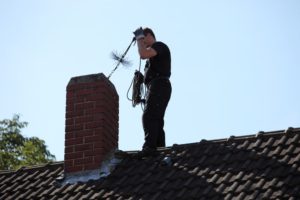 Homeowners in Potomac Recommend All Pro Chimney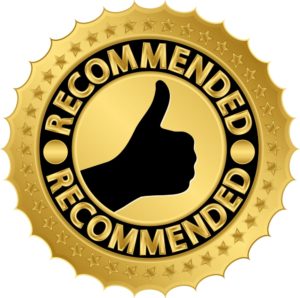 Ask your neighbors who'd they recommend to clean your chimney, and you'll hear our name. Why? All Pro Chimney Service is the best and most reliable chimney cleaning service in the Maryland and D.C. areas. We're also competitively priced, which saves you money. You'll be delighted that you called us because our service comes with a level 1 inspection by our CSIA certified chimney sweep professionals and sleep well knowing that your chimney is in excellent condition. But if your stack needs repairs, you'll be glad to see that we do chimney repairs as well, so you can enjoy your fireplace without worry.


We clean up after ourselves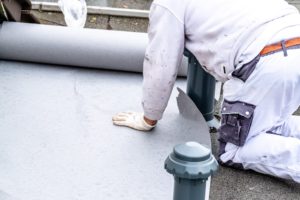 We know you take pride in your home, which is why we treat your home like we want others to treat ours. We set drop cloths around the areas we work, so there's never a mess. You don't have to deal with ash or dust — we clean it up and leave your home like we found it, but with a clean and safe chimney. Our chimney technicians clean fireplaces, chimneys, wood stoves, pellet stoves, and furnace flues. Your flue will be cleaned thoroughly with all debris and ash removed. We'll inspect your chimney to make sure everything is in good working order, and if it's not, we can make minor repairs on the spot for a discount price.


What You Should Expect on Our Visits
What happens when we come to clean your chimney?
We'll arrive promptly and on time to your home.
We'll inspect your chimney or flue to see if it is in good working order and needs to be cleaned.
We document our inspection with photographs and notes so that we have a record as to the condition of your chimney and whether anything needs to be done.
At that point, it's up to our chimney sweeps to determine if your chimney or flue needs a cleaning (some do not). In this case, we will only charge you for a level 1 inspection and schedule an appointment for next year so that you can be sure you will have a safe chimney when you light a fire in your fireplace.
We clean your chimney and remove all the ash and debris.
We leave your home the way we found it — but with a clean chimney!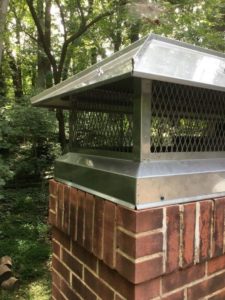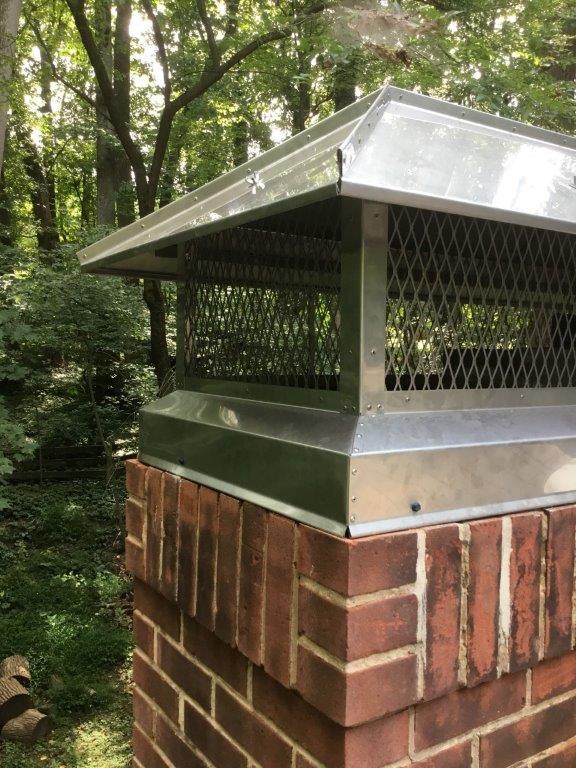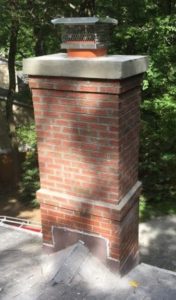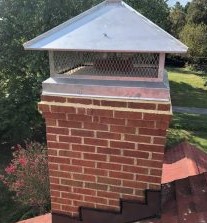 How Often Should You Have Your Chimney Cleaned?
You may be wondering how often you should have your chimney cleaned. A better question is how often you need to have your chimney inspected. You should have your flue, chimney, and vents inspected once a year according to the National Fire Protection Association Standard 211 (NFPA 211). Once our trained, professional chimney sweeps check your chimney, you should then follow the chimney sweeps' recommendations for cleaning your chimney. Be safe and smart. Contact us at All Pro Chimney Service in Potomac, MD and schedule your chimney inspection and cleaning with us today.


Chimney Sweep Services Areas
Anne Arundel County | Baltimore, MD |Calvert County, MD | Carroll County, MD | Charles County, MD | Howard County, MD | Montgomery County | Prince Georges County, MD | Silver Spring, MD | Virginia |
Washington DC