Chimney Repair In Savage, MD
When it's cold outside and you want to light up your fireplace, the last thing you want is to find out that you need chimney repairs.  Keep your chimney in the best condition with the help of All Pro Chimney. When you need your chimney repaired in Savage, MD, we're there to walk you through every step of the process of identifying the required repairs and getting you chimney and fireplace back to the task of heating your home. We are proud to be a popular choice among for chimney repairs in Savage.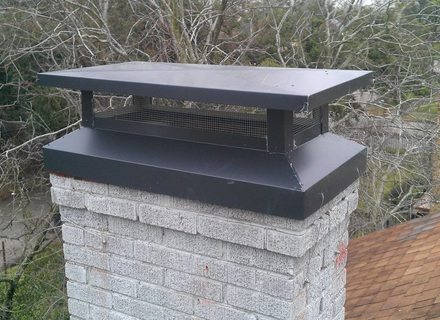 Why Choose All Pro Chimney?
Choosing someone to work on your chimney starts with finding a company with knowledgeable technicians. At All Pro Chimney, our technicians have the right training to do the best work. They complete ongoing training to remain aware of the latest advances in the hearth industry.  We have an A+ rating with the Better Business Bureau.  We also have countless positive reviews and testimonials from our satisfied customers.  We provide the best, personalized service possible. We are a full-service chimney capable of taking care of all your repair needs. We're your one-stop shop.
Types of Chimney Repairs offered in Savage
Masonry Repairs

Our team of professional masons will have the skill and experience to tackle any masonry repair. We use special techniques to ensure that our repairs look better and last longer than what occurs with other chimney companies.


Brick and Stone Veneer Installation

Get the appeal you want to see around your hearth and fireplace by adding brick or stone veneers. Brick and stone veneer add a unique, updated look to any fireplace.


Crown repairs

Don't risk water damage due to a failing crown. The small concrete slab covering your chimney may not seem like much, but it will prevent water from damaging your home, extending the life of your chimney.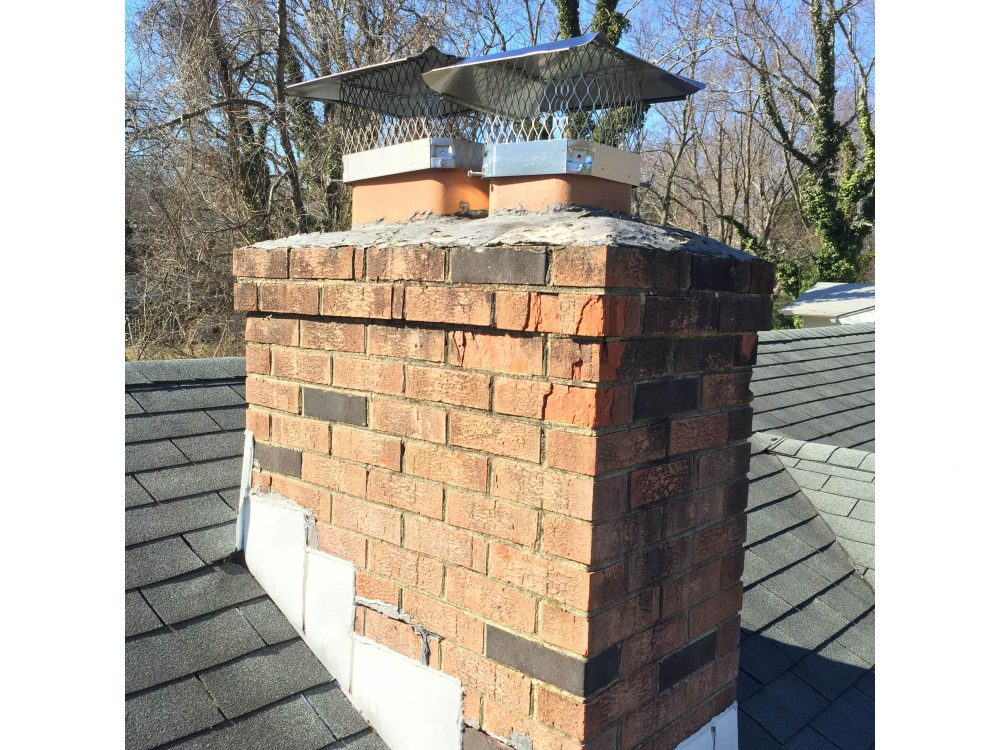 Chimney Leak Repairs

Breathe easier knowing that the team at All Pro Chimney can fix your chimney leak.  Chimney leaks are the most popular repair request in Savage, MD homes.  We pay extra care to repair the current leak source in addition to areas that could leak in the future.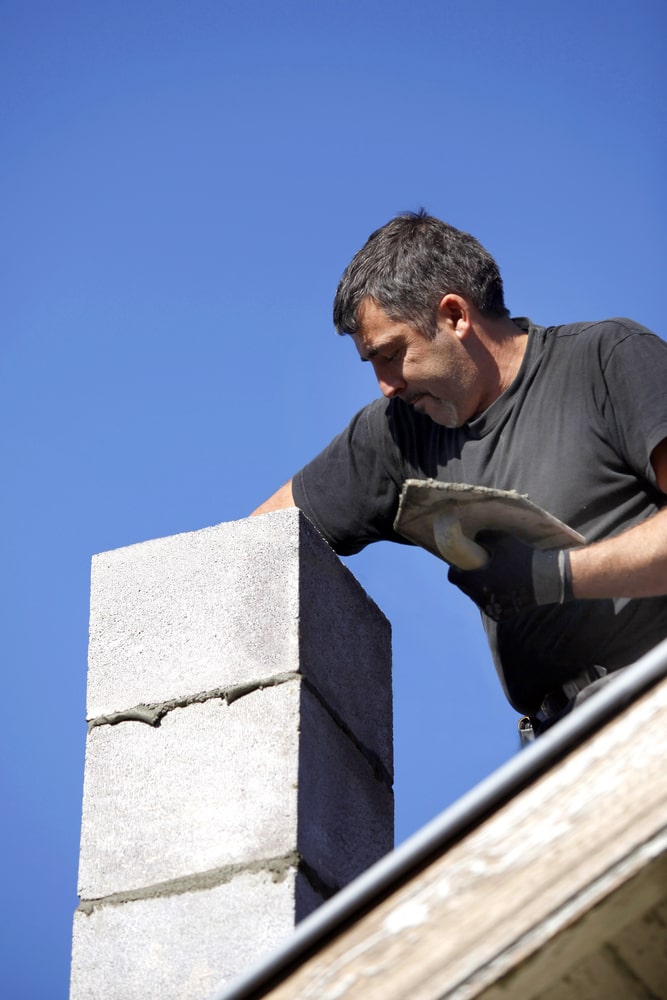 Chimney Flashing Repair

Flashing is the metal piece that covers the connection between your chimney and roof.  If your flashing has separated from your chimney, water can get into your home and roof.  We use advanced techniques to provide chimney flashing repairs that withstand the test of time.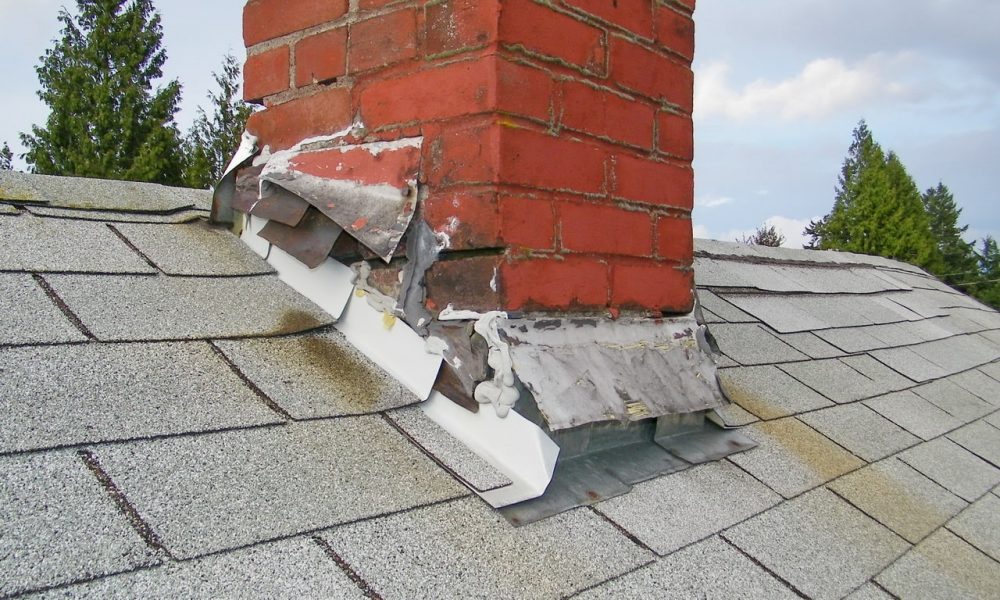 Chimney Rebuilds

Is your chimney damaged beyond repair?  No problem.  We can rebuild your chimney from the ground up.  Our chimney rebuild and masonry teams collaborate resulting in the best chimney rebuilds.

Chimney Relining

In some cases, creosote is caked on the chimney liner to the level that replacing the liner is the best option.  In other cases, the liner is deteriorating or has been damaged by animals.  Either way, we can reline your chimney and make sure that the chimney exhaust constantly travels up and out of your chimney.