Chimney sweep services in Savage, MD
At All Pro Chimney, we understand just how vital your chimney is to your Savage, MD home. After all, the average temperature often drops down into the 20s during January and February, particularly when you've got that chilly air rolling off of the Middle Patuxent and Little Patuxent rivers. But at the same time, your chimney is also not something you can take for granted – it needs care, love, and dedication, the same as anything else. A failure to adequately address small problems now could cause them to become much bigger, more expensive, and more dangerous ones later on… which is why the chimney sweep team at All Pro Chimney is here to help.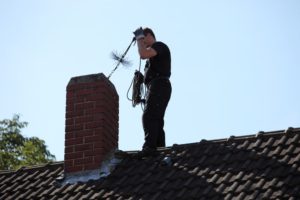 How Often Do You Need Chimney Sweep and Inspection Services?
According to the National Fire Protection Association Standard 211, also commonly abbreviated as NFPA 211, all chimneys, fireplaces, and vents in your home should be inspected at a rate of AT LEAST once per year – or more if you find a problem.  Proper service includes not only making sure that everything is in good working order but that all chimneys, fireplaces, and vents are free from deposits and that all clearances are met. Proper chimney sweep and inspection services are particularly important in a place like Savage, which is a registered historic place and has many original buildings that are not insulated to today's standards.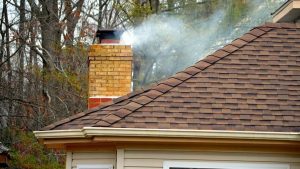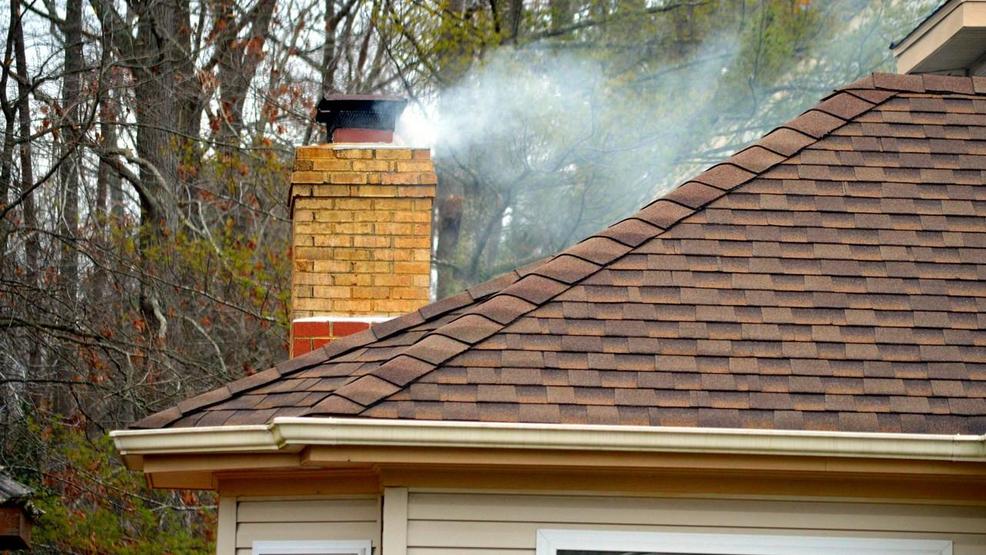 Our Chimney Services
At All Pro Chimney, we're genuinely proud for the opportunity to offer you the level of care, commitment, and attention to detail that you deserve. After all, you've trusted us to take care of your most important investment of all – your home – and absolutely anything less won't do. From the moment that one of our chimney sweep technicians arrive, you'll be able to immediately recognize why we've become such a trusted name in Savage, Maryland and the surrounding areas.
All of our chimney sweep and inspection service team members arrive at your home ready for action and exactly when we say they will – you won't have to sit around all day, wondering if anyone is going to show up.
First, we perform a comprehensive Level 1 inspection to make sure that cleaning is needed and determine if repairs may be required.
We'll document EVERYTHING, being sure to take pictures and record our observations so that we can discuss everything with you before any action is taken.
If we find that a chimney cleaning is not necessary (congratulations!), don't worry about it – you'll only be charged for the inspection. We believe that it just doesn't make sense to charge you for a service that we never performed.
If a cleaning IS needed, we'll also inspect the flue for any defects and make sure that dust, dirt, deposits and other debris are removed.
We'll locate all hidden hazards, particularly those that may be in concealed areas, that may cause potential problems.
We'll also go over every last detail of our findings with you, making sure that you know what we'd like to do, why we'd like to do it and (most critically) what it is going to cost you. But rest secure, we don't do ANYTHING you don't want us to – the choice is always yours and yours alone to make.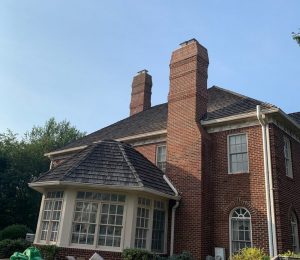 Types of Chimney Inspections
Level 1 Inspections: This involves a certified chimney sweep making sure that the structure itself is sound and that your chimney is free of dust, dirt and other potential combustibles (like creosote, for just one example).
Level 2 Inspections: In addition to everything included in a Level 1 inspection, this also dives into the accessible portions of attics, crawl spaces, basements, and similar areas.
Level 3 Inspections: This particular type of inspection is required if a previous check suggests hidden hazards or other issues in concealed areas. It helps to confirm the proper construction of certain portions of the chimney structure or flue that may be difficult or impossible to access through other means.
Contact All Pro Chimney Today
If you're located in or around the Savage, Maryland area and would like to find out more information about our chimney sweep and inspection services, or if you'd like to schedule your appointment today, don't delay – contact All Pro Chimney right away.
Chimney Sweep & Inspection Service Areas
Anne Arundel County | Baltimore, MD |Calvert County, MD | Carroll County, MD | Charles County, MD | Howard County, MD | Montgomery County | Prince Georges County, MD | Silver Spring, MD | Virginia |
Washington DC