Gaithersburg MD Chimney Sweep Services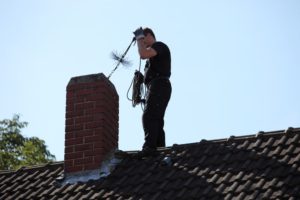 While Gaithersburg was once a rural farm town, today it has a large population and a suburban feel. Whether you live in a home dating back to the rural farm town days in 'Olde Town' or in a new development near the Washingtonian Center, if your home has a chimney it's a good idea to have it regularly inspected and cleaned by professionals. Homeowners across Gaithersburg choose All Pro Chimney for chimney sweep services.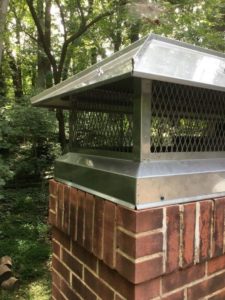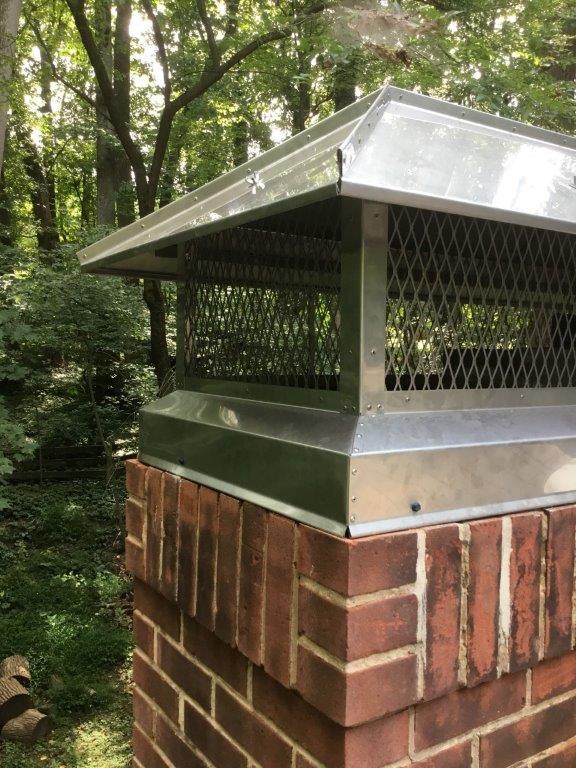 Why choose All Pro Chimney in Gaithersburg, MD
All Pro Chimney is a family-owned business that provides services throughout Washington, DC, and parts of Maryland, including the Gaithersburg area.
They offer professional, personalized service in line with industry standards.
All Pro Chimney is both NFI and CSIA certified.
Technicians are on time and always ensure they have reviewed all aspects of each job with the customer.
Each technician is required to attend educational seminars and training annually. They are up to date on local codes and the latest technologies.
Pro Chimney offers competitive pricing and honest, professional, on-time service.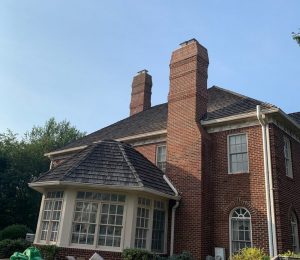 How often should you have your chimney inspected and cleaned?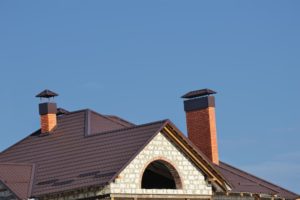 As for the question of frequency, it is not as easy to answer as it may seem at first.
The National Fire Protection Association Standard calls for an annual inspection, along with any cleaning, maintenance, or repairs.
The inspection can reveal buildup, animals that built nests or other types of wear and tear that need attention.
From this inspection, the chimney sweep can recommend the frequency of cleaning to keep your home safe and protected and extend the life of your fireplace.
The All Chimney Service Process
Inspection – All Pro Chimney has an inspection and sweep process designed to keep your home safe and clean.

It begins when the service team arrives, on time and ready to clean your chimney.
The first order of business is the inspection. The team will determine if cleaning is needed, and thoroughly document the inspection.
They take pictures to record their observations and make a plan.
If cleaning is not needed, your service ends here, and you will only be charged for the inspection.

Cleaning – When cleaning is needed the team will then begin that process.

They will set up a drop cloth for the work area and keep all equipment on it for the duration.
The technician will move on to clean the flue system, removing any debris.
Any ashes or resulting debris will be thoroughly cleaned and removed from your home.
All Pro Chimney Service will then thoroughly inspect the chimney to ensure it is in proper working order.
The team will review all findings with you and provide an estimate for any additional repairs.
Many minor repairs can even be done right then, often for a discounted price – saving you both time and money.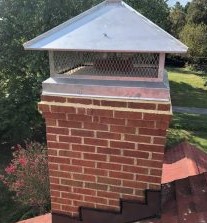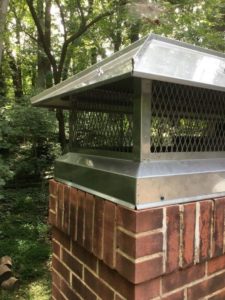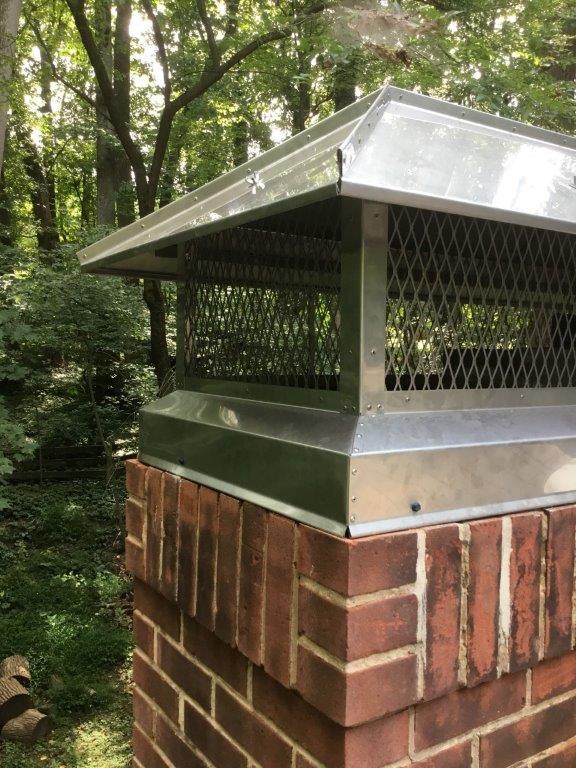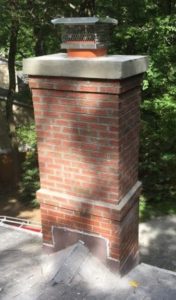 Levels of chimney inspection
Level 1 – All Pro Chimney Service will complete at least a level one inspection.

This includes an inspection by a certified chimney sweep for the soundness of the structure and to ensure that there are no obstructions or deposits (including creosote).
Most homes require a level one inspection if both the chimney and venting system is easily accessible.
Also, this level is appropriate when there are no changes to the heating or fuel types.

Level 2 – When the home has had a new heating appliance or a new fuel type then it means a level two inspection is called for.

This level of inspection is also generally expected when there is a sale or transfer of property.
The other reason for a level two inspection is if there has been any system malfunction or damage to the chimney.
Over and above the level one inspection, the level 2 inspection includes attic, crawl space and basement inspection.

Level 3 – If the lower level inspections suggest that there may be further hazards, then it is time to move up to the level three inspection.

This would include inspecting any construction and access to concealed portions of the chimney structure as well as the flue.
Chimney Sweep & Inspection Service Areas
Anne Arundel County | Baltimore, MD |Calvert County, MD | Carroll County, MD | Charles County, MD | Howard County, MD | Montgomery County | Prince Georges County, MD | Silver Spring, MD |
Washington DC | Virginia