Scaggsville, MD Chimney Sweep & Inspection Services
You rely on your home's chimney every time you use your wood-burning fireplace. Specifically, your home's chimney is responsible for carrying away harmful gases and other by-products from your fireplace, allowing you and your loved ones to enjoy a cozy fire on a chilly night safely. However, having a chimney in your Scaggsville, MD home also comes with some inherent responsibilities when it comes to care and maintenance. Specifically, you should have your home's chimney inspected and cleaned on a regular basis to keep yourself and your loved ones safe.  Hiring the professional technicians at All Pro Chimney Service is the best option for Scaggsville, MD chimney sweep services.  We will clean your chimney and identify any areas that are in need of repair.  You can spend less time worrying about chimney maintenance and more time enjoying the many activities the Scaggsville area has to offer.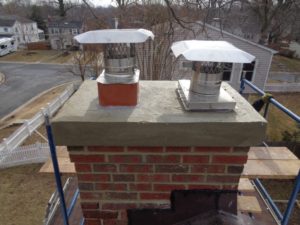 Why Choose All Pro Chimney in Scaggsille MD?
If you're looking for a chimney sweep professional you can trust and that serves the Scaggsville area, look no further than All Pro Chimney. We've been proudly serving the surrounding communities with their chimney sweep and inspection services for many years, providing our services to Washington DC, Silver Spring, Baltimore, and many of the surrounding counties. When you trust All Pro Chimney with your chimney sweep and inspection needs, you can rest assured that we'll:
keep our work area clean and respect your home
thoroughly clean out your chimney's flue of debris
take care of the disposal of all debris and ashes
include a basic chimney inspection with your sweep service
quote and perform additional chimney repairs as needed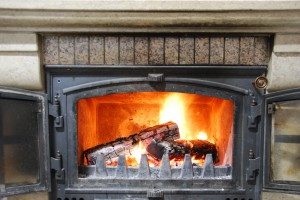 How Often Should You Have Your Chimney Cleaned?
One of the most common questions Scaggsville, MD homeowners have for us is "how often do I need to have my chimney swept?" Unfortunately, there isn't a universal answer to this question because every chimney and home is unique. Some specific factors that must go into determining how often your chimney needs cleaned include:
Factors that affect chimney cleaning frequency
how often you use your fireplace
how long it's been since your last chimney sweep
the style of chimney and ventilation system you have
At All Pro Chimney, our experienced professionals would be happy to provide you with a recommendation regarding the frequency of your home chimney sweeping services so you can have a better idea of how often this needs to be done.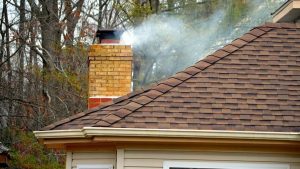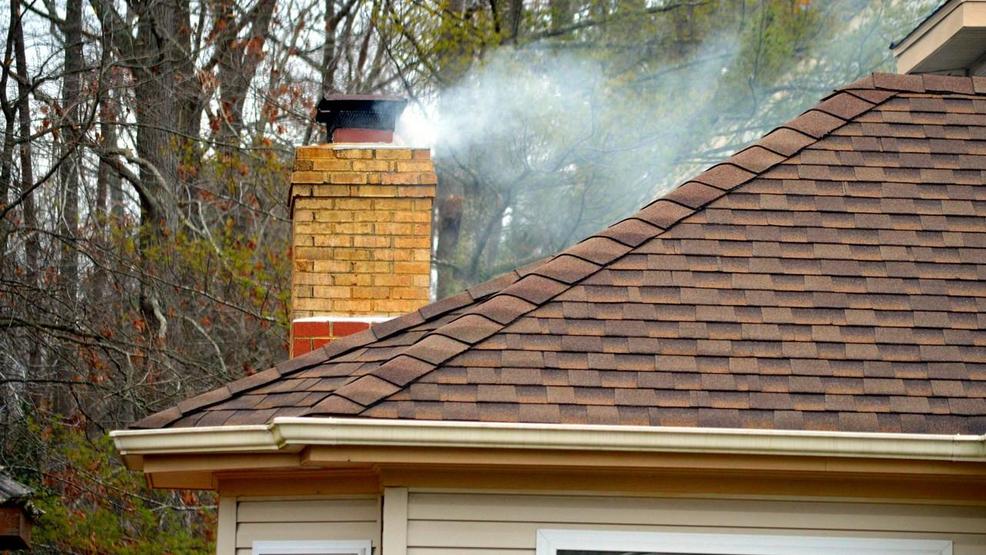 How All Pro Chimney Sweeps Chimneys
At All Pro Chimney, we include a standard level one chimney inspection with each of our sweep services. We will perform the check before we begin with the cleaning service so that if your chimney doesn't need sweeping, you only get charged for the inspection. When you schedule inspection and sweep services with us, you can generally except the following process:
Chimney Sweep Process
Arrive at your home on time and ready to work
Perform our level one inspection and report our findings to you
Conduct a thorough chimney cleaning as needed
Review our results with you and provide you with quotes for additional repairs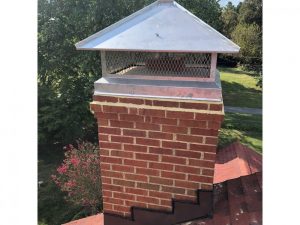 Levels of Chimney Inspections in Scaggsville
We offer three levels of chimney inspections as follows:
Level one inspections – our most basic inspection, this is included with all chimney sweep services and is meant to check for obstructions and debris in the chimney flue itself
Level two inspections – these are a little more in-depth and recommended when buying or selling a home with a chimney
Level three inspections – these thorough inspections are recommended any time it's suspected that there has been damage to the stack or its structure
All Pro Chimney is committed to providing the best chimney inspection and sweep services in Scaggsville, MD. Contact us today to schedule your appointment!
Chimney Sweep & Inspection Service Areas
Anne Arundel County | Baltimore, MD |Calvert County, MD | Carroll County, MD | Charles County, MD | Howard County, MD | Montgomery County | Prince Georges County, MD | Silver Spring, MD | Virginia |
Washington DC