Silver Spring, MD Chimney Sweep & Fireplace Installation
Your fireplace becomes the focus of the room. It beckons people to gather around it while enjoying its comforting warmth and light. Like everything in your home, though, your fireplace and chimney need regular maintenance to stay in peak working order.  All Pro Chimney Service can handle all of your chimney repair, chimney sweep and fireplace installation needs.  Home owners across Montgomery County see All Pro Chimney as their choice for professional chimney services.  Our team of professional chimney service technicians are always ready to help.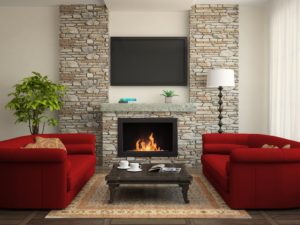 Why All Pro Chimney Services in Silver Spring, MD
We offer personalized service focused on your specific needs
We are on time, every time
We are competitively priced
We are highly skilled professionals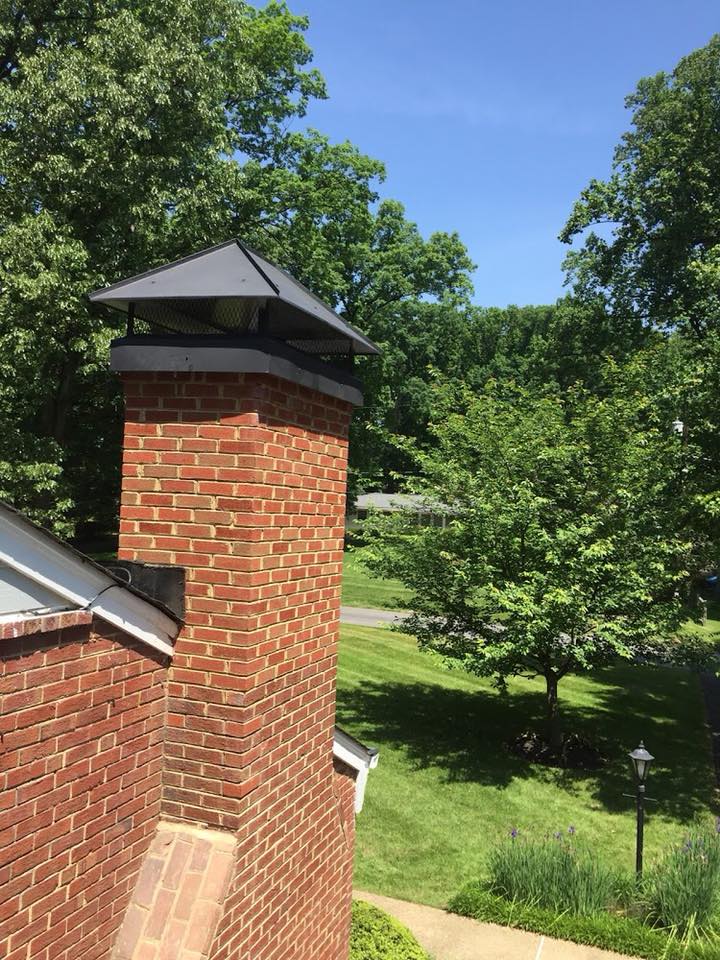 Fireplace Installation in Silver Spring, Maryland
A fireplace or pellet stove can increase the beauty of your home as well as its value. The flames of the fireplace or pellet stove draw people with its promise of warmth and comfort. With our expert team of professionals and our extensive selection of top-quality stoves and fireplaces, All Pro Chimney can help you find the right combination for your home. From installation to maintenance, we are with you every step of the way.
Fireplace & Pellet Stoves We Install in Silver Spring
High-efficiency wood-burning fireplaces
Wood stove inserts
Free standing wood stoves
Freestanding pellet stoves
Pellet stove insert
Gas fireplaces
Gas fireplaces
Free standing gas stoves
Prefabricated fireplaces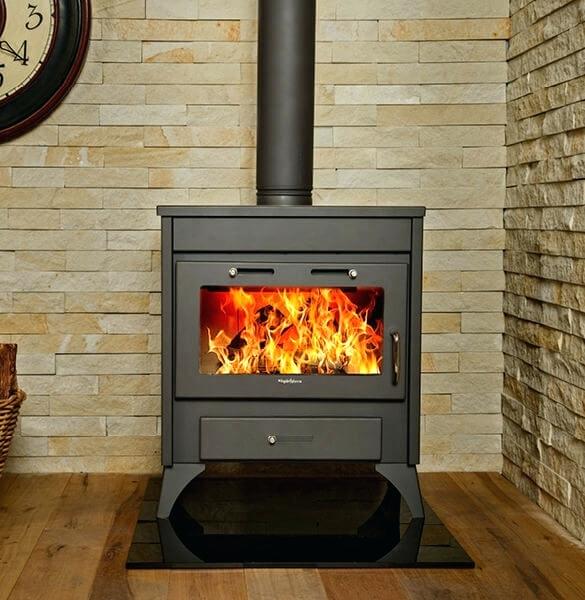 Chimney Sweep & Inspection
For your safety as well as the optimal performance of your stove or fireplace and chimney, you should have your chimney swept at least once a year. At All Pro Chimney, we provide our customers with the professional and courteous service you deserve. While many people don't think about having their chimney swept until it is getting cold, we encourage you to schedule yours early to beat the crowds. The first step of any chimney sweep is a chimney inspection. Whether you have a chimney made of sheet metal, masonry or brick, we can inspect it to determine if any repairs are needed in addition to the sweep.
Chimney Repair in Silver Spring, MD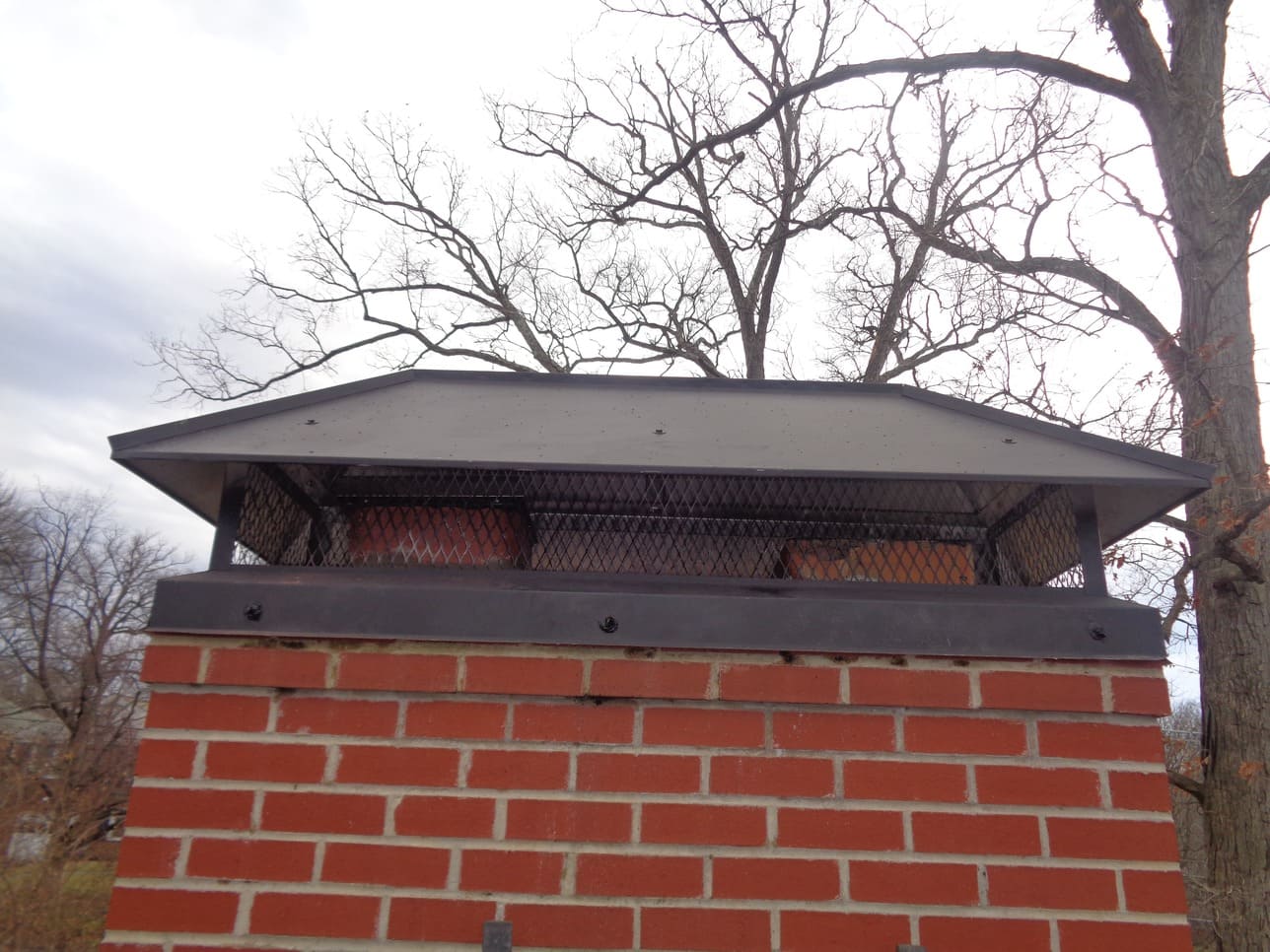 Available Chimney Repair Services
Chimney rebuilds
Complete chimney builds
Crown Repairs
Waterproofing
Tuck-pointing
Spot Cutting Rebuilding
Brick & Stone Veneers
You probably know that you need to have your chimney maintained by having it swept each year by a qualified chimney sweep in Silver Spring, Maryland. Did you also know, though, that your chimney should be inspected to determine if it needs repairs before you use it every year? All Pro Chimney specializes in the inspection and repair of all types of chimneys. We are also experts at chimney repairs and can ensure that your chimney performs correctly for you.
Silver Spring, MD Dryer Vent Cleaning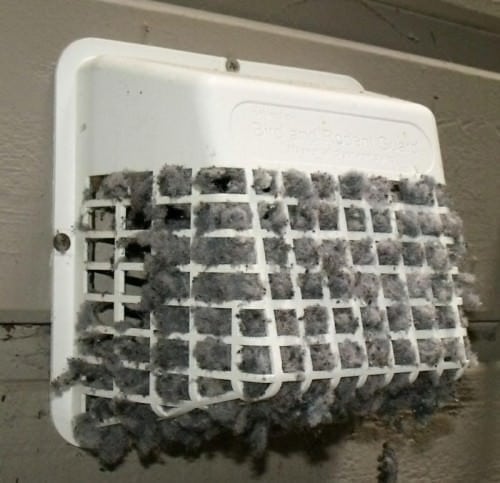 Your dryer vent is another potential hazard. Not only will having your dryer vent cleaned help remove the potential for a fire, but it will also likely increase the efficiency of your clothes dryer as well. Cleaning vent prevents costly electricity bills.
Chimney Sweep & Inspection Service Areas
Anne Arundel County | Baltimore, MD |Calvert County, MD | Carroll County, MD | Charles County, MD | Howard County, MD | Montgomery County | Prince Georges County, MD | Silver Spring, MD | Virginia | Washington DC