Can a roofing company repair my chimney?
Many homeowners don't realize that a roofing company is not qualified to repair their chimneys. In fact, attempting to do so could lead to disastrous consequences. Performing regular maintenance on your chimney is crucial to ensuring safe and efficient operation and should only be left to professional chimney companies like ours.
Chimney maintenance is not a task that should be taken lightly. A professional chimney services company will have the experience and expertise necessary to ensure the job is done properly.  
As we mentioned before, trying to do it yourself could lead to dangerous and costly consequences. Keep reading to find out why you should leave chimney maintenance to professionals. 
5 reasons not to choose a roofing company for chimney repair services 
As a professional chimney and fireplace company, many of our clients ask us why they shouldn't call a roofing company for their chimney issues. There are multiple reasons why this is not a good idea. Here are some of the most important ones: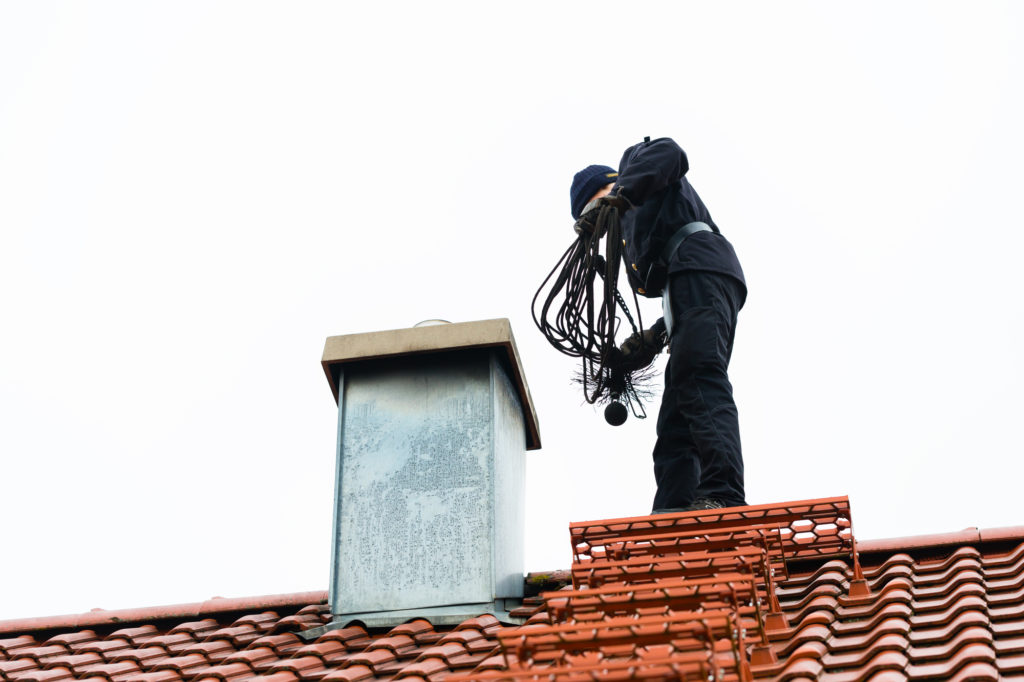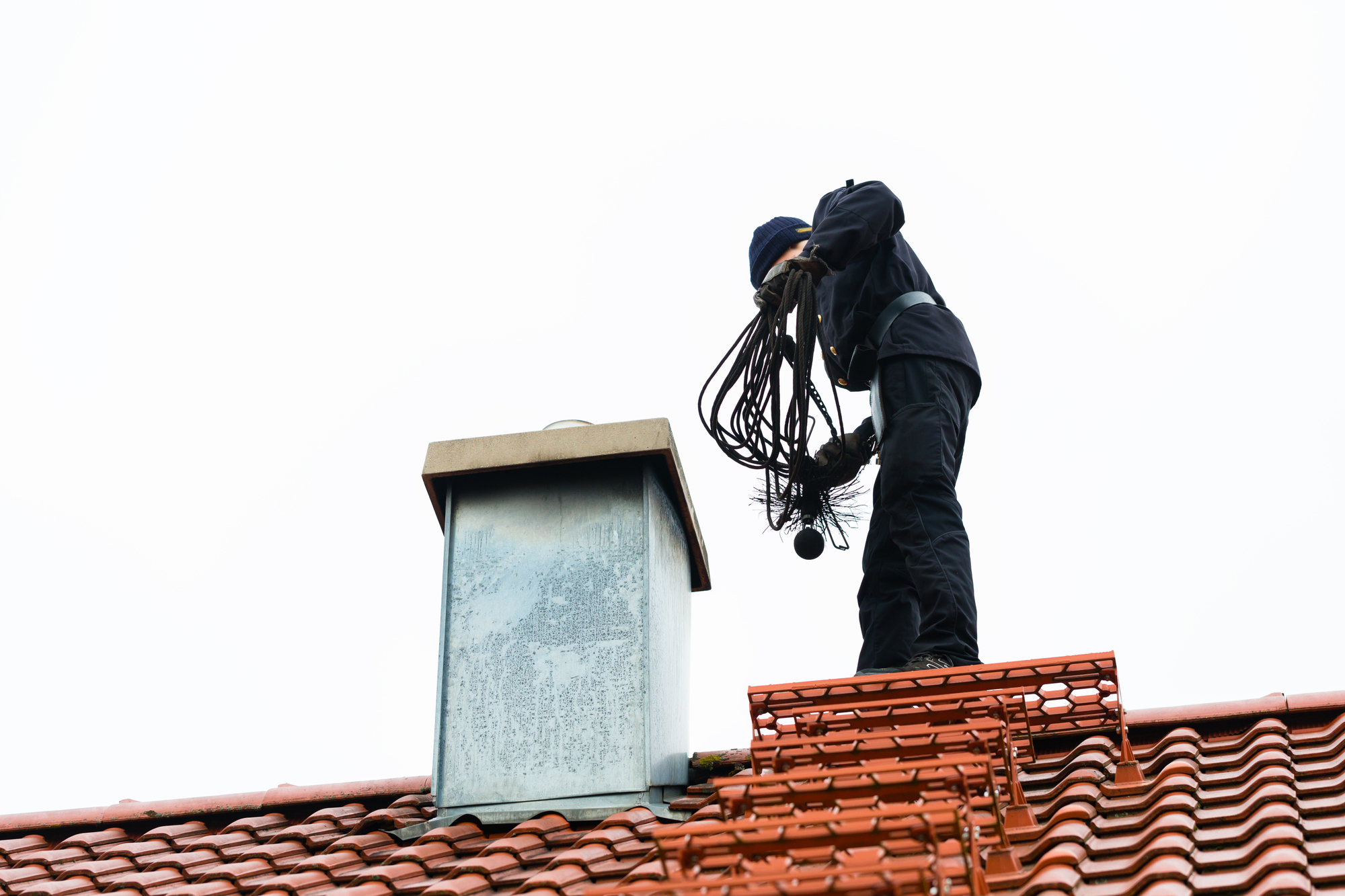 1. Lack of tools and Knowledge
A quality chimney repair job requires specialized equipment and an understanding of the structure of a chimney, which roofing companies may not possess. Without the proper knowledge, a roofer may not be able to identify the underlying problem or have an in-depth understanding of how to best correct and maintain it.  
As a result of a lack of experience, a roofing company's repairs can actually cause more harm than good. Performing improper repairs could lead to structural damage, smoke damage, and even fire hazards. Keep your family safe by ensuring your chimney is secure. Do not cut costs on safety, always use a professional chimney company! 
Trying to save money by hiring a roofer instead of a professional chimney services company could end up costing you more in the long run due to costly mistakes that result in greater repair bills later on down the line.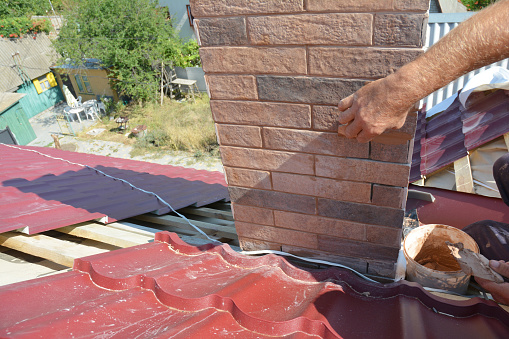 Professional chimney companies must adhere to strict safety standards and codes, something that roofers may not be aware of. Failing to comply with these safety standards can result in major problems down the road.  
Professional chimney companies will conduct an inspection to identify the underlying issues, something a roofer is not qualified to do. Without having all of the necessary information, proper repairs cannot be made and potentially dangerous problems can go unnoticed.  
According to the CSIA, a chimney should be inspected at least once a year and swept when needed. Professional chimney companies like ours have the expertise to identify any potential issues, as well as make the necessary repairs to keep your family safe and warm.  

In conclusion, chimney maintenance should be left to professional chimney services companies for the safety of you and your family. Roofing companies are not qualified to perform chimney repairs and may cause more harm than good. For quality chimney repair services, make sure you hire a professional chimney services company in your area.