Chimney Repair Service In Germantown, MD
Maybe you bought a home in Germantown because of the great public schools or the many advantages of living in the area. Germantown is a wonderful place to raise a family, that is certain. What also is certain is the importance of keeping your home safely maintained and that includes the condition of your chimney. All Pro Chimney Services can take care of your needs from cleaning and inspection to chimney repairs and more.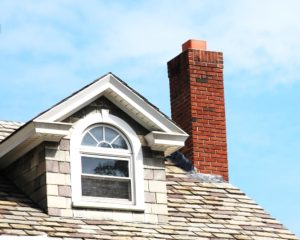 Why Choose All Pro Chimney in Germantown, MD
You want to use a company that is local for chimney services because inspections and cleaning need to be done regularly. All Pro is local, affordable, and family-owned. We have a commitment to the community and to treating every customer with respect. You are given time to ask questions and understand what is needed to repair your chimney, for instance, and how we will fix it before we start. We know the local code requirements and have the certifications you need to keep your home safe:
Chimney Safety Institute of America (CSIA)
National Chimney Sweep Guild (NCSG)
Mid-Atlantic Hearth, Patio & Barbecue Association (HPBA)
National Fireplace Institute (NFI)
Master Hearth Professional (MHP)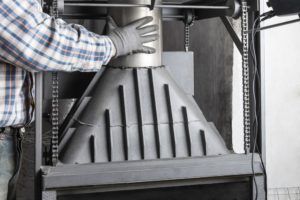 Types of chimney repairs in Germantown
Chimney sweeps from All Pro are trained professionals with the experience and certifications to identify problems when they inspect and clean your chimney. The type of damage found determines the type of repair you need for a safe home that retains its value.
Crown repairs keep the top of your chimney intact so it can protect the structure. Cement crowns may need to be waterproofed or restored. Sometimes, upgrading to a different type of chimney crown is a better choice.
Masonry repairs replace small areas of damaged mortar and brickwork to prevent further deterioration. This keeps water from seeping into the structure of your home and causing damage.
Brick and stone veneer installation can change the look of your home by upgrading exterior and interior surfaces without the expensive chaos of masonry building. Professional installation by All Pro ensures that upgrade keeps its value.
Chimney flashing repair keeps the flashing collar at the base of your chimney intact so it continues to keep water out of the space between the chimney and roof. Without a properly constructed flashing, water damage is inevitable in Germantown's climate.
Chimney rebuilds are required when previous maintenance was not done or something like storm damage occurs. Usually the chimney will be torn down to the point of structural integrity then built again on that stable foundation. A team of qualified masons does this work.
Chimney relining replaces the crucial inner surface of your chimney. During a chimney inspection, a camera designed to examine the inside of your chimney reveals the condition of the liner. They take a lot of heat and corrosion with regular use so need to be replaced after time. We install various types of liners because there are various types of chimneys.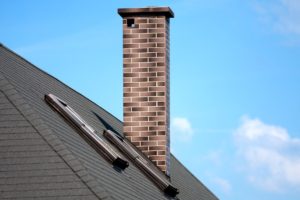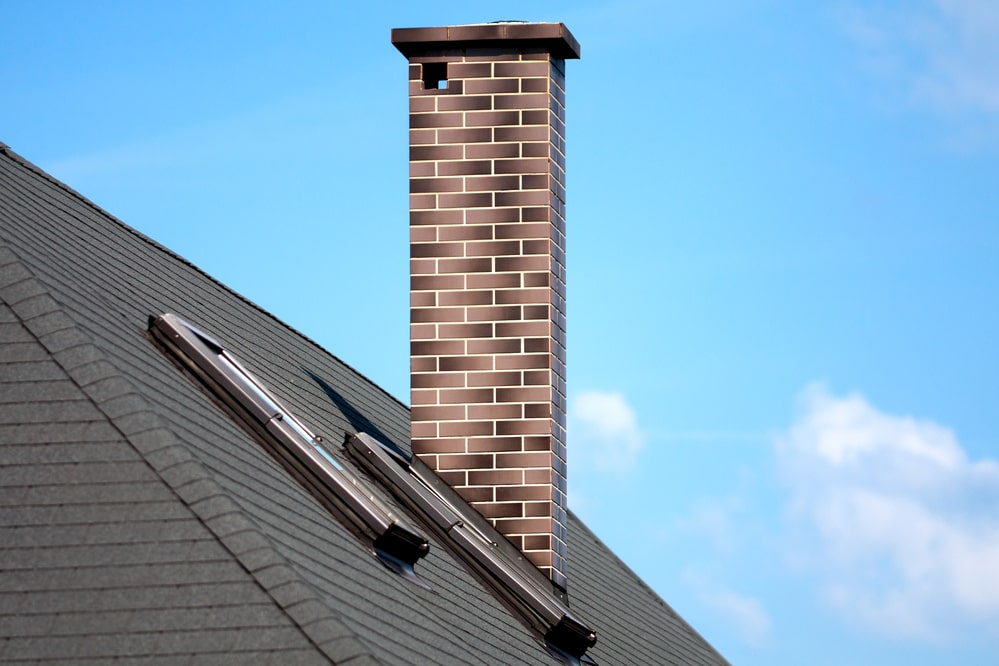 Other All Pro Chimney Services
Chimney Inspection | Chimney Sweeps | Fireplace installation | Fireplace Repair
Fireplace and Chimney Services Areas
Anne Arundel County | Baltimore, MD |Calvert County, MD | Carroll County, MD | Charles County, MD | Howard County, MD | Montgomery County | Prince Georges County, MD | Silver Spring, MD | Washington DC | Virginia