Chimney Services in Elkridge, MD
All Pro Chimney Service provides the quality service that the homeowners in Elkridge, MD demand. Our available services include chimney repairs, chimney sweeps, and fireplace installation. We provide quality service at competitive rates. Homeowners know that All Pro Chimney Service is the right choice for chimney services in Elkridge, MD.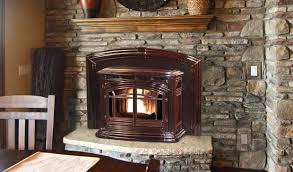 Why Choose All Pro Chimney Service?
All Pro Chimney Service is the company Elkrige, MD homeowners prefer. Our professional service team continues to educate itself so that it can exceed your expectations. With continuous education and training, we're able to stay in line with the industry standards for fireplace installation, chimney repair, and hearth appliance services. We offer chimney services and fireplace installations, including pellet stoves, wood-burning fireplaces, and gas fireplaces in Elkridge.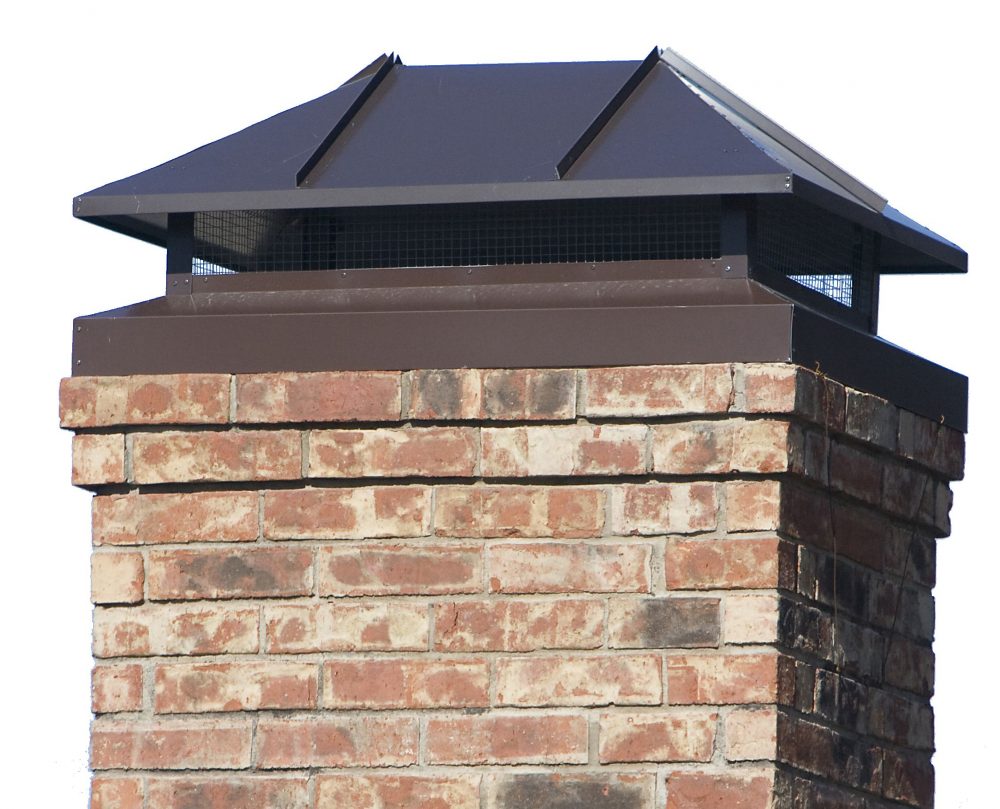 Chimney Inspections
Before we do any work, we'll want to complete an inspection. A full inspection lets us know the condition of your chimney. Chimneys should be inspected yearly so that any problems can be discovered early.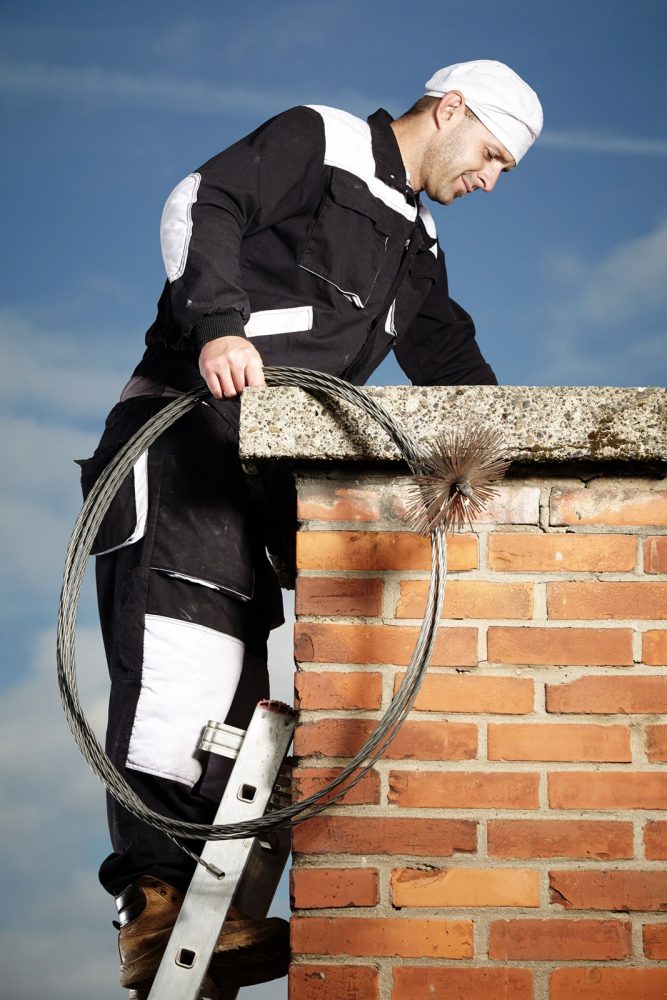 Chimney Sweep Services
Cut down on dirt and debris along with the risk of fire with our chimney sweep services. Keeping your chimney clean is essential when maintaining the safety of your unit. The Fireplace Safety Institute recommends that remain clear of creosote buildup. We will clean your chimney, reducing the risk of a fire in your home. If the cleaning isn't needed, we won't charge you for anything but the inspection.
Chimney Repair
Does your chimney leak or have visible damage? At All Pro Chimney, we offer the best chimney repair services. We inspect your chimney and let you know what needs to happen to get it back into good condition. We'll create a cost estimate for you and allow you to review it before we make the necessary repairs. We're happy to answer any questions you have and to handle your repair professionally. Let us help you eliminate problems with your chimney, so you can enjoy using it again. Visit our Elkridge chimney repair page for more info.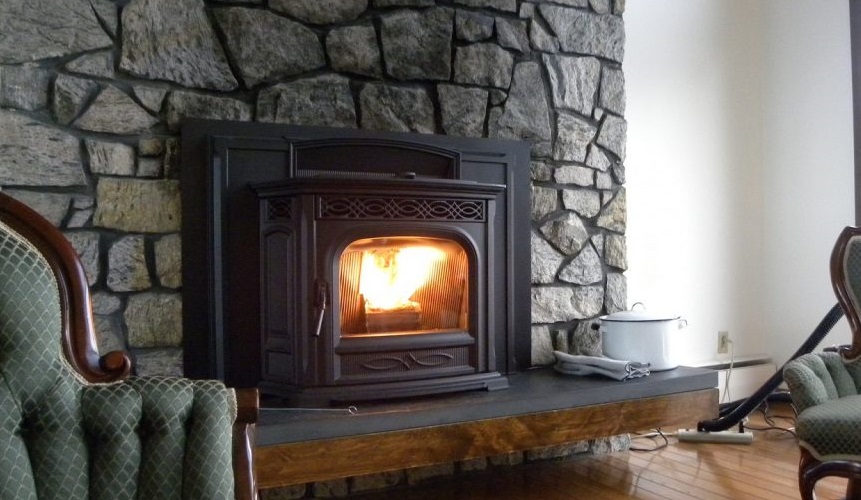 Fireplace Installation
Fireplace installation can give your home a beautiful warm feel. Do you want your current fireplace removed and changed or need to have a fireplace installed for the first time? We can install your new hearth appliance. We service and install high-efficiency wood-burning fireplaces, fireplace inserts, and free-standing stoves. Talk to us about what you envision in your home, and we'll help you make it happen. Visit our fireplace installation page for details.

Fireplace Repair

Using a damaged fireplace can be dangerous. On top of that, your fireplace won't be producing the kind of heat you expect. We can help get your unit repaired and up and running again. We are proud to service Elkridge, MD.
Other Areas That We Service
Anne Arundel | Baltimore | Howard County | Montgomery County| Prince Georges County | Virginia | Washington DC |