Maryland Fireplace Installation
As a Maryland homeowner, you endure long cold winters and high heating bills. Installing a fireplace or stove can reduce the cost of heating while giving your home a much-needed stylistic update. At All Pro Chimney Service, we can help you achieve both goals while increasing the value of your property. Our team of fireplace technicians are dedicated to exceeding homeowners expectations of quality service. We have earned a reputation for providing high-quality fireplace services at competitive prices. All Pro Chimney Service is the right choice for installing fireplaces in Maryland.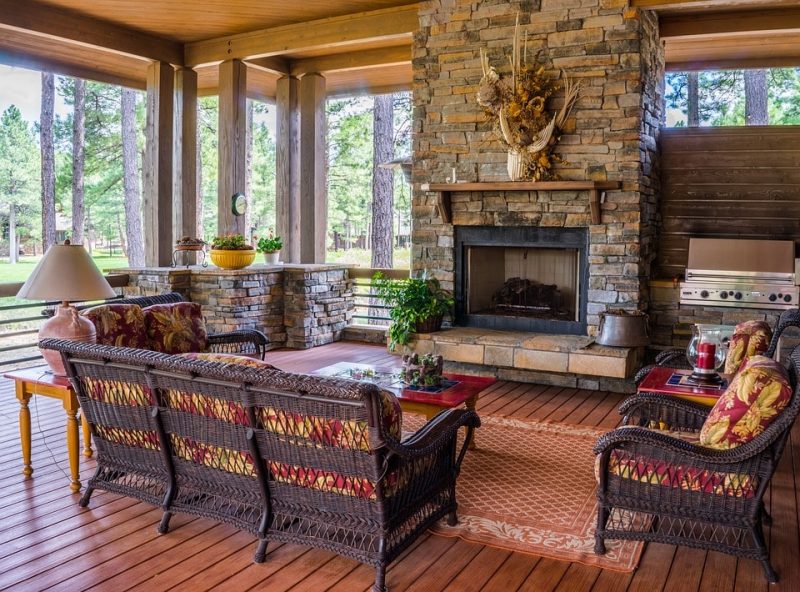 Why Choose All Pro Chimney Service?
When you work with All Pro Chimney Service, you can rest assured that the industry's top experts are on the job. We are committed to your complete satisfaction. Your fireplace installer will work closely with you and walk you through the process of selecting the right fireplace type and model for your home. From there, you'll enjoy a stress-free installation process in which your technician seamlessly handles every detail. You can count on All Pro Chimney for prompt, professional service.


Types of Fireplaces We Install
No one type of fireplace will suit every home. Different budgets, stylistic preferences, and home layouts call for different fireplaces. We provide a wide variety of models. Have you already purchased your fireplace and need it installed? No problem. At All Pro Chimney, we're happy to install fireplaces to suit every type of homeowner even if they purchase it from elsewhere.



Prefabricated fireplace
Perhaps you're more interested in the look of a fireplace than functionality. No problem — a prefabricated fireplace will lend a more luxurious feel to your home. Prefabricated fireplaces are preassembled. As a result, they can be installed at a lower cost than most other models.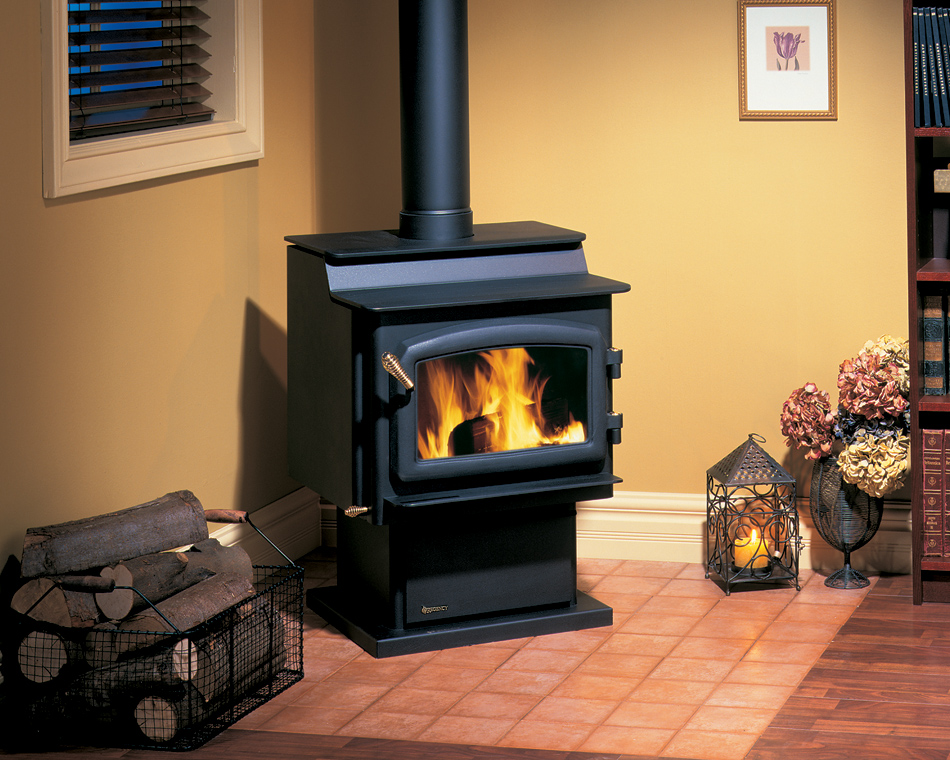 Free-standing fireplaces and stoves
Do you have a room that you wished had a fireplace? No problem. We can install a freestanding fireplace or stove in any room. If you demand easy operation and a lot of additional heat, you'll love your free-standing pellet stove. After the hopper has been filled with pellets, it can operate for a full two days.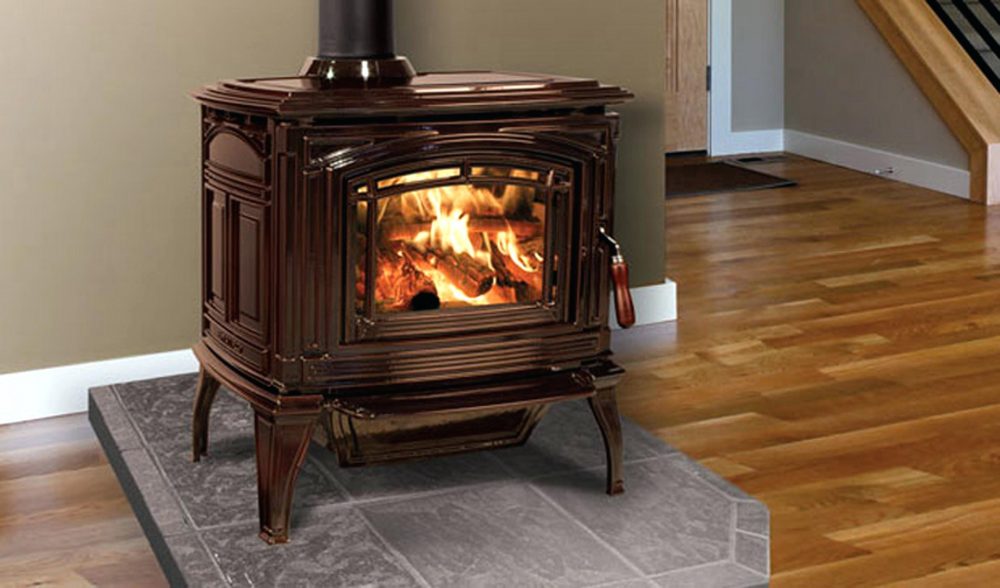 High-efficiency wood-burning fireplaces
Whether you want to save money or do your part for Mother Nature, you'll find plenty to appreciate about your high-efficiency wood-burning fireplace. Available in a variety of attractive finishes, these heat up to 2,000 square feet.



Pellet Stoves
Pellet stoves provide the natural beauty of wood with less ash and longer burn time. Instead of burning wood, pellet stoves use compressed wood pellets. Wood pellets generate high amounts of heat that can burn for many hours compared to a traditional wood-burning unit.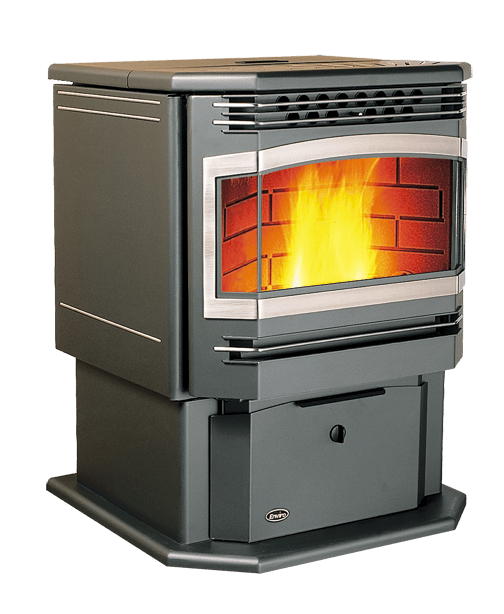 Gas fireplaces
Gas fireplaces are easy to use energy-efficient. They are versatile, so you can select a look that matches your unique interior design. They are also incredibly easy to operate.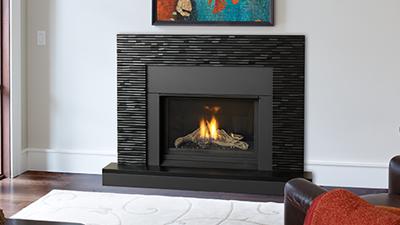 Fireplace Inserts
If you desire more heat than a traditional gas fireplace can provide, consider installing an insert. Easy to start and turn off, gas fireplace inserts often have options for thermostats, blowers, and remotes.


Brands We Carry
We're proud to carry several of the industry's most trusted brands. The following are a few top fireplace brands that we install:
Enviro | Regency | Superior | Heatilator | Heat & Glo