Common Mistakes When Preparing for a Chimney Appointment
As the leaves start to change color and the weather starts to cool down, it is time to start thinking about preparing your fireplace for the next heating season. Typically, fall has the busiest months for professional fireplace companies like us when it comes to chimney maintenance. Prepared homeowners often request fireplace and chimney services in advance in order to avoid the rush and ensure their fireplace is safe and ready to use during the cold seasons.  

Over the years servicing the DMV area, we have noticed 4 common mistakes homeowners make when preparing for their annual chimney appointment. Some of these mistakes may seem small, but they can cause big delays and headaches for both the customer and the technician.  
Avoiding these 4 mistakes can ensure a seamless and efficient experience. And more importantly, you can be confident that your fireplace is safe to use all winter long. 
4 common mistakes homeowners make when preparing for their annual chimney appointment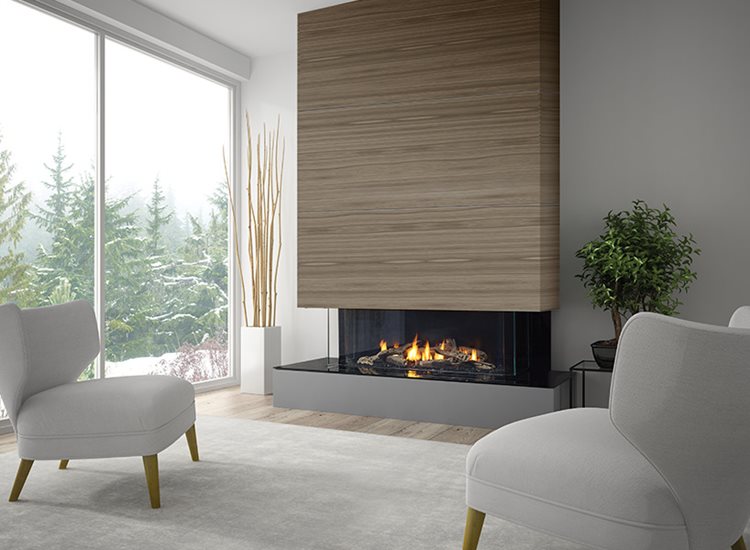 1. Failing to Schedule an Appointment in Advance 
One of the most common mistakes we see is homeowners failing to schedule their chimney appointment in advance. As mentioned, the fall is one of the busiest months for fireplace and chimney companies. To avoid the wait, we recommend scheduling your appointment 1-2 weeks in advance. This way, you can be sure to get the date and time that works best for you and your family.  
The Chimney Safety Institute of America recommends having your chimney inspected at least once a year by a certified professional. They will be able to spot any potential problems and recommend the best course of action.
If you use your fireplace frequently, you may need to have it cleaned more often. The CSIA recommends having a professional clean your chimney when there is 1/8 inch or more of soot on the walls.
2. Not Having Enough Time Blocked Off 
Another mistake we see is homeowners not having enough time blocked off for the entire chimney cleaning process. The average time for chimney cleaning can take anywhere from 1-3 hours, depending on the size and type of fireplace you have. Be sure to plan your day ahead and leave enough time for the technician to do a thorough job. You don't want your technician rushing through the process and missing something important. This mistake often leads to having to reschedule the appointment, which can be a big inconvenience for both parties.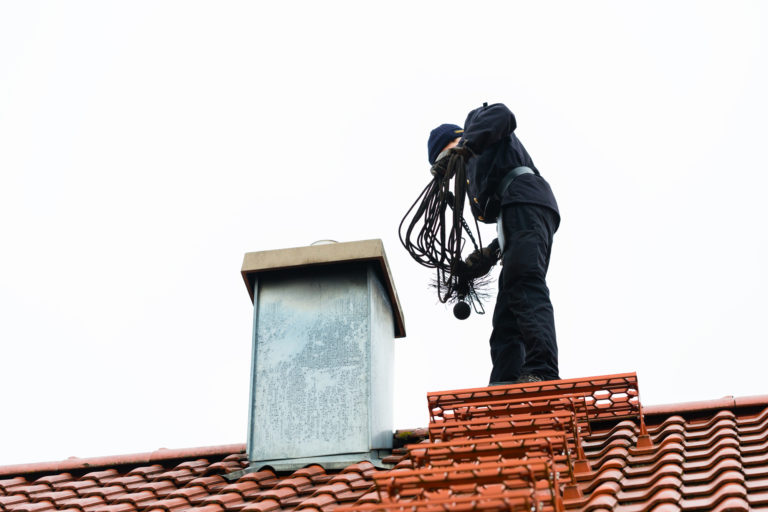 3. Used the Fireplace Recently
This is one of the reasons why it is recommended to have your fireplace and chimney serviced during the fall before you plan on using them for the winter. It is not uncommon for homeowners to forget they have requested a chimney inspection and use their fireplace the night before their appointment which often leads to delays and rescheduling.  
It is a good rule of thumb to avoid using your fireplace at least 24 hours before the technician arrives. This rule is important for two reasons. First, it allows the technician to do a thorough inspection of your chimney without having to worry about getting burned by hot ashes. Second, this will help make the cleaning process quicker and easier for both you and the technician. 
4. Failed to Prep the Area 
The last mistake we want to mention is failing to prep the area around your fireplace. Sometimes annual inspections don't go as planned because the homeowner forgot to clear the area around their fireplace. Be sure to remove any furniture or decor that may be in the way and clear a path from the door to your fireplace. This will help the technician get in and out quickly and without any issues. Failing to have the chimney area clear and accessible can be a big inconvenience for both parties. For instance, the technician may take longer than usual to finish the job if they have to move around furniture or other obstacles.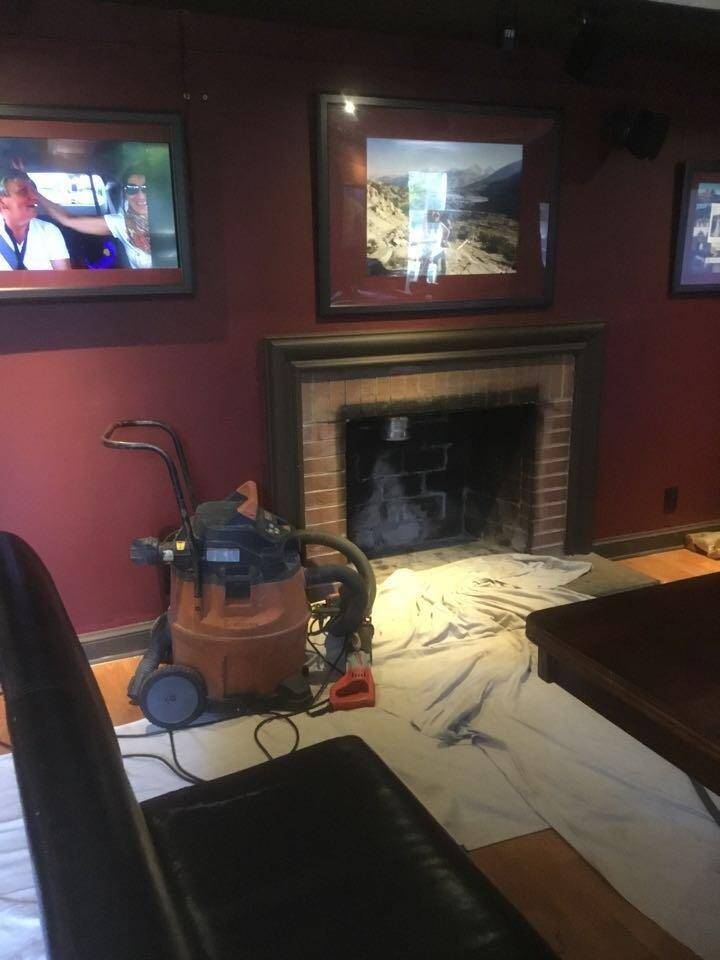 By avoiding these 4 common mistakes, you can ensure a smooth and efficient experience when it comes to your annual chimney appointment. For more tips on fireplace and chimney maintenance, be sure to check out our blog today!