Germantown, MD Fireplace Installation and Repair
As a homeowner, in Germantown, MD you know that the winters can be frigid. There is nothing better than the warmth of a fireplace on a brisk winter evening. We can upgrade your existing fireplace or install a new fireplace in a room that does not currently have one. Our team of professional chimney technicians provides quality fireplace installation, restoration and repair services at competitive rates. All Pro Chimney Service is the right choice for fireplace installation and repair.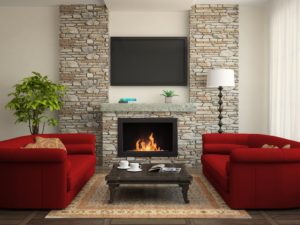 Why Choose All Pro Chimney
As a local, family-owned company, we know how important it is to have a safe home. We take extra steps to make sure that your fireplace is installed in compliance with the manufacturer's guidelines. We work directly with homeowners making sure that they understand all the available options. We make sure our technicians are kept up to date on industry standards, arrive on time, and review every aspect of the job with you.
We are members of the National Chimney Sweep Guild (NCSG).
We belong to the Mid-Atlantic Hearth, Patio & Barbecue Association (HPBA).
Our technicians are Master Hearth Professionals (MHP) certified by the National Fireplace Institute (NFI) and the Chimney Safety Institute of America (CSIA) as gas, pellet, and wood burning fireplace specialists.
We personalize our services and make sure you understand your options and can make intelligent decisions about your choices.
We make sure the job is done professionally and that no mess is left behind.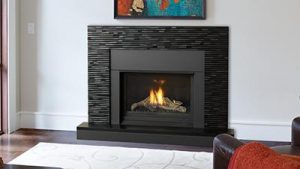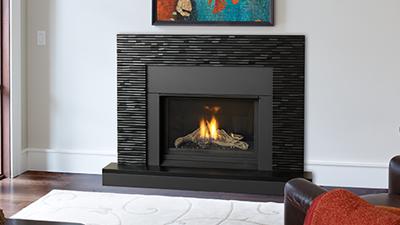 Types of Fireplaces We Install
Your home has a unique style, and you have many fireplace options that will enhance that style. We install the wood-burning fireplaces, pellet stoves, and gas appliances that fit your style and energy efficiency requirements. Fireplace Inserts An inefficient woodburning fireplace can be upgraded by the addition of a gas or pellet stove insert.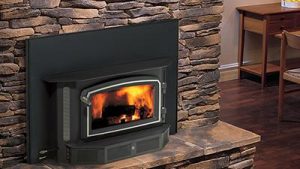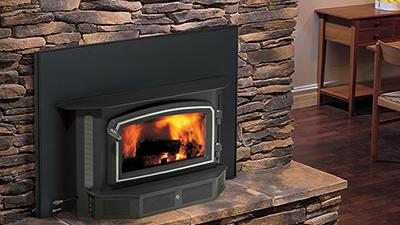 Fireplace Inserts
Pellet stove inserts upgrade your existing fireplace and let you use clean-burning pellets as fuel. Many pellet stoves are self-feeding and can be set to maintain the temperature in the room automatically.
Gas inserts turn your fireplace into a heat source that comes on at the push of a button and keeps the ambiance of the flames you love.
Wood burning inserts can add more than 70% efficiency to your existing fireplace.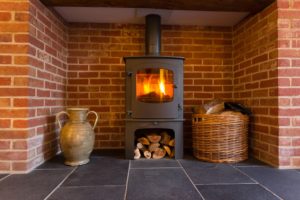 Free Standing Fireplaces
Free Standing Fireplaces Freestanding fireplaces are installed without a masonry or wood mantle. They are a great way to add an attractive heat source to any room.
Freestanding pellet stoves are a popular secondary heat source because they are easy to use, more energy efficient than wood and have a more natural looking flame than gas.
Freestanding gas fireplaces come in so many styles that you are sure to find one you like. Every one produces lots of heat at the push of a button and looks good, too.
Freestanding wood-burning fireplaces are your traditional wood stoves with all the good memories and more efficiency for today's standards.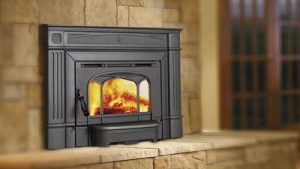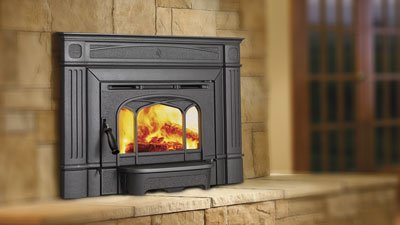 Prefabricated Fireplaces
Prefabricated fireplaces shorten the process of installing a new fireplace by building as much as possible at the factory and hooking it up on site.
Prefab gas fireplaces give you the convenience of gas and the beauty of flame in a short period.
Prefab wood-burning fireplaces are an affordable alternative to building a traditional masonry fireplace.
Note: we do not carry prefab pellet stoves.
Brands We Carry
All Pro carries only reliable brands that we trust. A short list of brands we carry include:
Astria | Enviro | Heat N Glo | Heatilator | Majestic | Osburn | Regency | RH Peterson | Superior Fireplaces | Vermont Castings | Fireplace Repair Service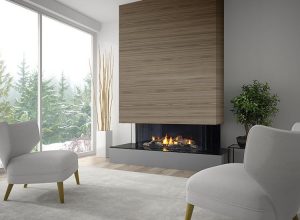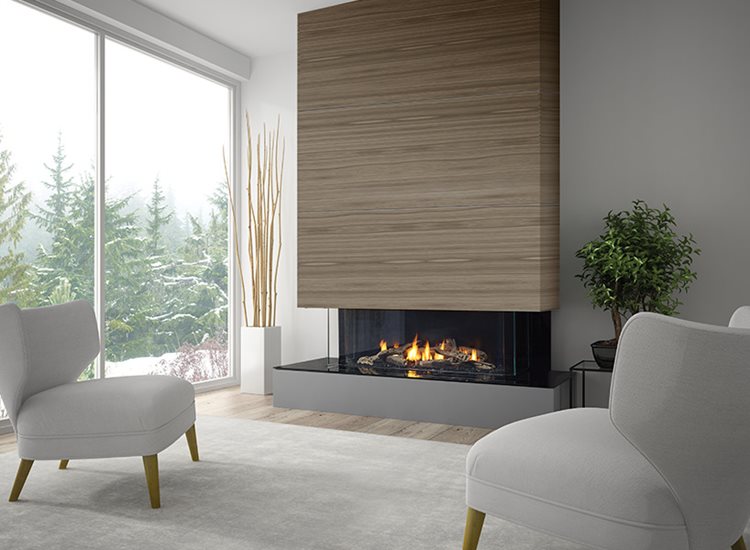 Other Services From All Pro Chimney Services
Chimney inspection and cleaning
Chimney repair
Stone and brick veneer installation
Fireplace and Chimney Services Areas
Anne Arundel County | Baltimore, MD |Calvert County, MD | Carroll County, MD | Charles County, MD | Howard County, MD | Montgomery County | Prince Georges County, MD | Silver Spring, MD |
Washington DC