Fireplace Installation and Repair in Gaithersburg, MD
As a homeowner in Gaithersburg, you know why it is ranked as one of the best places in Maryland to raise a family. Bohrer Park usually is full of kids and the town is noted for its diversity in both ethnicity and social class. This diversity extends to the many styles of homes owned by the residents. If you are looking for an upgrade to your home, a fireplace that fits your lifestyle and your home's architecture is a good way to  add comfort and enhance your property value.  All Pro Chimney Services is a family-owned, local company that can help you do this.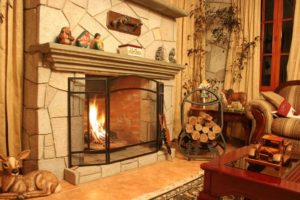 Why Choose All Pro Chimney in Gaithersburg MD
Our technicians are up to date on local codes, advances, and the constantly changing technology in our industry. Every one attends seminars and training at least once a year. We hold the certifications that ensure your safety:
Chimney Safety Institute of America (CSIA)
National Fireplace Institute (NFI)
National Chimney Sweep Guild
Mid-Atlantic Hearth, Patio & Barbecue Association (HPBA)
Master Hearth Professional (MHP)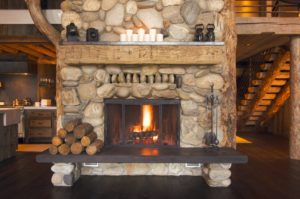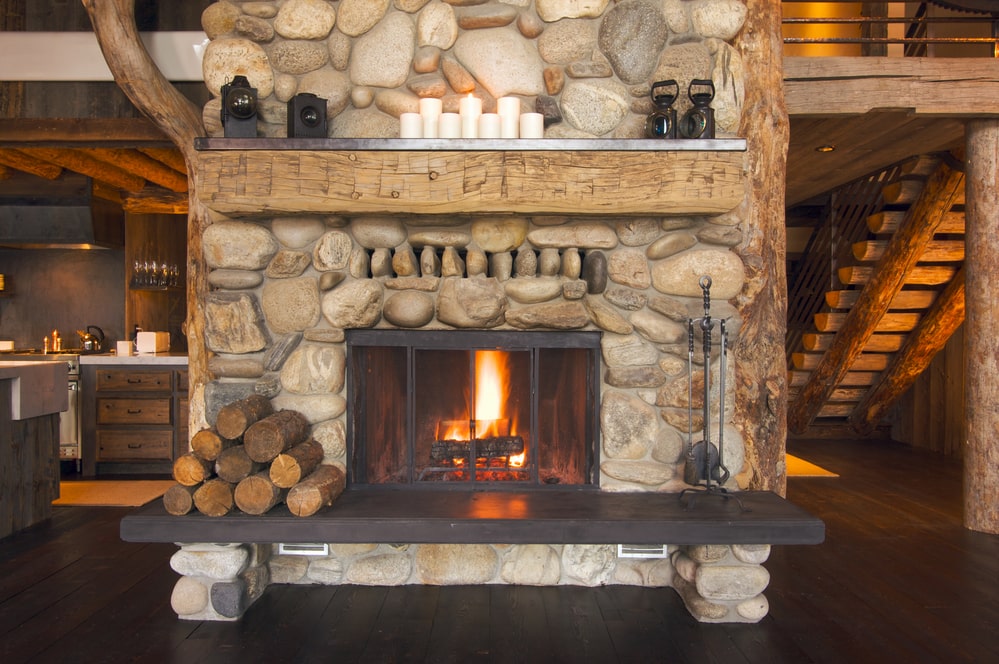 Types of Fireplaces Installed in Gaithersburg
The best type of fireplace depends on the unique factors of location, decor, and fuel preference. All of the fireplaces and stoves carried by All Pro come in a variety of style and finish. Your technician can answer all questions about the installation choices for your home. Fuel types include pellet, gas, and wood.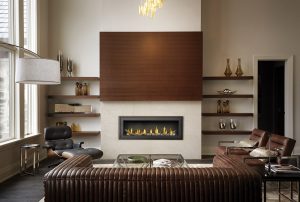 Fireplace Inserts
Inserts are used where there is an existing fireplace.  Fireplace inserts replace older inefficient fireplaces with a unit that is more energy efficient.  Inserts save cost by reusing existing fireplace openings and chimneys.  All Pro carries many options:
Pellet stove inserts
Gas inserts
Wood burning inserts
Free Standing Fireplaces
Freestanding fireplaces or stoves provide maximum radiant heat because they are out in the room. With the huge assortment of styles and finishes that All Pro Chimney Service can provide and install you will find what you are looking for:
free standing pellet stoves
free standing gas fireplaces
free standing wood-burning fireplaces
Prefabricated Fireplaces
Prefabricated fireplaces are assembled at the factory and can speed up the process of building a fireplace. They also are less expensive because there is less labor involved during the installation:
Prefabricated gas fireplaces
Prefab wood-burning fireplaces
Note: (no prefab pellet stoves)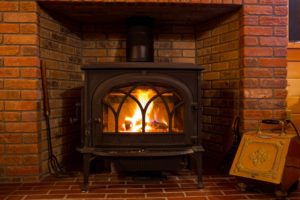 Types of Fireplace Fuel
Wood Pellets
Pellets are manufactured for ease of use and efficiency. This affordable option is usually purchased by the bag and can be fed automatically by a hopper to keep burning for up to 50 hours.
Gas
Could be hooked up from a gas line or delivered into a tank on your property. This fuel has the advantage of being an instant fireplace experience at the touch of a button and there is nothing to clean up.
Fire Wood
Is a traditional choice that many like for the experience of bringing wood indoors, building a fire, etc.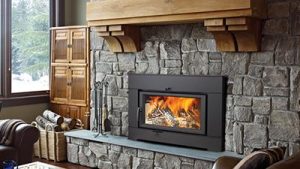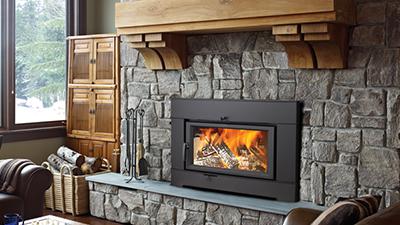 Brands We Carry
The brand of fireplace you select will be in your home a long time. That is why All Pro carries the best. Among these top-quality brands are names like these:
Astri
Enviro
Heat N Glo
Heatilator
Majestic
Osburn
Regency
RH Peterson
Superior Fireplaces
Vermont Castings
Fireplace Repair Service
Sometimes you don't need a new fireplace because the existing one can be repaired. The type of repairs needed must be identified by a certified expert for safety. The repairs should be made by a technician who knows the codes and standards in Gaithersburg or you will run into trouble down the road. Our technicians have the level of professionalism to provide both.
Other Services from All Pro Chimney Services
Your chimney should be inspected at least once a year. During that inspection, any problems that are found can be addressed before further damage is done to your home and your family's safety is at risk. All Pro provides all you need:
Chimney sweeps and inspections that identify problems and prepare your chimney for the coming season.
Chimney repair that keeps the poisonous byproducts of burning fuels away from your family.
Chimney leak repair that figures out where water is entering your home and causing damage to its structure.
In Gaithersburg, the best chimney and fireplace service is All Pro.
Montgomery County Chimney Service Areas
Chevy Chase, MD | Gaithersburg, MD | Germantown, MD | Rockville, MD |  Silver Spring, MD | Takoma Park
OTHER CHIMNEY SERVICE AREAS
Anne Arundel County, MD | Baltimore, MD | Carrol County, MD | Calvert County, MD | Charles County, MD | Howard County, MD | Montgomery County | Prince Georges County, MD | Washington DC | Virginia |