5 Tips For Preparing Your Chimney For Spring
Springtime is often not the time that homeowners are thinking about chimneys but this is a good time of year for doing many maintenance tasks. Fireplace and chimney maintenance is essential regardless of whether you have a
wood burning fireplace
,
pellet stove
or
gas fireplace
.  In fact, professional chimney companies like
ours 
recommend getting your chimney cleaned and inspected to catch problems in their early stages.  There are many things that homeowners should do to prepare their chimneys for the spring.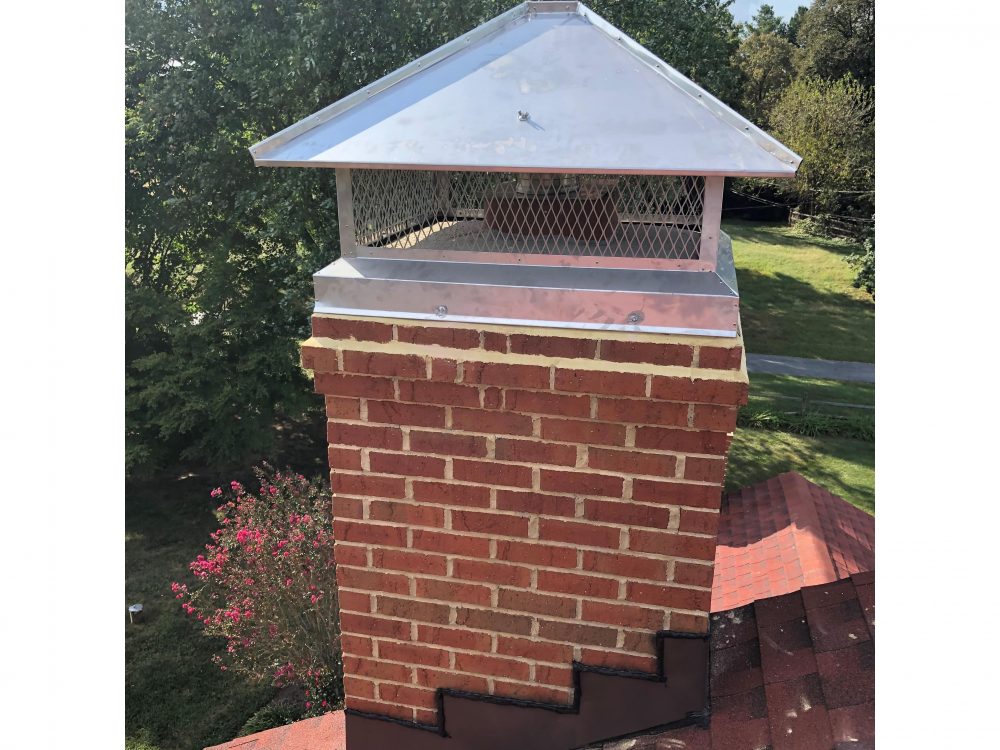 Eliminate fireplace odors
The smell of a wood fire is lovely while it is burning, but the scent of an uncleaned chimney and fireplace in the humidity of summer is not wonderful at all.   A foul-smell can be a sign that you need
chimney repairs
.
Professional chimney sweeps have the equipment and experience to remove ash and creosote without leaving a mess.
A clean fireplace is an excellent location for your favorite scented candles to burn safely.
Uncapped chimneys are holes in your roof for the rain to come in and mix with an uncleaned stack to harden residue and create odors.
Repair cracks that can lead to chimney leaks
The Mid-Atlantic spring is a series of freeze/thaw cycles. Water seeps into hairline cracks in your chimney, freezes, and widens those cracks so that more water can get in and freeze again. The recurring freeze/thaw cycle can split boulders. Imagine how much damage water can do to your chimney. 
Repairs
should be an be scheduled before the summer rains start.  Failure to do so can result in costly repairs.
The cement crown is designed to shed water away from the chimney. If it is cracked, it will start to crack and cause leaks.
Crowns can also be rebuilt or replaced.
Mortar between bricks can be re-pointed, and a few cracked blocks can be replaced without rebuilding.
Further damage to masonry usually requires that the chimney must be rebuilt.
Waterproofing your chimney keeps the freeze/thaw cycle from occurring.
Common causes of chimney leaks can be addressed, like inadequate flashing.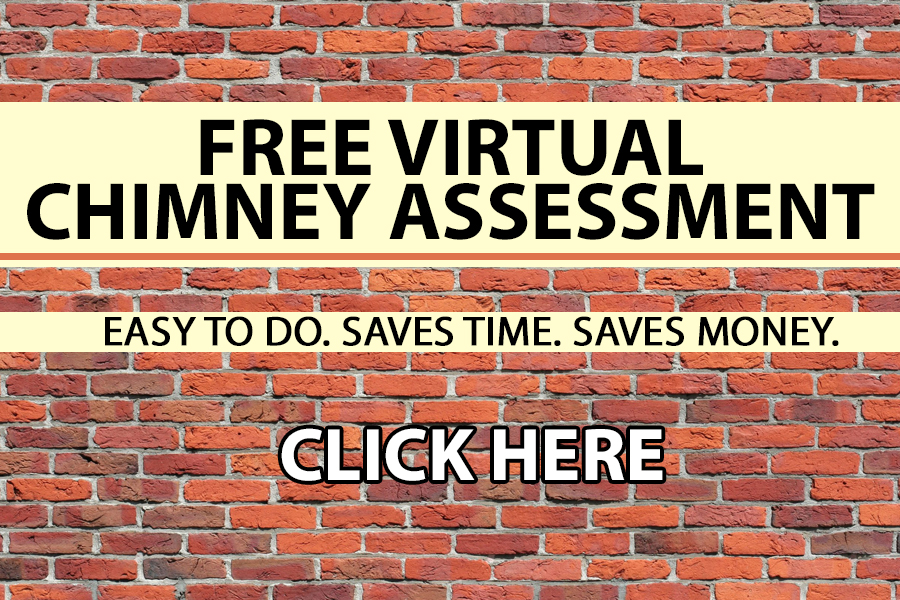 Keep critters away from your chimney
Did you know that
chimney swifts
are a federally protected species? They start coming into the area in late March and begin nesting in May.  Early spring is the best time to take steps to prevent them from moving in. If there is a chimney swift nesting in your chimney, you cannot get rid of them.  You must wait until they are done raising their young before removing the highly-flammable nest. Other unwanted visitors can include:
​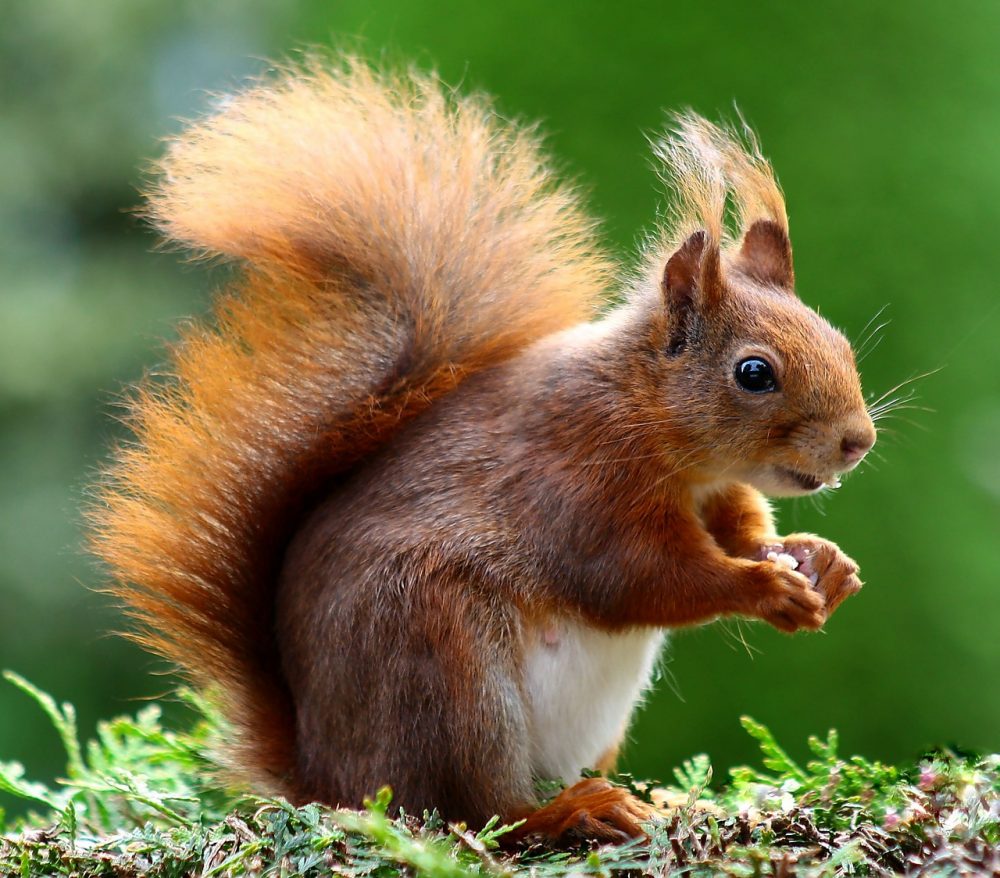 ​
Raccoons

Squirrels

Rats & Mice

Bats
​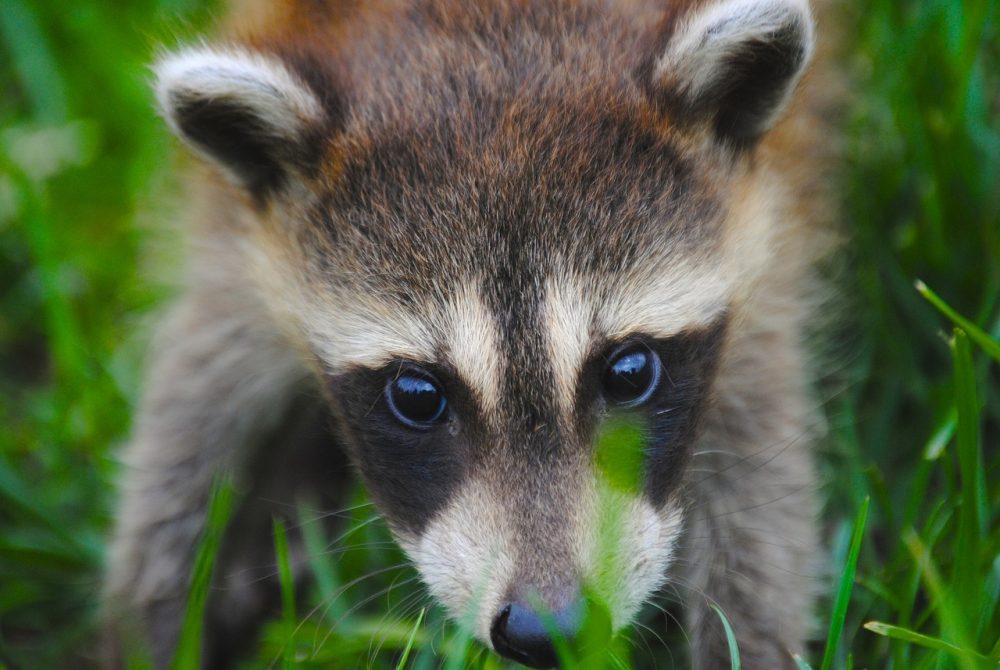 How do these unwelcome visitors get in? If damage has occurred in your chimney cap or screen, they consider any opening an invitation.
Birds and animals in chimneys
and flues cause fires and keep carbon monoxide from leaving your home so it's not something you can ignore even if you don't mind sharing your space with wildlife.  In most cases, animal problems can be prevented by installing a chimney cap.
Check for signs of uninvited wildlife.
Remove the wildlife following safety precautions (most people call an animal control service) and remember that chimney swifts are a protected species.
Keep them out by installing screens and caps to your chimneys and vents.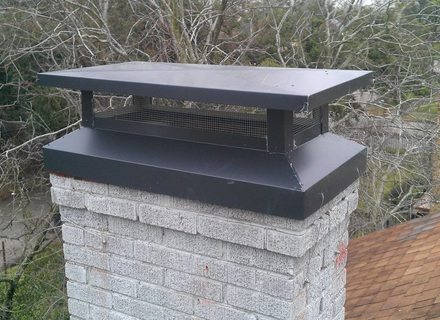 Close The Damper
Many times the damper is inadvertently left open after the last fire of the winter is enjoyed. This can be a problem in the spring and summer:
Open dampers can draw your expensively cooled air out of the room and up the chimney.
Even with a screen, some unwelcome wildlife can make an appearance. Mice can fit in a hole the diameter of a pencil.
A violent summer storm can rain sideways resulting in leakage that bypasses your chimney cap and flows past your open damper.
Make Renovations & Remodels Easier
Springtime is a good time to renovate or remodel your fireplace and chimney. As next winter approaches, everybody else will be suddenly scheduling chimney cleanings and fireplace installations.  Chimney companies will take longer to schedule service, and in many cases, the prices are higher.  Now is a good time:
Think about the past winter. What did you wish you had in the way of fireplaces? Gas instead of wood? Insert or stove? A nicer view of the flames? An easier form of indoor heating? Now is a great time to see what would be involved in making that wish come true.
Were you happy with your previous chimney cleaning experience? Check out testimonials of potential chimney services that can offer more than a quick swipe at soot.
Ask for a professional estimate of the options that would work in your home and get a reliable estimate of the cost.
Schedule your upgrades soon so they can be done in good weather and when it is most convenient for your summer plans.