Chimney Repairs in Montgomery County, MD
Mid-Atlantic winters make a cozy fire in the hearth attractive, but a chimney that needs repair is concerning. Fortunately for any chimney repair services you need in Montgomery County, MD you can call All Pro Chimney. The team at All Pro will keep your fireplace or stove functioning, allowing you to enjoy the cozy fire without worries. All Pro Chimney Service provides Montgomery County families with quality chimney repairs at competitive prices with the professional standards you can trust.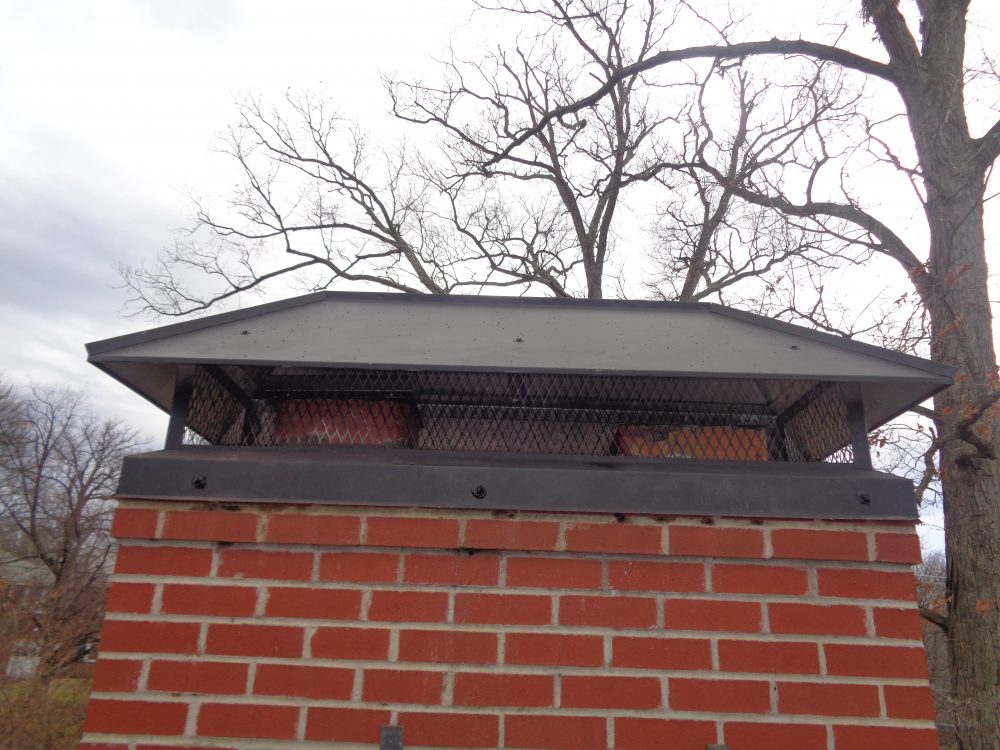 Why Choose All Pro Chimney?
Property in Montgomery County is a valuable investment that should be maintained at high standards. All Pro technicians keep up with the latest trends, technologies, and local codes to deliver the best chimney repair services in Montgomery County, MD. We have an A+ rating with the Better Business Bureau and offer a full array of chimney repair services. Our commitment to personalized service has resulted in homeowners across the region seeing All Pro Chimney Service as the best choice for chimney repairs.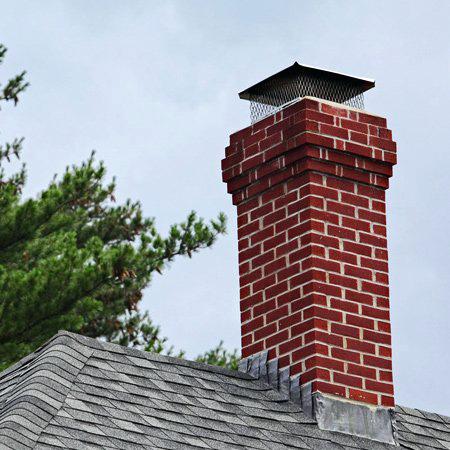 Types of Chimney Repairs Offered in Montgomery County
The professional chimney repair technicians at All Pro Chimney Service can solve any chimney problem. Our team can do everything from minor chimney leak repairs to complete rebuilds.
Crown Repairs can save you thousands of dollars in water damage because the small concrete roof at the top of the chimney needs to be intact to be waterproof.
Masonry Repairs professional masons repair brick chimneys restoring them to their original beauty. It takes an expert to do it right.
Brick and Stone Veneer Installation give a fireplace an update that positively changes the appearance of your home interiors. We can show you the potential of veneer installation and give you an estimate of what will be involved.
Chimney Flashing Repair addresses problems with the "collar" connecting the chimney to the roof. If rainwater gets in here, it damages the construction of your home. Leaking flashing is a common cause of chimney leaks.
Chimney Rebuilds are needed when a chimney has experienced significant damage. Our chimney experts will build it again from the ground up.
Chimney Relining can restore your chimney to good health by replacing the old lining when cleaning is no longer viable. Creosote, soot, chemicals, and more are taken away with the old and replaced by clean new chimney liners.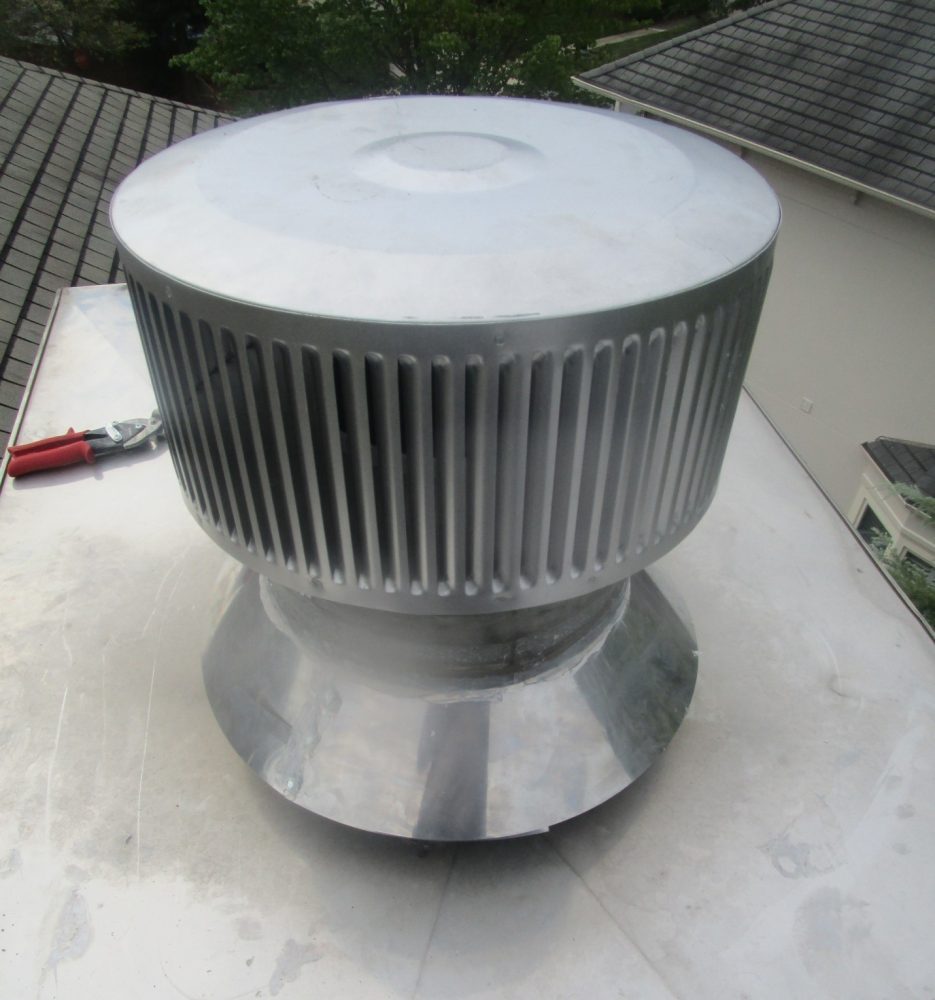 What Type of Repair Do You Need?
The only way to know is by an on-site inspection. All Pro's chimney repair techs will check the chimney, diagnose the problems and provide an accurate estimate. The technician will answer questions and leave homeowners confident about choosing All Pro Chimney Service.
Additional Chimney & Fireplace Services
Chimney Sweep | Chimney Repair | Fireplace Installation | Fireplace Repair
Chimney Repair Service Areas
Maryland
Anne Arundel County | Baltimore | Howard County | Montgomery County | Prince Georges County |
Virginia
Alexandria | Arlington County | Fairfax County | Loudon County | McLean | Prince William County |