Chimney Services in Columbia, MD
Homeowners in Columbia, MD know that their investment must be maintained and protected. The quality of our professional chimney services extends far beyond what is provided by the average chimney company. We approach each fireplace and chimney project paying attention to every detail. Our well-trained team is focused on what is best for the homeowner. Our available services include chimney cleaning, fireplace installation, and chimney repair. Homeowners in Columbia, MD know that All Pro Chimney provides the best chimney services in the region.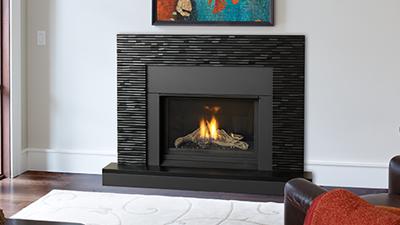 Why Choose All Pro Chimney Service in Columbia, MD?
All Pro is the best chimney service company in the region. Our team is committed to providing quality service at competitive prices. We are a local family-owned company that understands the local codes to ensure that projects are completed in compliance with Columbia, MD regulations. We are also proud members of the National Chimney Sweep Guild (NCSG) and Mid-Atlantic Hearth, Patio & Barbecue Association (HPBS) in good standing. Our experience and excellence in performance will give you peace of mind.
Our technicians are professionals who will:
Make recommendations that keep your best interests in mind.
Provide estimates that are accurate and fair.
Careful manage our schedules to ensure that we arrive on time.
Provide the professional quality chimney service Columbia property owners deserve.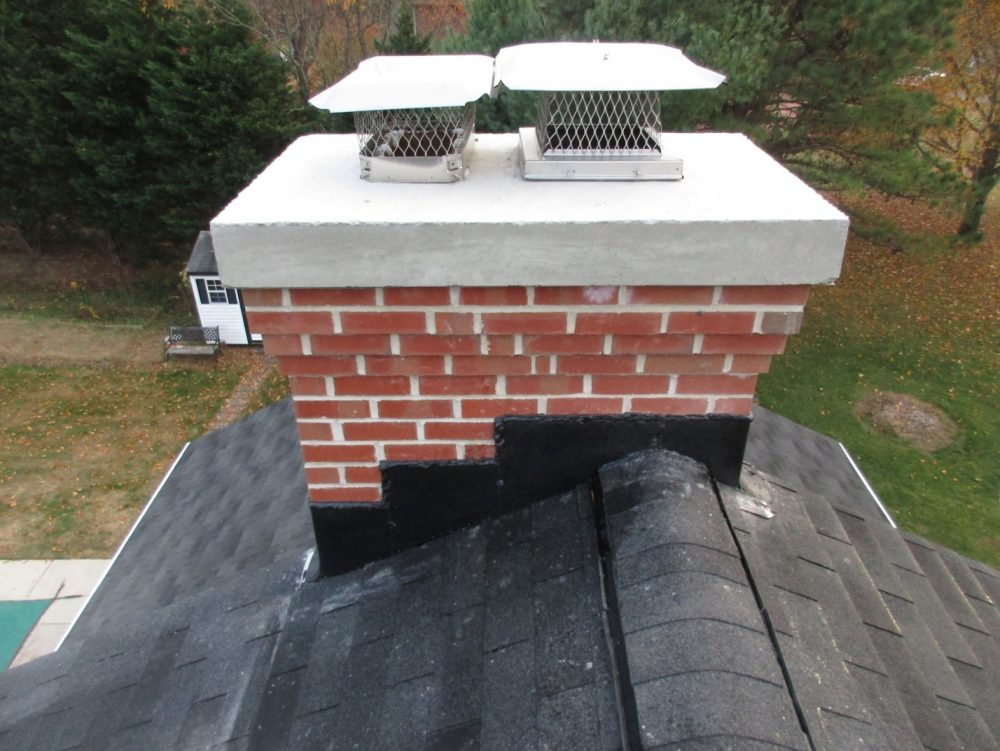 Chimney Inspections
Chimney inspections allow the chimney sweep technician to access the condition of your fireplace and chimney. During the examination, the technician will determine if a cleaning is needed and identify any areas that require repairs. Annual chimney inspections allow for problems to be discovered early. An inspection is often required before selling a home.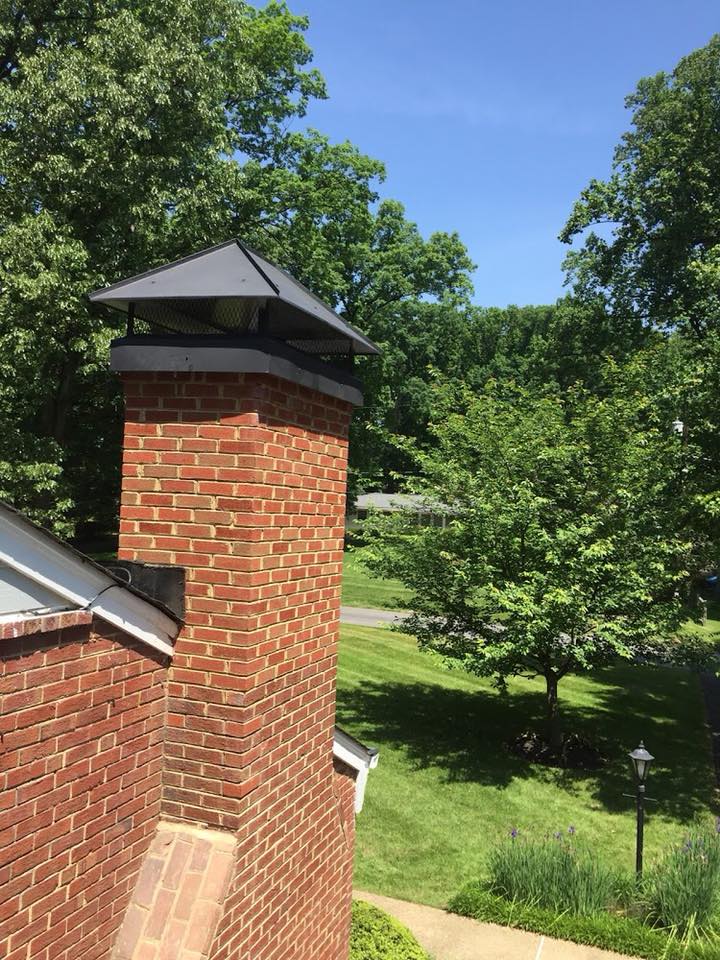 Three Levels of Chimney Inspection
The most basic inspection is Level 1. A certified chimney sweep verifies your chimney is sound and free of obstructions and deposits. All Pro includes a Level 1 inspection with every cleaning.
When a new home heating appliance is added or the type of fuel is changed there needs to be a Level 2 inspection. This is also required during a property transfer or to uncover possible damage. Accessible portions of the building venting system are inspected and often a video scan of the flue systems is performed.
When a Level 1 or Level 2 inspection shows a need for further detail, a Level 3 inspection confirms the proper construction and condition of concealed portions of the chimney structure and flue.
Chimney Cleaning Services
Keeping your chimney clean is an essential factor for preventing house fires. Highly flammable creosote and soot build up over time. Our chimney sweep team will clean out the creosote. All Pro teams start with a chimney inspection, and in some cases, that inspection shows you do not need cleaning. We only charge for cleaning if the chimney needs it. During the cleaning, we protect your floors and carpet from debris. We make sure that we leave the area around your fireplace as neat as it was when we arrived.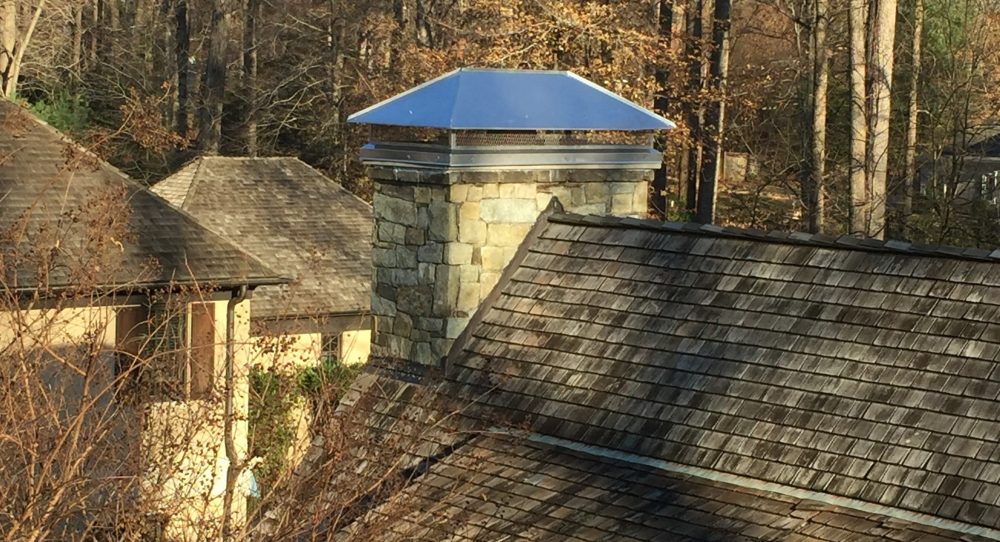 Chimney Repair
Our chimney repair service should provide long-term solutions to your chimney problems. All Pro technicians are the best in Columbia and skilled at identifying what needs to be done, explaining all your options and the cost, and answering your questions so you can be confident your choice is the best for your home. We can handle crown repairs, waterproofing, tuck-pointing, spot-cutting, chimney rebuilds, and much more.
Chimney leak repairs
Chimney crown repair
Complete chimney rebuilds
Mortar tuck pointing
Brick and stone veneer installation
And more…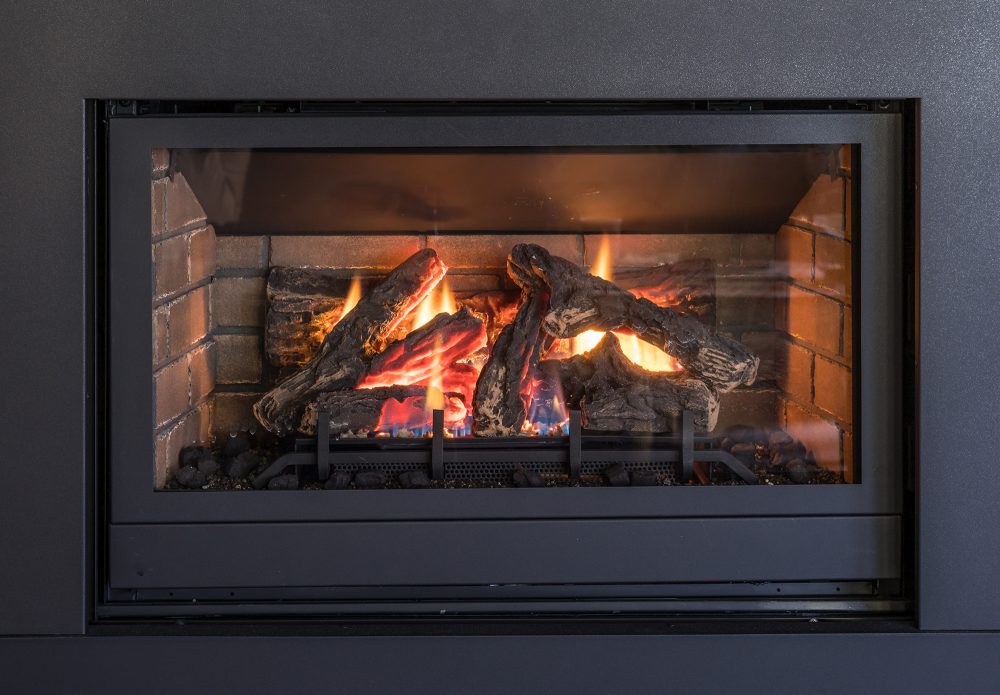 Fireplace Installation
Installing a fireplace or stove can make a homeowner's dreams a reality. All Pro Chimney is the "one-stop shop" for fireplace installation in Columbia, MD. Our selection of hearth appliances come in many styles and fuel types. We will also install fireplaces that are purchased by the owner.
High-efficiency wood burning fireplaces

Prefabricated fireplaces
Free-standing stoves
Fireplace inserts
Wood, gas, and pellet-fueled hearth appliances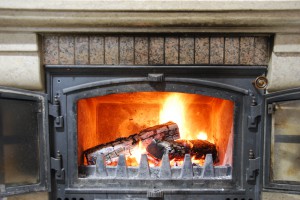 Fireplace Repair
A fireplace is a dynamic feature of a home and will need maintenance. Sometimes your unit will need repair. The All Pro team will evaluate your fireplace and explain the available options. We will repair your system. Homeowners know that we are the right choice for fireplace repair in Columbia, MD.
Fireplace and Chimney Services Areas
Anne Arundel County | Baltimore, MD |Calvert County, MD | Carroll County, MD | Charles County, MD | Howard County, MD | Montgomery County | Prince Georges County, MD | Silver Spring, MD | Virginia | Washington DC