Howard County MD fireplace installation & repair
Would you like to install a new fireplace in your home in Howard County?  Do you have a fireplace that needs to be repaired? In either case, All Pro Chimney is here to help.  We provide the best fireplace installation and repair services across Howard County and the surrounding areas.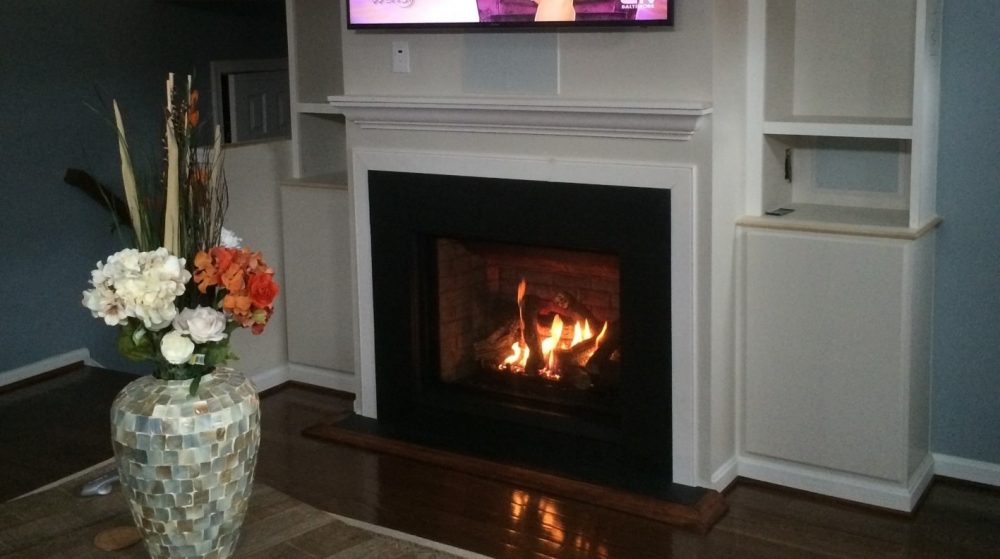 Why choose All Pro Chimney Service?
Homeowners across the region consider All Pro Chimney Service as the first place to call whenever you need quality fireplace services.   Below are a few reasons people choose All Pro.  
We are a locally owned and operated business.
We provide service that focuses on what is best for your specific situation.
Competitive prices for high-quality fireplaces and hearth appliances.
A wide variety of brand, style, and fuel options to choose from.


Fireplace Installation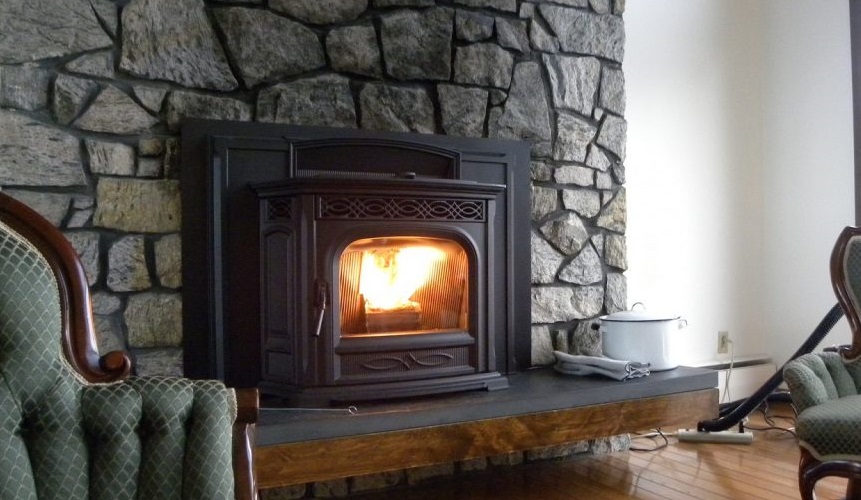 Whether you are building a new fireplace and chimney from the ground up or installing a new unit in an existing fireplace opening, All Pro Chimney Service is ready to help you.  We furnish and install fireplaces and stoves from the leading manufacturers in the hearth industry.  We work with homeowners to choose the best device for their home.
Fireplace Inserts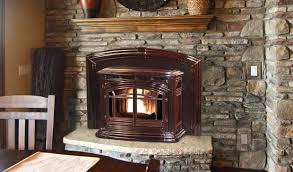 Many homeowners want to find a way to save costs by installing a new unit in their existing fireplace opening.  This option is most commonly selected when a homeowner wants to enjoy the energy efficiency and fuel cost savings of pellets or gas.
Pellet Stove Inserts
Pellet stoves burn compressed wood pellets.  Pellet stoves are cleaner and easier to use than firewood, with less maintenance.
Gas Fireplace Inserts
Gas fireplaces provide the aesthetics of a wood fire without the mess. Most gas inserts come with a remote control, thermostat, and blower.
Wood Fireplace Inserts
Boosts the efficiency of a traditional log fire by up to 70%, enough to heat many rooms or even the whole house.
Freestanding Fireplaces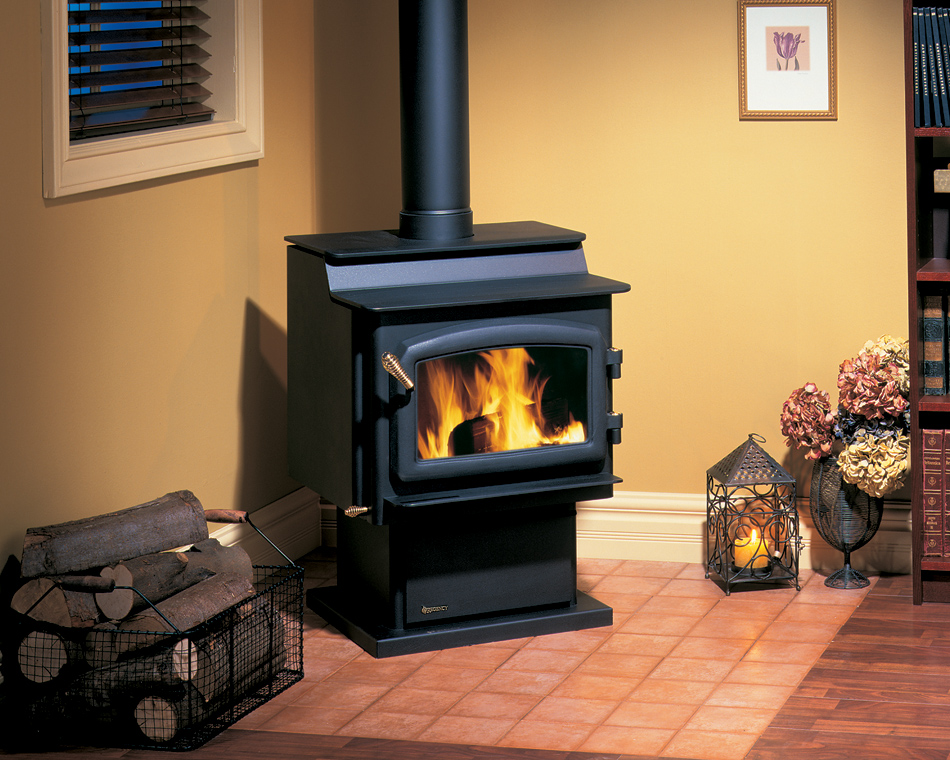 Do you need to install a fireplace in a room that currently does not have one?  A free-standing fireplace or stove is a great option.  Freestanding units allow you to add a fireplace to any room in your home.  These appliances will enable you to install a unit in an entirely new place and still benefit from increased energy efficiency.
Freestanding Pellet Stoves
Pellet stoves are low maintenance and easy to operate. A full hopper load of pellets can last for more than 50 hours. Some models can be set to start automatically.
Freestanding Gas Stoves
Gas stoves are clean-burning and convenient. They require little maintenance, they're very efficient, and they're affordable.
Freestanding Wood Stoves
The modern version of the old-fashioned wood-burning stove. They're cost-effective and heat thoroughly, plus provide the pleasant aroma of the wood.
Prefabricated Fireplaces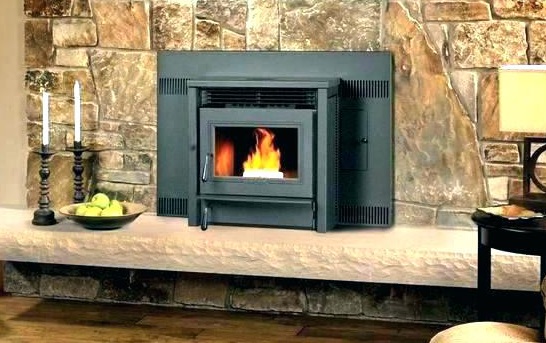 Our prefabricated fireplaces feature all-metal construction and are pre-assembled. They are available in both wood-burning and gas models.  Since they are prefabricated, they can be installed at a lower cost than a new masonry or brick fireplace.  They are also very energy efficient.
Our Fireplace Brands
All Pro Chimney Carries a full line of only the best quality products from the leading manufacturers in the industry, including Superior Fireplaces, Heatilator, Regency Fireplace Products, and Heat Glo. When you buy a stove or fireplace from us, you can be assured that you'll receive only the best and most reliable products available today.
Fireplace Repair Services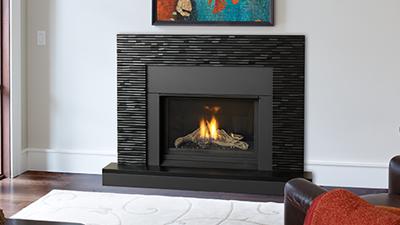 When the cold winds begin to blow, you want to have your fireplace and stove ready to go. You cannot benefit from your fireplace or stove if it does not work correctly.  All Pro Chimney provides fireplace repair services for most fireplaces and stoves. Our highly trained and experienced technicians can diagnose and solve your fireplace problem.  We will quickly have your fireplace back in working order.
Whenever you need a fireplace installation, repair o maintenance in Howard County, MD, All Pro Chimney Services is ready to serve you. Contact us today and get prepared before the cold winds blow.
Fireplace Installation Service Areas in Howard County, MD
| Columbia, MD | Elkridge, MD | Ellicott City, MD | Highland, MD | Savage, MD | Scaggsville, MD |
Other Available Chimney Services
Chimney Repair |Chimney Sweep & Inspections | Fireplace Repair | Fireplace Installation | Chimney Leak Repair
 Call Today and Schedule An Appointment 844-257-9848