Ellicott City, MD Fireplace Installation
Call All Pro Chimney Service 844-257-9848
Beautiful and practical, a fireplace could be key to transforming your house into a home. Whether you favor a gas fireplace or a high-efficiency wood-burning option, you'll appreciate the prompt, friendly, and honest service from All Pro Chimney Service. Neighbors across the Ellicott City area choose All Pro Chimney for fireplace installation.
Why choose All Pro Chimney
When you work with All Pro Chimney Service, you can take solace in knowing that your installation expert will share all pertinent details regarding stove and fireplace designs, brands, and pricing. Your technician will never pressure you into choosing a particular fireplace. You'll end your initial consultation feeling confident in your decision. If you're ready to embrace the beauty, ambiance, and reduced heating bills that only a fireplace can deliver, it's time to schedule a complimentary consultation. Call All Pro Chimney Service at (443) 595-9016 to get started.
Types of Fireplaces We Install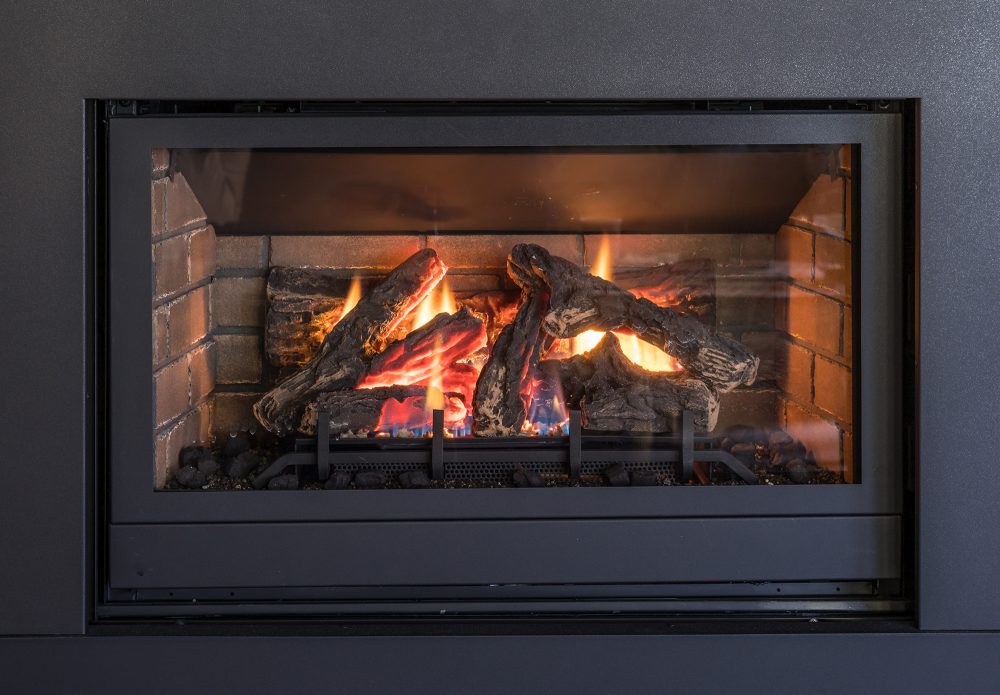 At All Pro Chimney Service, we understand that no two homeowners have the same needs or preferences. We install a variety of appliances to ensure that all our clients in Ellicott City receive the fireplaces or stoves they desire. Our top appliances include:
Pellet Stoves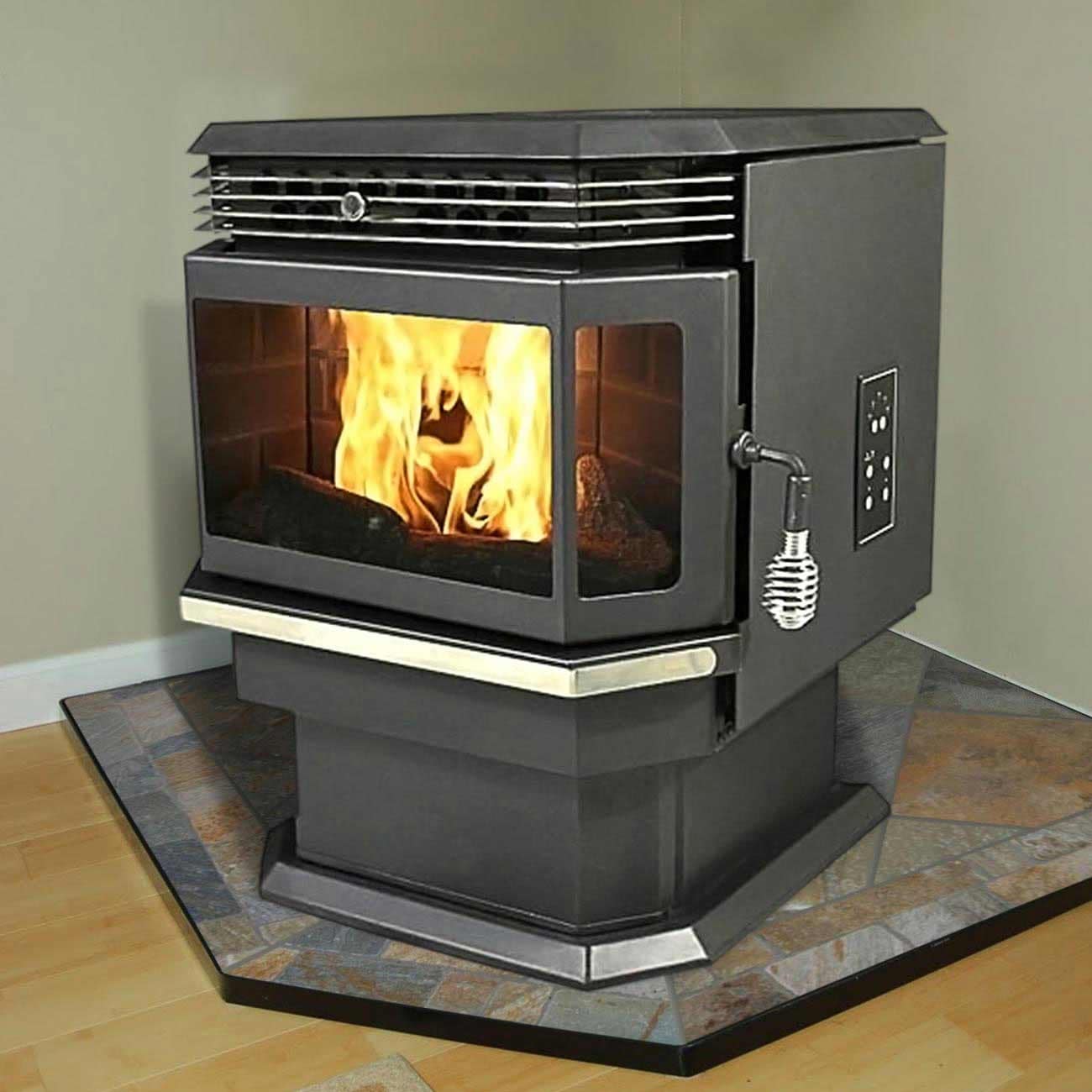 Increasingly popular as an additional source of heat, pellet stoves are typically easier to operate than wood-burning stoves. Many people feel that pellet stoves give a more natural flame than gas. Once hoppers are filled with pellets, the appliance can produce heat for up to 50 hours. Some pellet stoves are even available with thermostats.
Free-standing pellet stoves
Pellet Stove Inserts
Want to know more about pellet stoves? Visit our pellet stove installation page.
Gas Fireplaces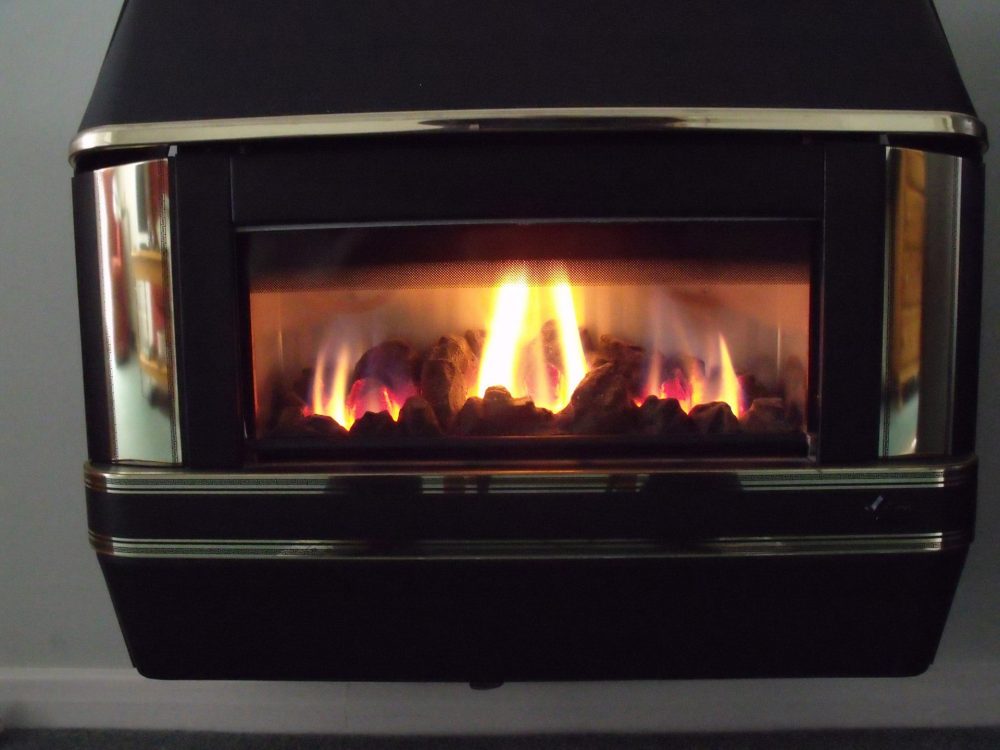 Recent technological advancements have made gas fireplaces a great source of heat and interior style. They are notoriously easy to operate and maintain. Efficient and versatile, free-standing gas stoves often include options for blowers and remotes. This is a wonderful approach for chilly homes that require a lot of extra warmth.
Free-standing gas stoves
Gas fireplace inserts
Prefabricated gas fireplaces
You can learn more about gas fireplaces here.
Wood-Burning Fireplaces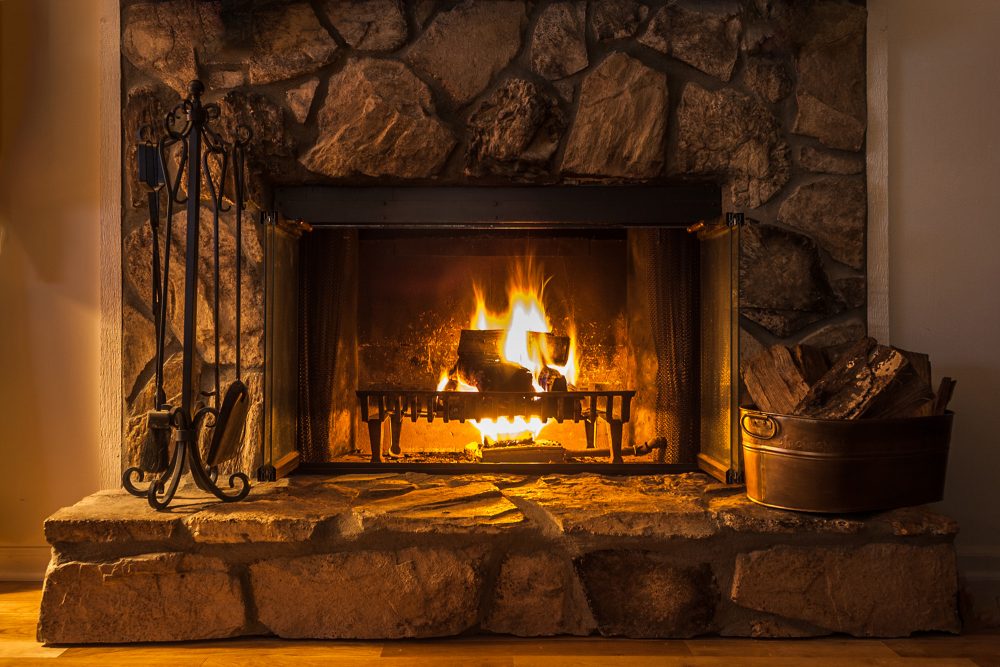 High-efficiency wood-burning fireplaces
Wood-burning fireplace inserts
Prefabricated wood burning fireplaces
Learn more about wood-burning fireplaces
Fireplace Consultations
Some homeowners know what they want in a fireplace or stove insert. Others aren't so sure. We're happy to provide detailed feedback for those who desire guidance. Our fireplace experts educate local homeowners in and around Ellicott City about their options. We eliminate the hassle of visiting a stove or fireplace retailer. During your initial consultation, you'll chat with one of our friendly fireplace experts. We'll discuss your needs and show you a range of options based on your stated preferences. We want you to feel fully informed so that you can make the right decision.
Fireplace Brands We Carry
We carry several of the industry's most respected brands. Our top fireplace and stove brands include:
Astria
Enviro
Heat N Glo
Heatilator
Majestic
If you are interested in installing a fireplace or stove brand that we do not currently carry, no worries — you're welcome to contact us for a free estimate.
Other Services Offered at All Pro Chimney Service
All Pro Chimney provides a wide range of home improvement services. Fireplace installation is just one of several services we offer. We can assist you with the following:
Other Areas That We Service
ANNE ARUNDEL | BALTIMORE | HOWARD COUNTY | MONTGOMERY COUNTY | PRINCE GEORGES COUNTY | VIRGINIA | WASHINGTON DC