5 Reasons to install an outdoor fireplace
Installing an outdoor fireplace can make quite a difference in the look and feel of your home. From providing a spot to hang out with guests to keeping everybody warm outside, there are many reasons to
install a fireplace
outdoors. We find that outdoor fireplaces are particularly popular in Howard County.  Here are five benefits of installing an outdoor fireplace that you'll experience right away.
Outdoor fireplaces help you entertain guests
Whenever you add something to your home that's both stylish and comfortable, it makes for a great spot for guests. As far as entertaining goes, it doesn't get much better than an outdoor fireplace. You and your guests can sit around the fireplace or custom firepit enjoying drinks and conversation without worrying about getting cold. You can also add extra seating and table space to accommodate more guests. Here are a few quick entertainment ideas:
Fireside dinner
Drinks and conversation
Music by the fire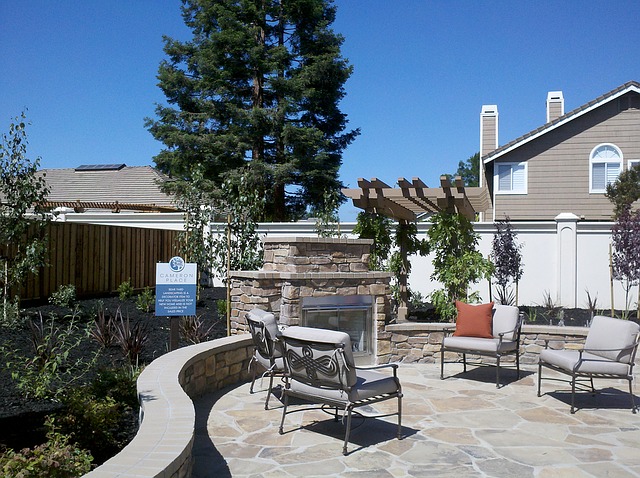 Outdoor fireplaces keep you warm on chilly evenings
Spending time outside gets considerably harder during the colder season.  It's a lot easier when you have
installed an outdoor fireplace
to keep you warm. If you love the winter weather but hate being out in the cold, you'll enjoy relaxing next to your outdoor fireplace and reading a book or having a morning cup of coffee. And when summer rolls around, it's a great way to keep everybody warm at night.
Outdoor fireplaces add resale value to your home
One of the most useful benefits of
installing an outdoor fireplace
to your home is the increase in resale value. Many homes are amazing on the inside but lack appeal on the exterior of the house. 
Installing an outdoor fireplace
is among the best ways to increase resale value.  Installing outdoor fireplaces is recommended in an
article in US News & World Reports.
Smoke from outdoor fireplaces repel bugs
Acting as a bug repellant is a lesser-known benefit of
installing an outdoor fireplace
. You don't have to worry about a bunch of bugs flying in your face so much with an outdoor fireplace. The smoke from your outdoor fireplace works as a natural insect repellant.  Burning fire while you're outside can help cut down on the number of bugs bothering you.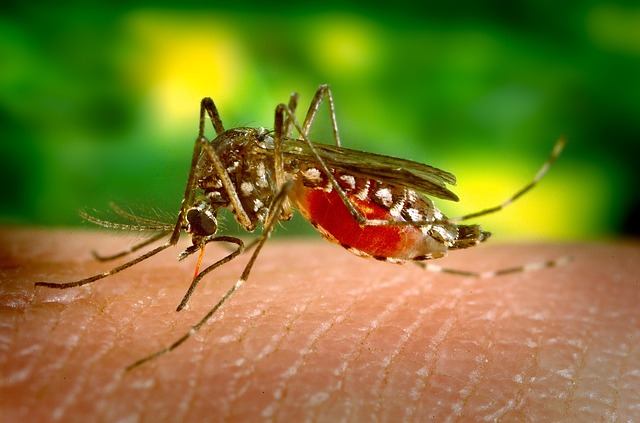 You can cook on your outdoor fireplace
Outdoor fireplaces are a great tool when it comes to outdoor cooking.  A fireplace isn't quite as easy to use or accurate as a gas grill, but they still provide an excellent heat source if you're looking to do some outdoor cooking. You can cook simple things like marshmallows or hot dogs on sticks, or you can have a fire grate
installed so you can do full-scale cooking in your fireplace
.
Conclusion
No matter what you're looking for out of your home, chances are you'll find many benefits to
installing an outdoor fireplace
. Not only are outdoor fireplaces a great way to entertain guests and stay warm, but they are also an investment that adds a lot of resale value to your home.  Please keep
us
in mind for your fireplace installation needs.
Want an estimate for installing an outdoor fireplace? 
[th_button id='2′]