Rockville, MD Fireplace Installation And Repair
From West End Park to Woodley Gardens, Rockville is home to some of Maryland's most beautiful and comfortable homes. Many feature stunning fireplaces, which only add to their inherent charm. Others, however, feel incomplete precisely because they lack the ambiance and focal point that only a fireplace can provide.
If you live in Rockville and believe that your home could benefit from a fireplace or insert, All Pro Chimney Service should be your top choice for installation, maintenance, and repair services. A trusted name in Rockville and surrounding communities, All Pro Chimney can deliver your dream fireplace.
Why choose All Pro Chimney Service in Rockville MD?
You deserve exceptional service from a team of experts who care deeply about their work. You'll be consistently impressed by the passion you observe at All Pro Chimney. Whether you desire a new fireplace, an insert, or repairs for an existing fireplace, you can count on our team for prompt and reliable service.


Types of Fireplaces Available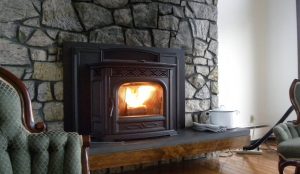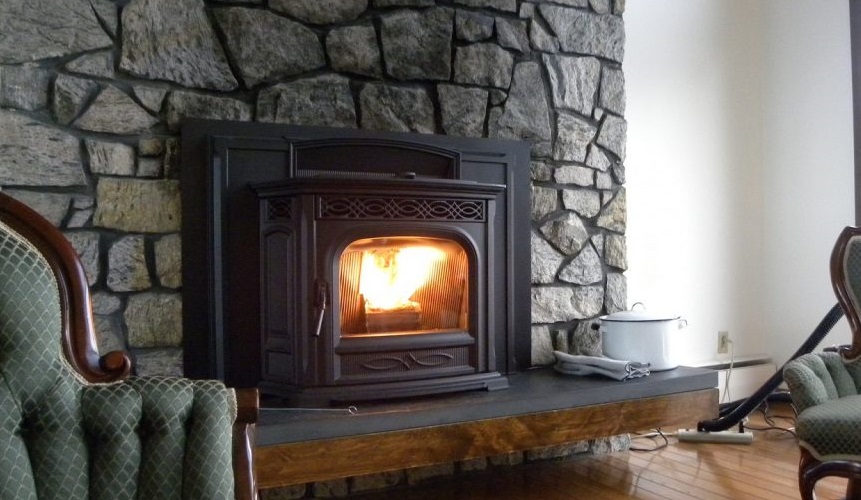 Fireplace Inserts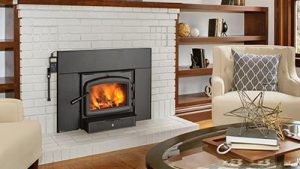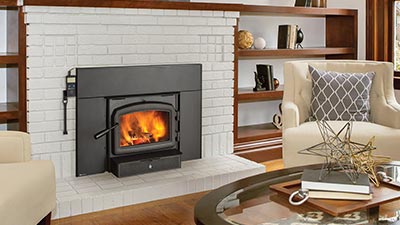 Fireplace inserts are a wonderful option in homes that already have fireplaces but need additional heat. All Pro Chimney offers several insert options, such as:
Pellet stove inserts. Known for their efficiency, pellet stove inserts are the best option for providing significant household heat on a budget.
Gas inserts. Although they don't give off as much heat as pellet stove inserts, gas inserts are great for bringing ambiance into your home. They are also incredibly easy to use and maintain.
Wood-burning inserts. Providing additional heat and the natural beauty of flickering flames, wood-burning inserts are a popular choice in Rockville.
Freestanding Fireplaces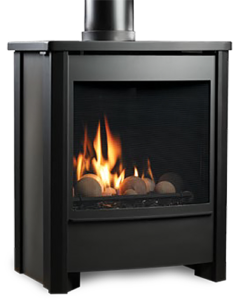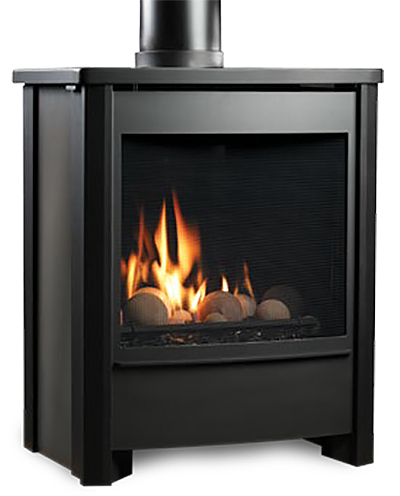 If your house doesn't already have a fireplace, you may be a worthy candidate for a freestanding fireplace. The team at All Pro Chimney installs many types of freestanding fireplaces, including:
Freestanding pellet stoves. Efficient and easy to operate, pellet stoves can run for two days once the hopper has been filled.
Freestanding gas fireplaces. Versatile and beautiful, gas fireplaces can be designed to fit in seamlessly with your home's existing design and decor.
Freestanding wood-burning fireplaces. Gaze at real burning wood in your own home. A classic choice, wood-burning fireplaces evoke tradition and honor for the past.
Prefabricated Fireplaces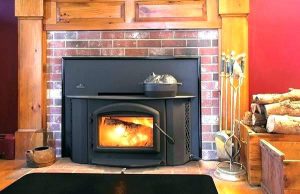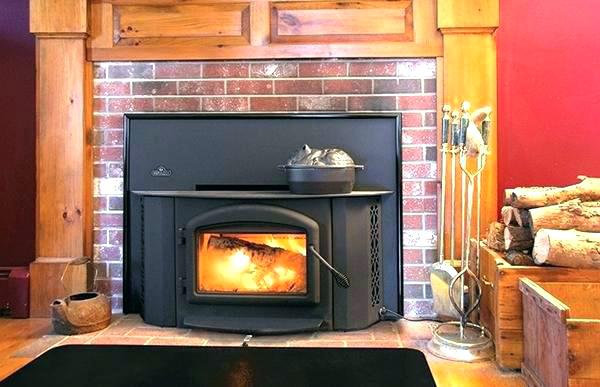 If you want a fireplace on a budget, prefab may be your best option. Fully assembled by top manufacturers, prefabricated fireplaces are both beautiful and affordable. At All Pro Chimney, we install both prefab gas and prefab wood-burning fireplaces.
Fireplace Brands All Pro Carrys
All Pro Chimney customers can rest assured, knowing that we only carry the best brands available. Examples include:
Astria | Enviro | Heatilator | Heat N Glo | Majestic | Osburn | Regency | RH Peterson | Superior Fireplaces | Vermont Castings


Rockville MD Fireplace Repairs
Perhaps your home already includes a fireplace, but you're not happy with its quality. With trustworthy repair services, you can return your fireplace to its former glory. Our repair services include:
Masonry reinforcements or replacements
Flue replacement
Repairs for cracked dampers
Resolving drafting issues with wood-burning fireplaces
Firebox rebuilds
Repairs provided by All Pro Chimney are prompt and of exceptional quality. Our technicians will work hard to ensure that your fireplace runs perfectly and looks like it's brand new.
Whether you require fireplace installation or repair services, you can count on All Pro Chimney Service for assistance in the Rockville area. Call (240)266-9539 today for more information.


Other Services from All Pro Chimney
As a Rockville homeowner, you can count on All Pro Chimney for quality service throughout the entire lifespan of your fireplace. In addition to installing fireplaces, we offer a variety of maintenance and repair services, including:
Fireplace inspection
Fireplace repair
Chimney sweeps
Chimney rebuilds