7 tips for choosing the right HVAC contractor
If you are considering replacing or repairing your current HVAC system, finding the appropriate HVAC contractor is an essential task. Choosing a trustworthy, educated, and experienced HVAC company like ours to handle the routine maintenance of your HVAC system will help you get the most out of your equipment for years to come. With that in mind, here are the best five tips to consider when choosing an HVAC contractor:
1. Read Customer Reviews Online
One of the most effective methods to ensure future success is to look at a contractor's track record for previous jobs. The best way to start is by searching for the name of the company you are considering hiring. Next, you can see any public reviews, Better Business Bureau (BBB) ratings, Google reviews, and more. Next, look for comments or reviews that talk about the service experience. People often answer questions you may already have, like "Was the work finished on time and within the agreed-upon budget?" "Did the company test the HVAC unit after installing?" Checking these sources will give you a good idea of other customers' experiences and help you make an informed decision.
2. Inquire About Training and Certification
An HVAC contractor must have the proper training and certification to service your system effectively. This will give you peace of mind knowing that the technicians working on your unit are knowledgeable and understand the delicate inner workings of your HVAC system. When looking at different companies, ask about their training process for new employees and if they require any specific certifications. This will help ensure that you are working with a professional HVAC contractor that knows what they are doing.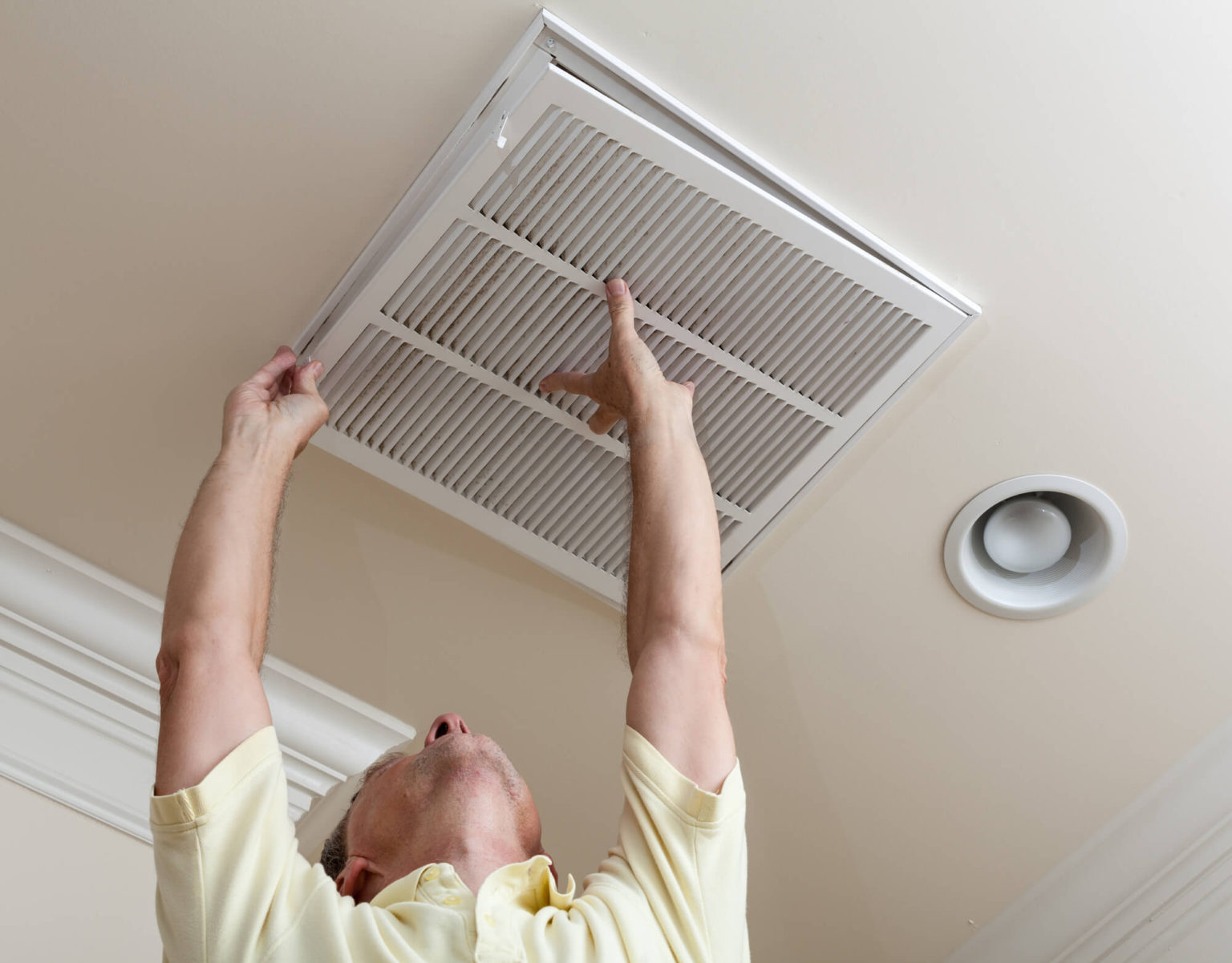 3. Avoid over-the-phone service estimations
This might be a warning sign if an HVAC contractor gives you a price over the phone. A technician cannot fully comprehend a system issue over the phone. Numerous factors influence the service requirements, such as ductwork, insulation, the size of your home, and more. The HVAC contractor should come to your home, do a full inspection, and then give you an accurate estimate. If a company is unwilling to do this, it might not be fully qualified.
4. Look for a Company That Offers Maintenance Plans
When you find an HVAC contractor you trust, you must inquire about their maintenance plans. This will help ensure your system is regularly serviced and running properly throughout the year. A good maintenance plan will include regular check-ups, cleanings, and tune-ups to keep your system running at peak efficiency. Finding a company that offers these services is essential because it will save you money in the long run by avoiding costly repairs.
5. Make sure they are licensed and insured
This is one of the most important factors when choosing an HVAC contractor. You want to ensure that the company you are working with is licensed and insured in case something goes wrong. To get a license, contractors must pass a test proving their knowledge of the HVAC trade. Insurance protects you in case of damages or injuries that occur during the job.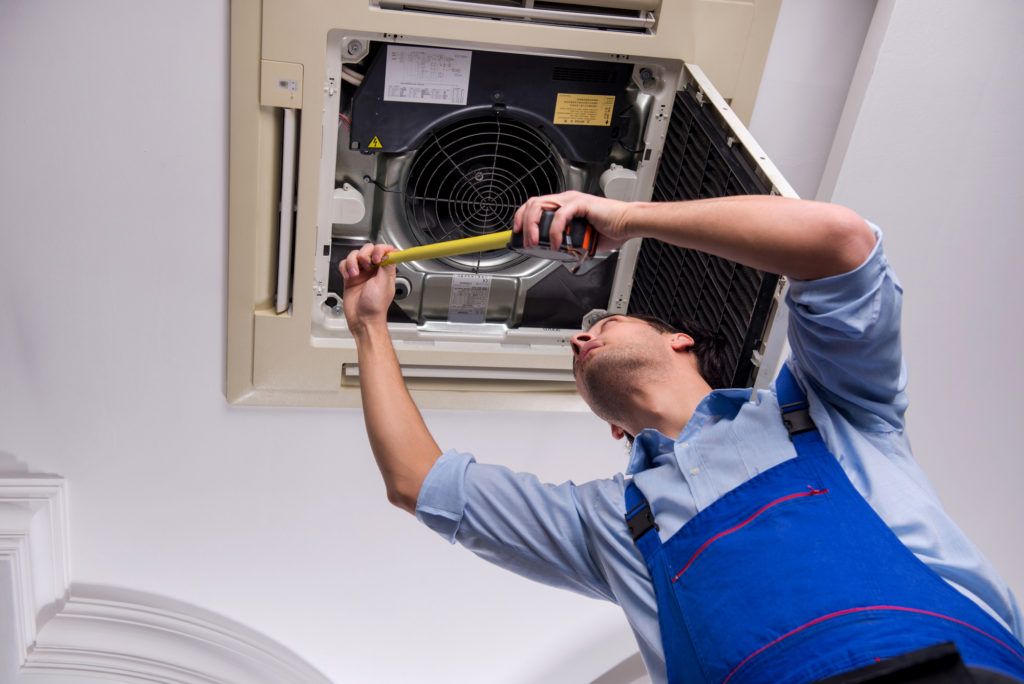 6. Cheapest is not always the best.
Concerning HVAC systems, penny-pinching seldom benefits in the long term. You will spend more in the long run if you choose a low-quality or inexperienced HVAC company at a reduced price. Installations that have gone wrong must be corrected and faulty systems replaced. It is almost always that if something is too inexpensive to be accurate, it's because it is.
Asking for referrals from friends, family, or neighbors is a great way to find a reputable HVAC contractor. If someone you know has had a positive experience with an HVAC company, then you will also have a good chance. These referrals can give you insight into what to expect from the company and help you make a more informed decision.
When choosing an HVAC contractor, it's important to do your research to find a reputable company that will provide you with quality service. By following these tips, you can be sure that you are making the best decision for your needs.