Chimney Services in Gaithersburg, MD
At All Pro Chimney Service, we make sure that homeowners from Gaithersburg, MD get all the chimney services they need.  We provide the best fireplace installation, chimney cleaning, and chimney repair services in the region. Homeowners know that we provide high-quality service at competitive prices.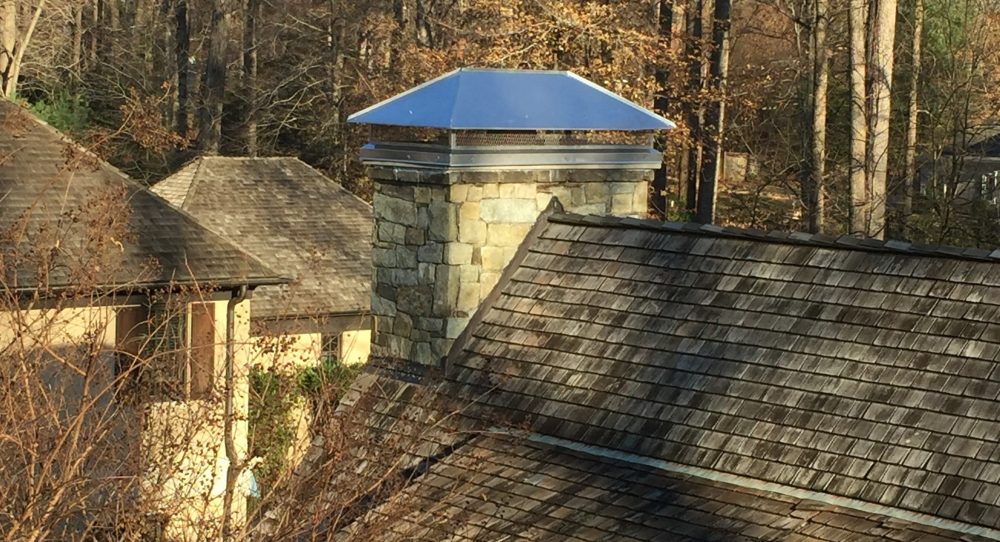 Why choose All Pro Chimney Service?
All Pro Chimney Service is the company that Gaithersburg and Howard County homeowners trust to perform chimney services. We have been servicing Gaithersburg, MD for years. We are proud to be a regional leader in fireplace and chimney services. Our staff is among the best in the industry. They are certified and trained to provide the best service. Browse through our project portfolio to see some of the work we've done in your area. Our technicians are certified by the Chimney Safety Institute of America and the National Fireplace Institute. 
Chimney Sweep Services
Our fireplace services include chimney sweeps, which are a necessary part of maintaining your hearth at its best. Chimney cleaning should be performed regularly according to the chimney sweep's recommendation after the initial inspection. We offer cleaning services for wood stoves, pellet stoves, furnace flues, and fireplaces. If you don't end up needing a cleaning, all we charge you for is the inspection, so there's nothing to lose. If you wish to learn more about chimney sweeps and inspection, this article will help you.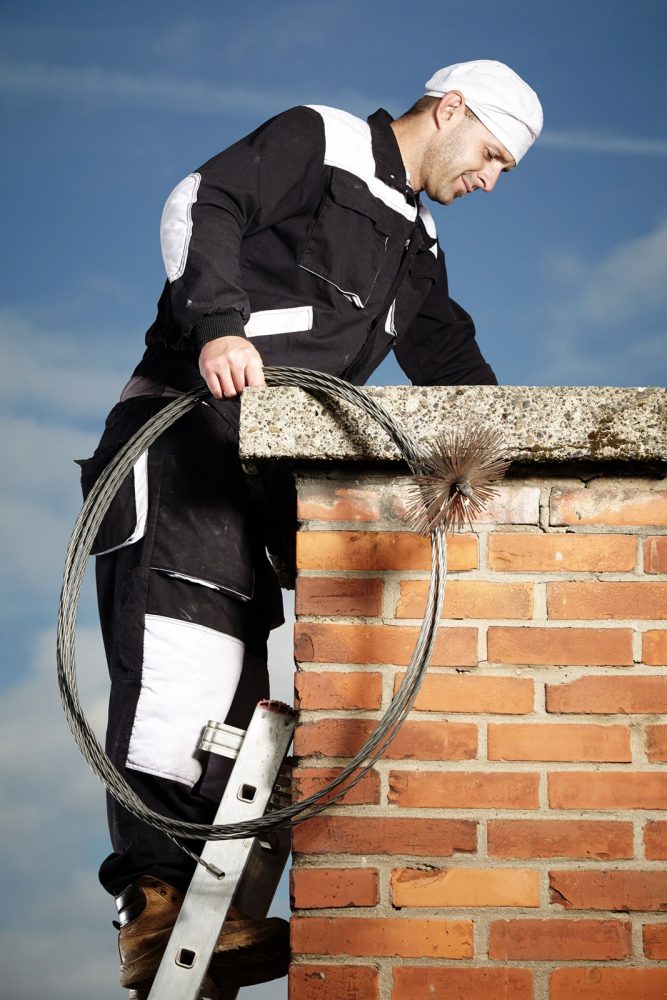 Chimney Inspections
Making sure your chimney is safe to use is essential. A chimney inspection can make sure there are no blockages and will help to prevent animals from moving into your chimney. We will go over our findings with you, discussing everything that we find. This an important step to do before we do anything else. We want to understand the full scope of your current chimney system. Every situation is different. We offer three levels of chimney inspections.
Level one — verifies that the chimney structure is sound and that the chimney is free of obstructions and combustible deposits, such as creosote. All Pro Chimney Service includes a level 1 inspection with every cleaning. 
Level two — The scope of a Level II inspection includes that of the Level I inspection plus the inspection of accessible portions of the attics, crawl spaces and basements. It may also require a video scan of the flue systems. 
Level three — When a Level I or Level II inspection suggests a hidden hazard, and the evaluation cannot be performed without access to concealed areas, a Level III inspection is recommended. This type of inspection confirms the proper construction and condition of concealed portions of the chimney structure and the flue. Level III inspections are necessary when investigating an incident that has caused damage to a chimney or building, or where a hazard is detected and suspected.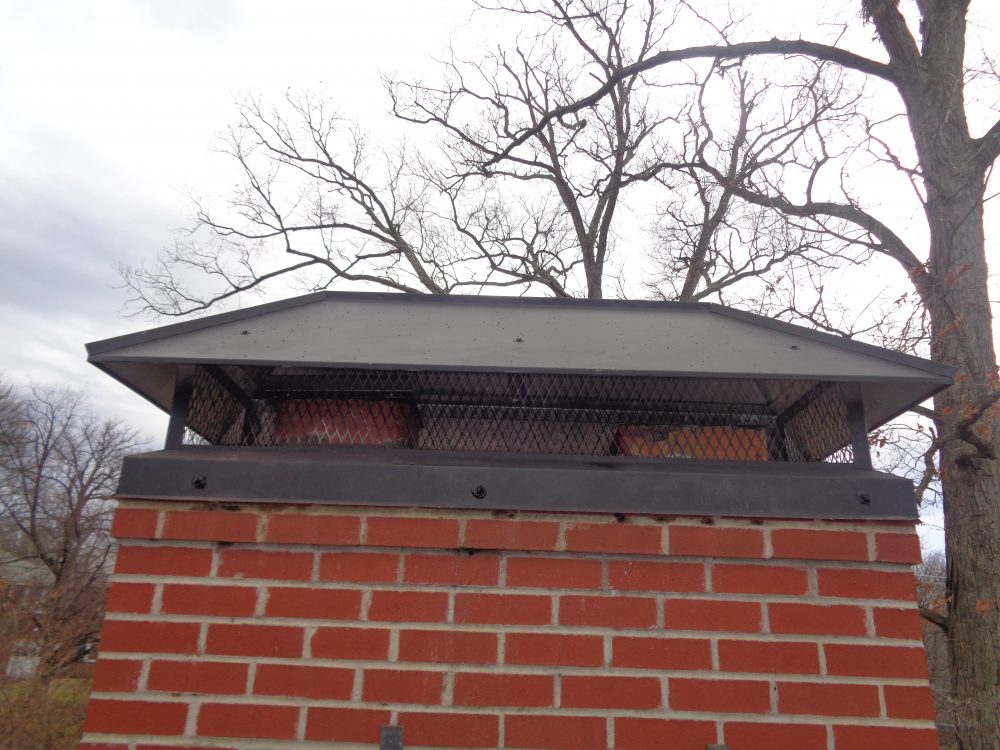 Chimney Repair
A chimney repair service its always recommended to keep your Gaithersburg, MD household at the top of its value. Also, a damaged chimney can be dangerous for your home. Since it can represent some serious fire hazard. Our goal is to repair your chimney, allowing you and your family can create wonderful memories by the warm fire.   Whether you need crown repairs or masonry work, we are ready to help.  Be sure to visit our chimney repair page.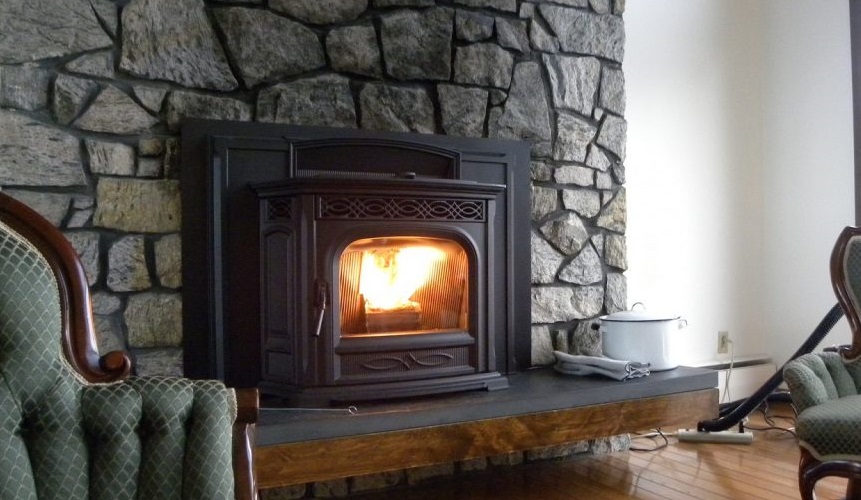 Fireplace Installation
We provide installation services for gas fireplaces, wood-burning fireplaces, and pellet stoves for Gaithersburg, MD, and surrounding areas. Some of the specific types of fireplaces we can install include:
Freestanding pellet stoves and pellet inserts
Customized and fabricated fireplaces
Wood-burning inserts
Wood-burning fireplaces
Freestanding and insert gas-burning fireplaces
Even if you're not sure which of these fireplaces is going to be right for your home, our technicians can help. Call us today to talk about which of these might work best in your home.  Visit our fireplace installation page to learn more.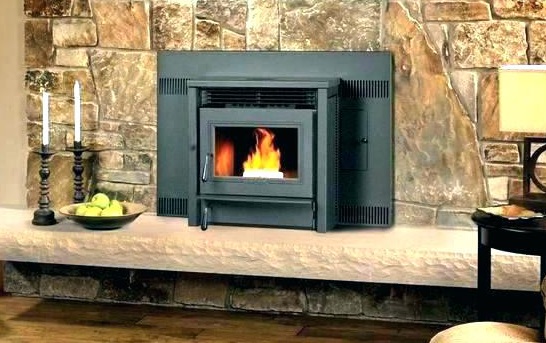 Fireplace Repair
Damaged fireplaces can be dangerous. When your fireplace stops working, you can trust us to help you figure out what's wrong. Our fireplace repair technicians have the skills needed to return your fireplace to its original splendor.
Chimney Service Areas in Maryland
Anne Arundel County | Baltimore | Howard County  |  Montgomery County |  Prince Georges County 
Other areas we serve:
Washington DC / Virginia