Rockville MD Chimney Services
All Pro Chimney Service is a family-owned and locally operated small business with decades of experience providing professional chimney services to the residents of Rockville, MD, and the surrounding areas. Our services include fireplace installation, chimney repairs, chimney cleaning, and inspections. We've earned a stellar reputation in the Rockville, MD for superior customer service, expertise, professionalism, honesty, and integrity and for offering only the best quality products at the most competitive prices. Cold weather is never more than a few months away. Our team of professional technicians is always ready to provide chimney services to homes in Rockville, MD.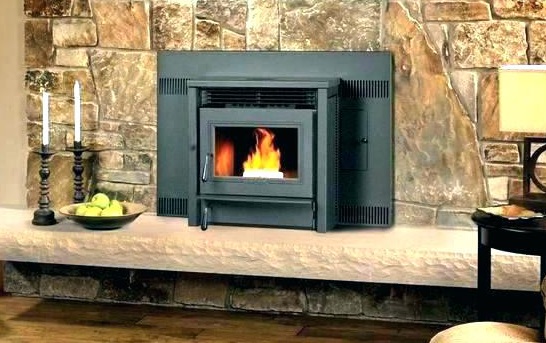 All Pro Chimney Services
We offer complete fireplace and woodstove chimney services for the residents of Rockville, MD and surrounding areas which include:
Our fully-trained and experienced technicians will ensure that your chimney and fireplace is ready for safe and efficient operation so you can relax and enjoy.
Why Choose All Pro?
All Pro is a well-known leading provider of chimney services in Rockville, MD. We years of experience in all aspects of the profession. Our staff is among the best in the industry. You can count on us to do the job right every time. Browse through our project portfolio to see some of the work we've done in your area.
Our professional philosophy can be summed up very briefly:
We will always arrive at the scheduled time or notify you of any delay
Complete the work in a timely manner
We will always offer the most competitive and affordable pricing in the industry
Your technician will always be highly trained, skilled, and experienced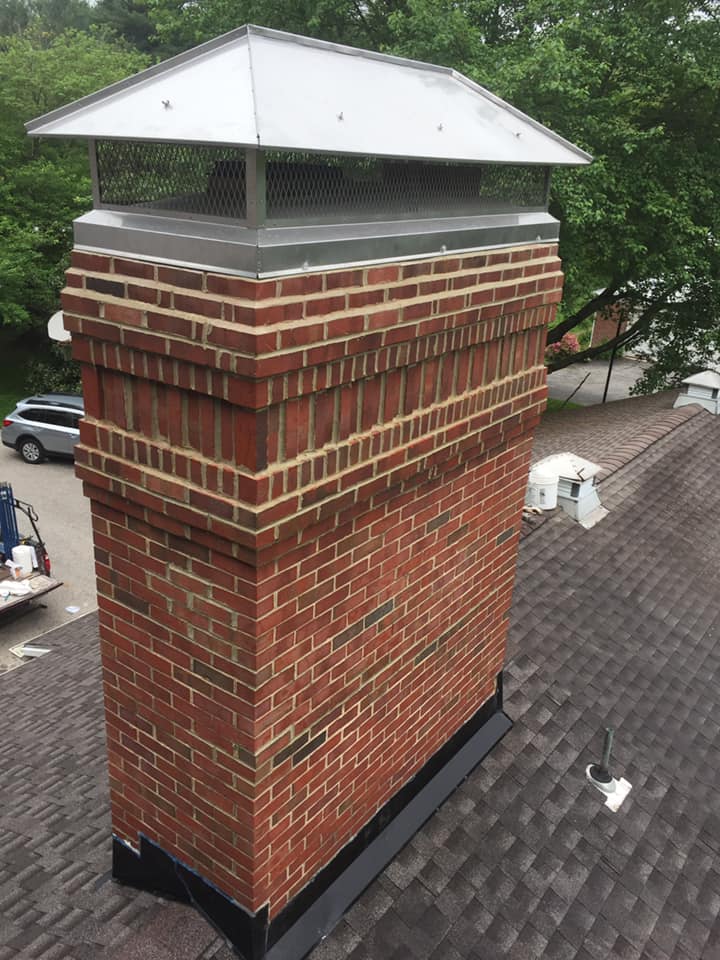 Customer-Focused Chimney & Fireplace Repairs
Every All Pro project begins with our technician making a complete and thorough inspection of your fireplace or woodstove and chimney. They are able to spot potential trouble areas and damage that less experienced techs might overlook. Then they'll fully explain the details of any problems or necessary maintenance and advise you on the best options to address the situation. If you're interested in purchasing and installing a new fireplace and chimney in your home, they can give you expert advice on that as well. We believe in providing our customers with all the information they need to make the best decision regarding the kind of service their fireplace may need.
Chimney Inspections
An inspection of your chimney will determine if your chimney needs to be cleaned and determine if repairs are required. It is always best to identify problems in their early stages. Finding problems early can prevent costly repairs.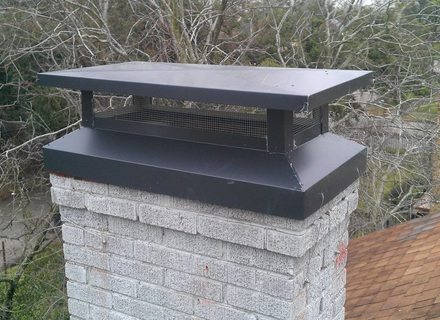 Chimney Sweep Services
At All Pro Chimney Service, we recommend a comprehensive and thorough cleaning once a year. This not only ensures that you can enjoy your fireplace safely, without the worry of chimney fires, but it keeps your fireplace operating at its best efficiency.
Chimney Repairs
Our professional service technicians are capable of performing any and all types of chimney repair and are able to handle the sometimes-unique situations they encounter in the Columbia area. For instance, if a home is a historical building, there could be zoning restrictions and other municipal regulations on how the work needs to be done. Some buildings have chimneys that are difficult to reach or have an unusual design. No matter what the case, we can ensure the job is done right and in compliance. Visit our chimney repair page to learn more about repairs.
Our chimney repairs include, but are not limited to, the following services:
New chimney construction or complete rebuilds
Chimney Relining
Rebuilds with spot cutting repairs
Tuck-pointing
Floating cast crown installations
Crown repairs
And more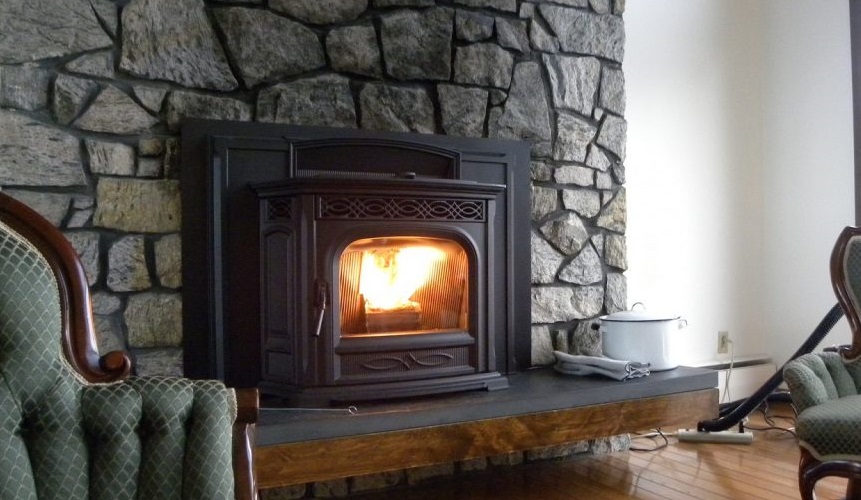 Fireplace Installation
We install and service all types of fireplaces and stoves, including:
High efficiency wood burning fireplaces
Wood burning conversions and inserts
Pellet stoves including inserts and free-standing units
Gas burning fireplace inserts and free-standing stoves
Customized and prefabricated fireplaces
Whatever brand or type of fireplace or woodstove you purchase for your home, you can be assured it will be of the highest quality and meet your unique needs.
Fireplace Repair
Just like your chimney, a fireplace needs occasional maintenance and repair, especially older ones. Regular inspection and maintenance can avoid a costly replacement.
When you need fireplace and chimney services in Columbia, MD, contact All Pro Chimney Service for a free estimate.
Montgomery County Service Areas
Chevy Chase, MD | Gaithersburg, MD | Germantown, MD | Rockville, MD | Silver Spring, MD | Takoma Park
OTHER CHIMNEY SERVICE AREAS
Anne Arundel County, MD | Baltimore, MD | Carrol County, MD | Calvert County, MD | Charles County, MD | Howard County, MD | Prince Georges County, MD | Washington DC | Virginia |