How to Get Your Fireplace Ready for The Fall
At this time of the year, it has probably been more than a few months since you last used your chimney. Under those circumstances, it's best to prepare your fireplace for the upcoming cold season in a similar way as is done for the spring. Many homeowners in Montgomery County, MD are wondering about how to get your fireplace ready for the fall. Should you get your chimney cleaned?  How is your chimney cap?  Are there any other concerns?  With that in mind, here are some tips for you to get your fireplace ready for the fall.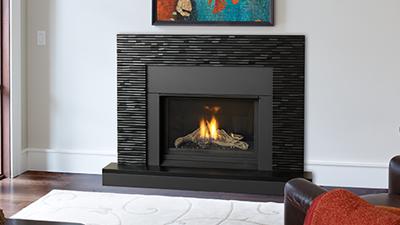 Focus on a Cleaning and Inspection
Annual cleanings and inspections are an important part of getting your fireplace ready for the fall. Every chimney and fireplace must be inspected every year regardless of whether the fuel type. Contrary to popular belief, even gas fireplaces should be inspected and may need cleaning.  It is important to make sure that there are no gas leaks or other areas in need of repair.  In the case of wood-burning units, it is important to make sure that there is no creosote build-up or other chimney problems.    Yes, you can do some cleaning on your own, but it's important to hire a professional chimney service company to do make sure that you can safely enjoy your fireplace.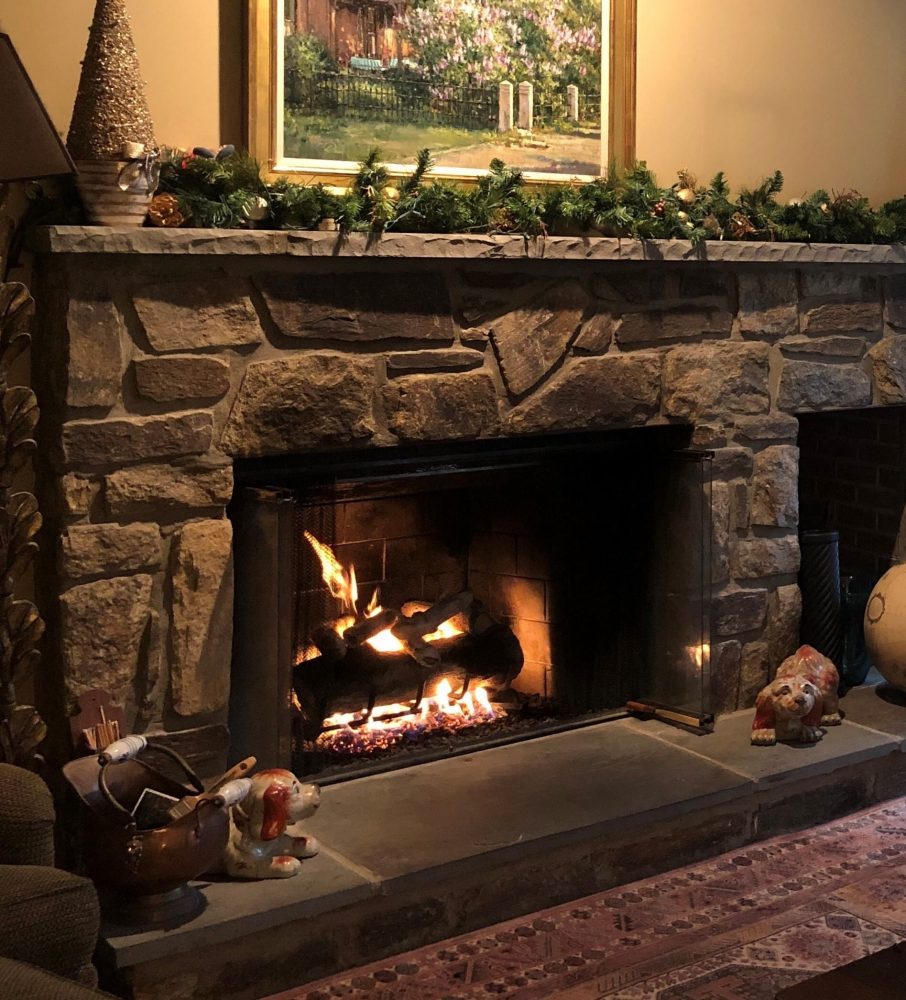 Make any Necessary Chimney Repairs
Our second tip goes right after you got your chimney professionally inspected and cleaned. Throughout the inspection, the chimney technician may make recommendations of what needs to be replaced. For example, you may need to replace your chimney liner or repair your chimney crown.  Fixing any structural or general damage on your chimney will definitely help you to get your fireplace ready for the fall and winter seasons. Some of the most common
fireplace repairs
include: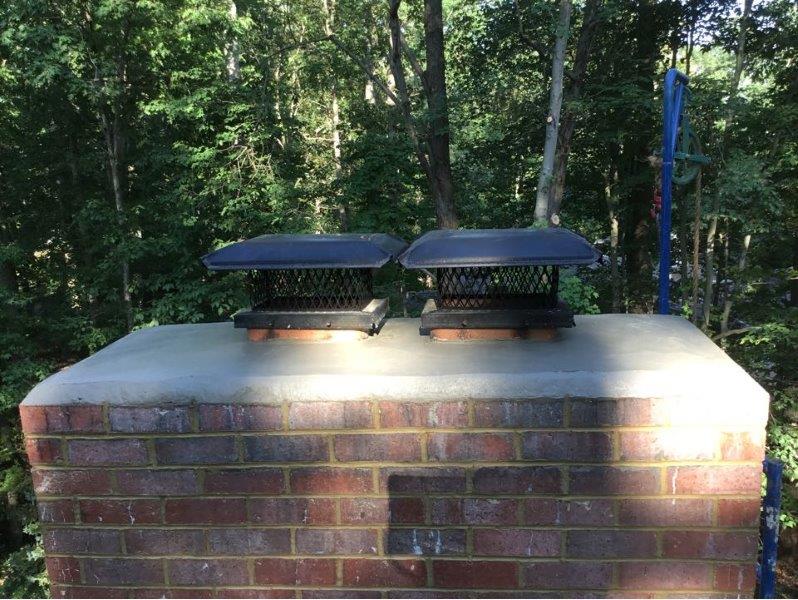 Masonry repairs
Installing new chimney caps
Replacing gaskets, dampers and ash dumps
Chimney relining
Replacing the blower
Installing brick or stone veneers
Chimney repairs
Replace carbon monoxide detectors and smoke alarm batteries
Every homeowner should replace the batteries in carbon monoxide detectors and smoke alarms every year.  This is especially important for homes with gas fireplaces.  You want to make sure that you will be alerted if you have a gas leak.  There are many things that can cause house fires. Many of them have are not related to fireplaces.  Replacing your batteries is an important task that should be done every year even if you do not have a fireplace.  Use your annual chimney inspection as a reminder.
The best way to enjoy your fireplace is to know that it is fully prepped and ready to use. Scheduling a fireplace inspection only takes a few minutes. It is time well spent.  Call us at All Pro Chimney today to help you get your fireplace ready for the fall.