DIY Fall Mantel Decoration Ideas
A chimney mantel is a shelf-like structure above a fireplace. Its main function is to catch the smoke of your fireplace in order to keep it out of the room. Homeowners hire companies like ours to make keep their fireplaces working properly.  However, homeowners take it upon themselves to decorate their mantels.  Decorating your mantel is a good way to set the look and feel of your living room. The structure of the mantel may not change much but the way you decorate it can reflect the seasons, an event, or even one of your passions.  The change of seasons is a great motivation to change the decoration on your mantel but it does not have to be an expensive activity.  We have seen many homes in Montgomery County, MD add a touch of autumn to their home by decorating their mantel.   This is also an opportunity to express your personality through your fireplace. There are many DIY ways to add a touch of autumn to your fireplace decor.
Make Sure Your Fireplace Is Ready To Go
There is no point in decorating a mantel that is dirty or will need work before winter. Do this prep work first:
Get in touch with your local fireplace service company and have your chimney inspected.
Clean and declutter the mantel and hearth so you can start the season fresh.
Plan The Feeling You Want Your Room To Have
Planning for the feeling you want your room to have, that gives you a guideline for selecting the things that will express your goal. For example, do you want a serene feeling in your room or do you like to be in energetic spaces?
A serene feeling is usually expressed with some empty spaces, repetitive objects, and few focus points.
An energetic feeling is usually expressed with filled spaces, a variety of different objects, and many focus points on your mantle decor.
The same items can express different feelings depending on how they are arranged, so experiment and have fun.
Shop Your Home First
You have many potential decorations in your home already. Adding a fall touch is a matter of adding fall colors with a few details like purchased autumn leaves, branches, and things found on nature walks. Gourds, fruit, and nuts are popular autumn decorations but if you use the real ones, check them regularly to make sure they remain intact. Here are some ideas:
​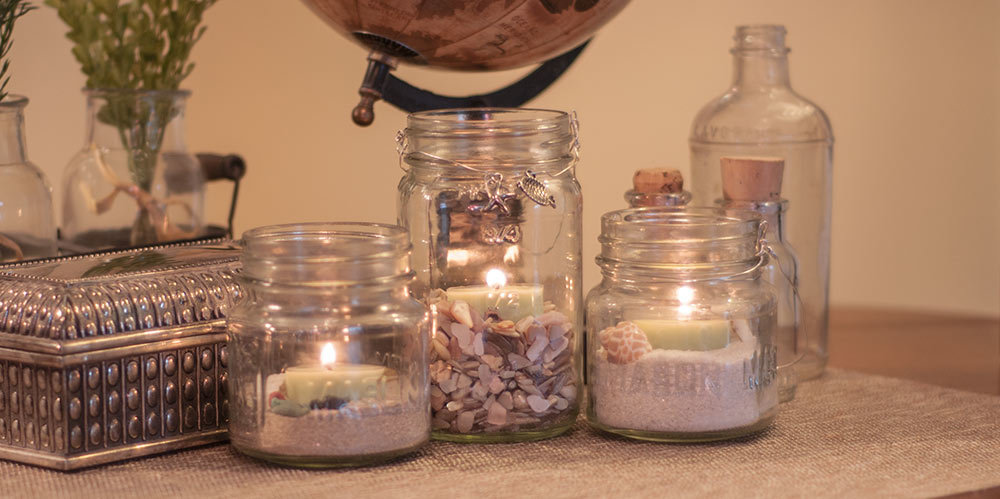 Canning jars with tealights are safe ways to enjoy the flame of a candle. Group various sizes or make a row in front of a favorite picture.
The same idea with wine glasses or fancy crystal turns a rustic look into an elegant statement.
Do you collect anything? Curate your collection and display the best items that have autumn colors for a unique decoration.
Are you fond of family photos? Create a family "tree" with branches, names on cut-out leaves, and faces you love grouped across the mantel.
​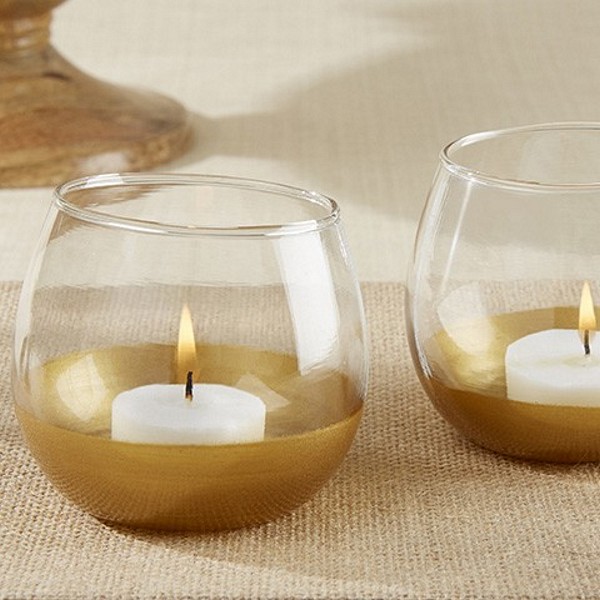 The same idea with wine glasses or fancy crystal turns a rustic look into an elegant statement.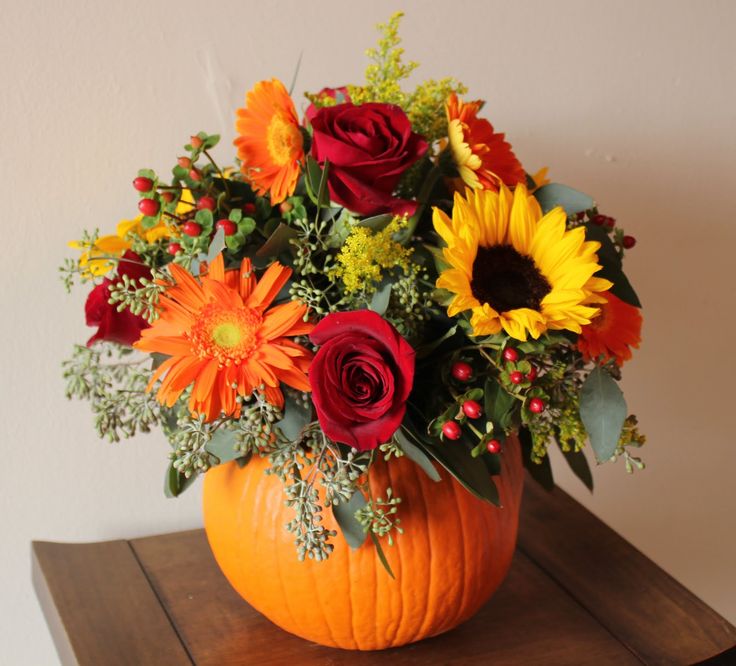 Use a florist frog to secure some pretty branches inside a pumpkin, teapot or favorite coffee mug.
​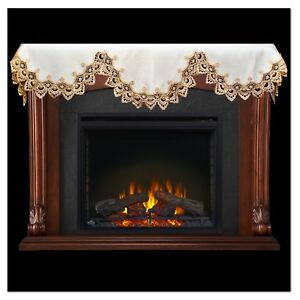 Fabric or scarves artfully rumpled across the mantle will make colorful backdrops for treasured items. Try propping a book open to a pretty picture so all can enjoy a favorite illustration.
​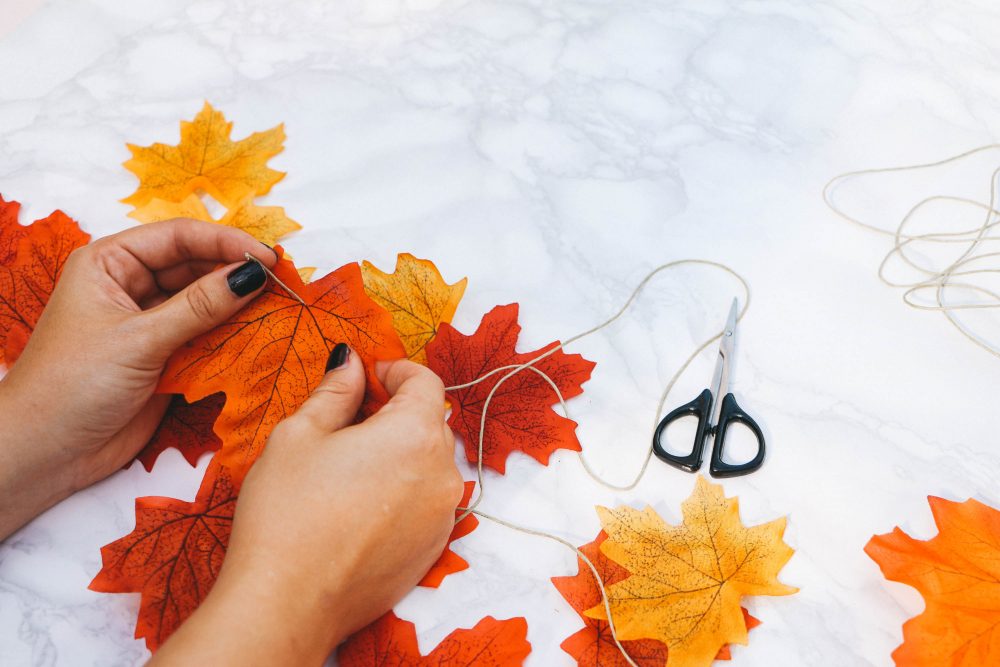 Buy leaves from a dollar store and string them together to create fall garland.  You can then drape it above or on your mantle.  Drape it high so there is no danger of combustion.
​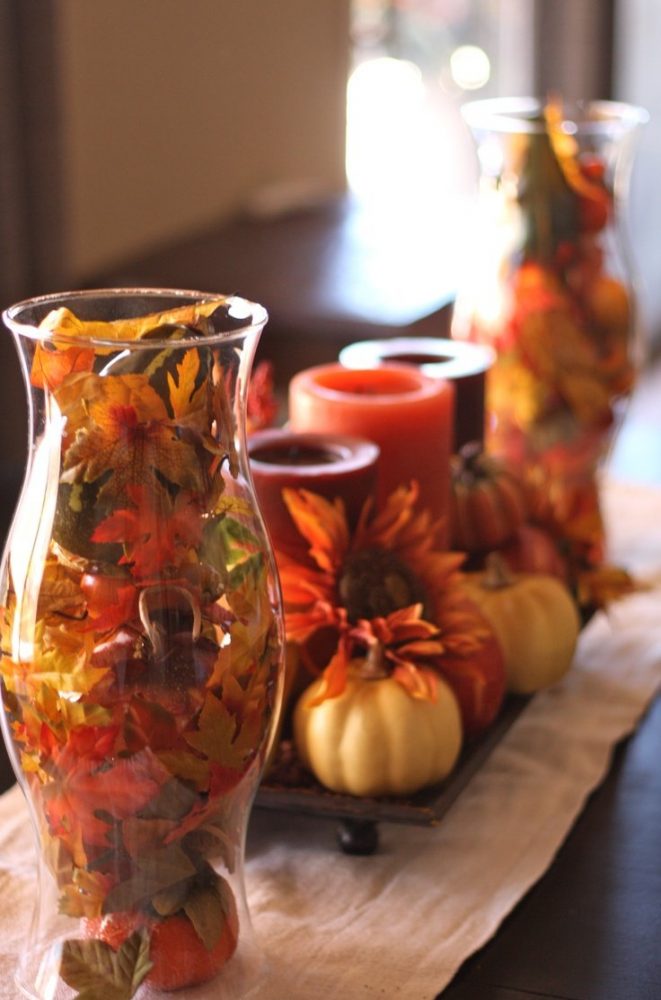 If you have some hurricane vases, use them to make vertical piles of leaves. This same idea can be done with inexpensive fall leaves from a dollar store.
Need more ideas for taking your mantel decor to the next level?  Read this previous article.
Enjoy Your Masterpiece
Decorating your mantel is a never-ending process. As you enjoy your fireplace, you may decide you want to change something. Your home is your place to express your passion and your hearth is the perfect place to create many looks. A mantel that shows what you love will be a mantel you enjoy. If you wish to know more about how to get your fireplace fully ready for the fall season, here is an article that will help you.