Chimney Services in Germantown, MD
At All Pro Chimney Service, we provide professional chimney services at competitive prices.  Homeowners across Germantown choose us for their chimney service and hearth appliance needs.  If you need fireplace installation, chimney repairs or chimney cleaning, in Germantown, MD, our team at All Pro Chimney Service is the right choice.
Why choose All Pro Chimney Service?
There are many reasons why residents of Germantown, MD trust All Pro Chimney Service as their number one chimney services provider. Our attention to detail and local presence are just two of the reasons our clients prefer us.  We have the experience and expertise to guarantee the best services.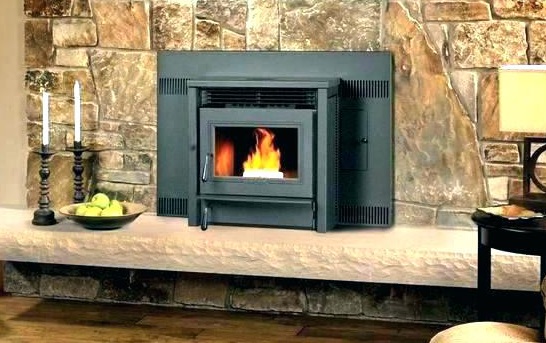 Chimney Inspections
Making sure your chimney is safe to use is important. That is why an inspection it's the most important chimney service you can request. Whether you've just moved into a new home or haven't yet had your chimney inspected this season, it's important to make sure that the masonry, crown and all other working parts are working as they should. We offer 3 levels of chimney inspections.
​Types of Chimney Inspections
level one — verifies that the chimney structure is sound and that the chimney is free of obstructions and combustible deposits, such as creosote. All Pro Chimney Service includes a level 1 inspection with every cleaning.
level two — The scope of a Level II inspection includes that of the Level I inspection plus the inspection of accessible portions of the attics, crawl spaces and basements. It may also require a video scan of the flue systems.
level three — When a Level I or Level II inspection suggests a hidden hazard and the evaluation cannot be performed without access to concealed areas, a Level III inspection is recommended. This type of inspection confirms the proper construction and condition of concealed portions of the chimney structure and the flue. Level III inspections are necessary when investigating an incident that has caused damage to a chimney or building, or where a hazard is detected and suspected.
​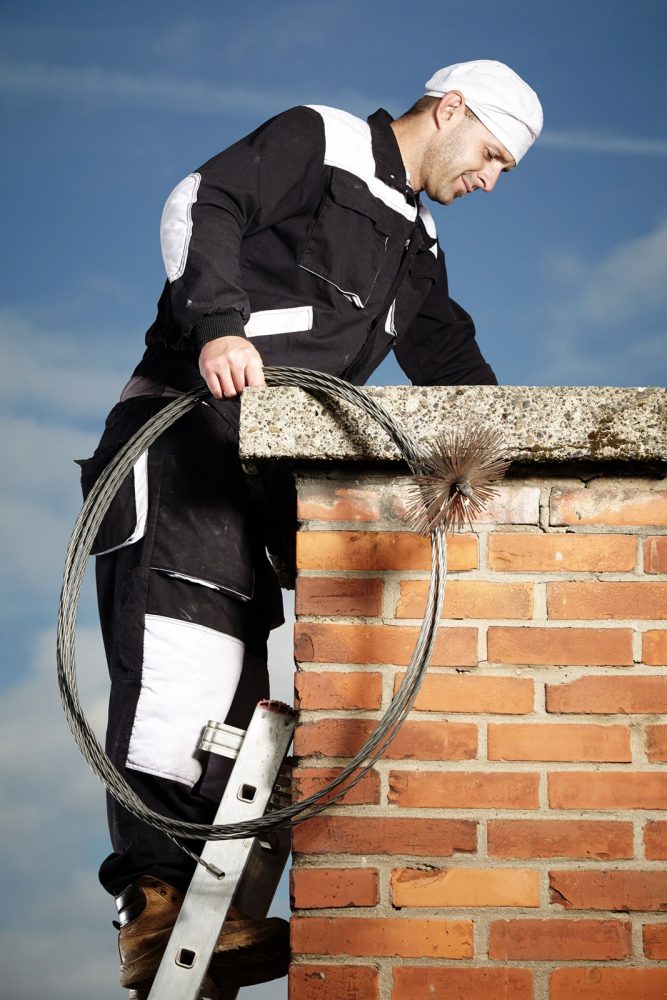 Whether your fireplace is gas or wood-burning, it's in your best interests to have inspections regularly. The best part of our inspection service is that you'll get a quote for any repairs or services you need before we start. That way, there are never any surprises.  Not sure about what is the difference between a chimney sweep & inspection?, This blog post will help.
Chimney sweeps are not only recommended but also mandatory in many states. Regulations may vary depending on the jurisdiction you are currently located. In the case of Germantown, MD the fire department recommends performing a chimney inspection at least once every year. A clean chimney reduces the risk of fires and damage to your home from smoke penetrating the room. Our sweep services are an essential part of keeping your chimney in good condition.
Even better, if an inspection is performed and no sweep is needed, you'll only be charged for the inspection. click here if you want to find out why you should get your chimney swept at least once every year.
Chimney Repair
​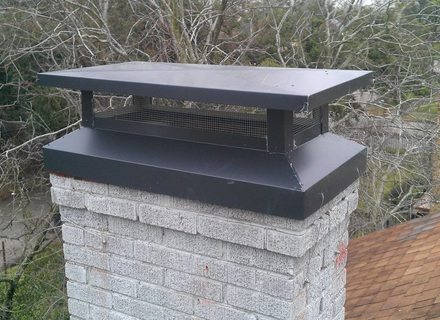 ​Chimney repair is our most service in Germantown. When your chimney is damaged, it's not safe to use it. Thankfully, most chimneys can be repaired instead of being replaced. We will inspect your chimney and let you know about any defects or damage that could affect your safety. We'll then provide you with an estimate and information on what we plan to do to resolve the problem.  Do you need a complete chimney rebuild?  No problem, we can rebuild your chimney.
Fireplace Installation
Whether you enjoy a roaring wood fire or prefer the ability to turn your fire on and off with gas, we can help you install the product you want in your home. If you're not sure which kind of fireplace you'd prefer, talk to us and let us help you choose the right product.
​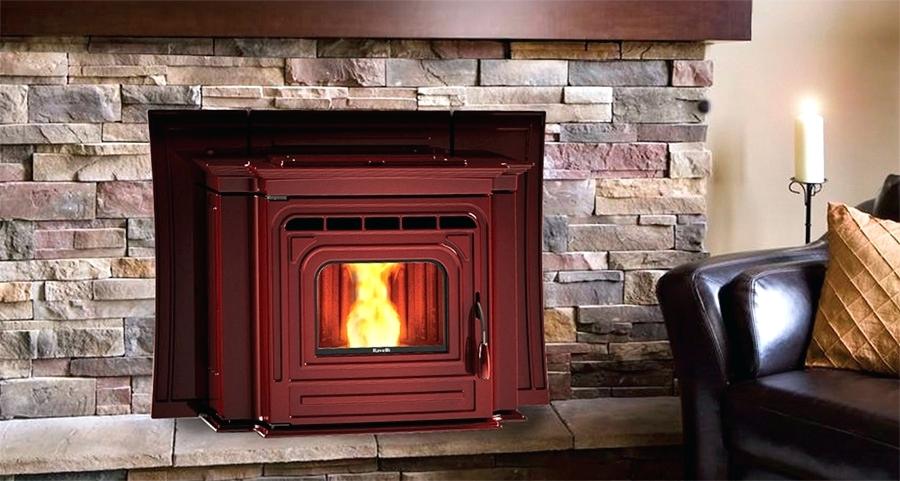 Prefabricated fireplaces

Fireplace inserts

Freestanding stoves

Pellet stoves

Wood-burning fireplaces

Gas Fireplaces
Fireplace Repair
Cracks and other damage can quickly cause your fireplace to malfunction. If it's not working like it's supposed to, we can help. We can repair the majority of issues with fireplaces, but we will also let you know if it would be more cost-effective or if it is necessary to replace your piece. If so, we can help you pick a new unit and install it for you, too.
When you're ready to learn more about your service options for fireplace restoration, repair or installation reach out to us at All Pro Chimney Service at 844 -257-9848.
Montgomery County Chimney Service Areas
Chevy Chase, MD | Gaithersburg, MD | Germantown, MD | Rockville, MD |  Silver Spring, MD | Takoma Park
OTHER CHIMNEY SERVICE AREAS
Anne Arundel County, MD | Baltimore, MD | Carrol County, MD | Calvert County, MD | Charles County, MD | Howard County, MD | Montgomery County | Prince Georges County, MD | Washington DC | Virginia |