Chimney Services in Highland, MD
There is nothing better than the cozy feeling of enjoying family time in front of a warm fireplace. In addition to comfort, fireplaces provide the added benefit of increasing the value of your home. At All Pro Chimney, we provide chimney services that keep your chimney and fireplace functioning. Our team of professional chimney technicians provides the best chimney services in the regions. Whether you need repairs for your existing system or need a new fireplace installed, we are the right choice for chimney services in Highland, MD.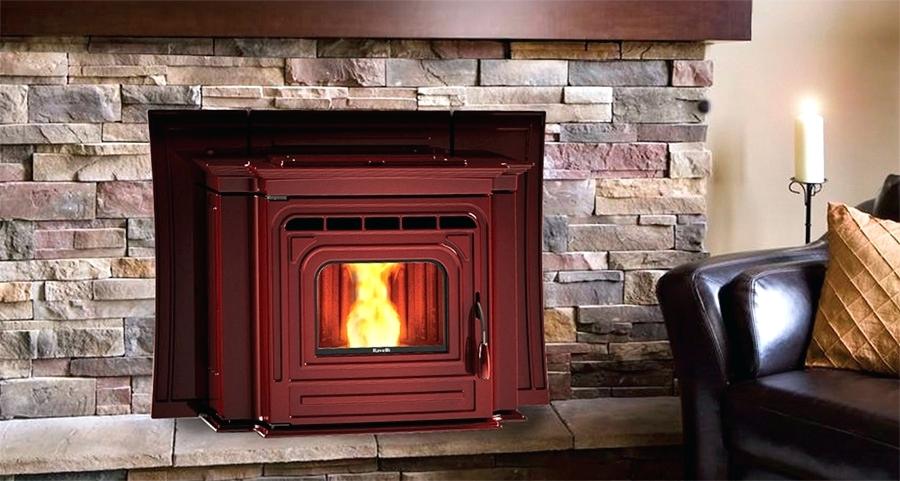 Why choose All Pro Chimney Service
At All Pro Chimney Service, we have earned a reputation for quality service at competitive prices. We stay current on industry standards by requiring chimney repair technicians to participate in ongoing training programs and educational seminars. Our technicians are certified by the National Fireplace Institute (NFI) and Chimney Safety Institute of America (CSIA), and our business practices ensure your satisfaction.
We are a locally owned and operated chimney service company with high standards because we live here, too. All Pro owners are actively involved in the business and make sure our customers receive the best chimney service in Highland, MD. When you work with All Pro Chimney you will always get:
Carefully managed schedules keep technicians able to arrive on time
Fair, accurate estimates keep customers informed of options
Recommendations keep your best interests in mind
We offer every chimney service you need to keep your home safe and enjoyable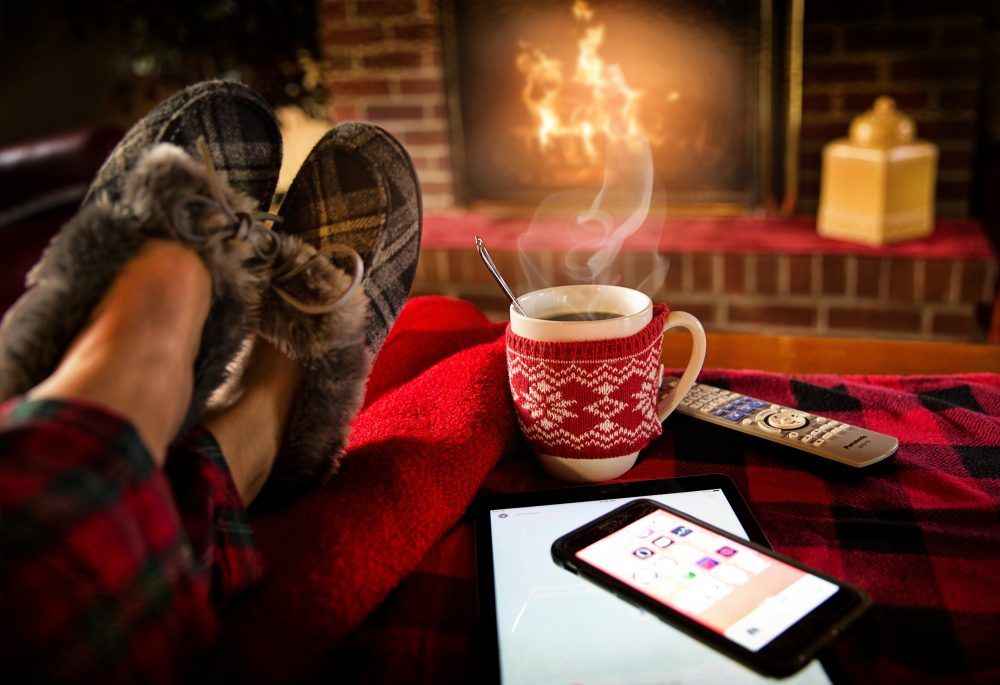 Chimney Inspections
Every chimney eventually needs repairs or buildup creosote removed. Malfunctioning chimneys can threaten the safety of your home. That is why the Chimney Safety Institute of America recommends that all chimneys be inspected every year. The requirement applies regardless of whether your chimney uses wood or gas fuel. Here at All Pro, we offer three levels of chimney inspections. The level of inspection is determined by your needs. The primary purpose of chimney inspection is determining if the chimney needs to be cleaned and identify any areas in need of repairs. After the inspection, we discuss our findings with you.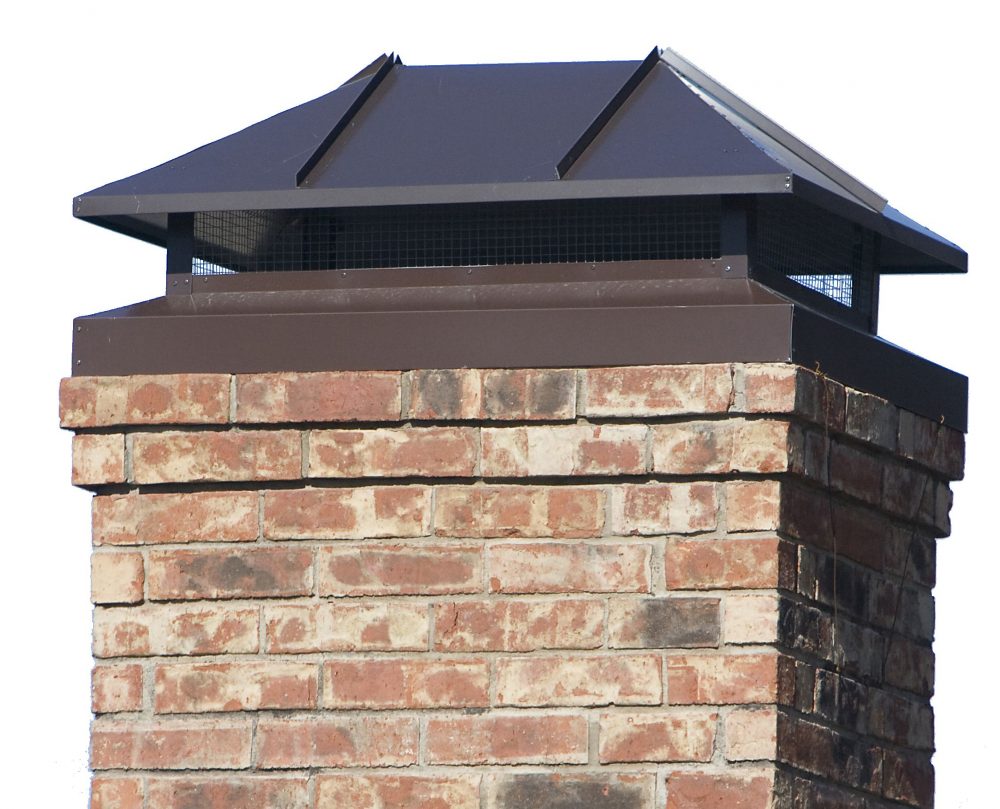 3 Levels of Chimney Inspections
Level 1
In a Level one inspection, a certified chimney sweep verifies that the chimney structure is sound and that the chimney is free of obstructions and combustible deposits, such as creosote. All Pro Chimney Service includes a level 1 inspection with every cleaning.
Level 2
Level two inspections are required with the addition of a new home heating appliance or a change in the type of fuel. This inspection level is also required for the sale or transfer of property or after an operating malfunction that is likely to have caused damage to the chimney.
Level 3
When a Level I or Level II inspection suggests a hidden hazard and the evaluation cannot be performed without access to concealed areas, a Level III inspection is recommended. This type of inspection confirms the proper construction and condition of concealed portions of the chimney structure and the flue.
Chimney Sweep Services
As fuel burns creosote builds up within the chimney. This buildup must be removed. During the chimney sweep, we clean your the chimney flue, damper and other parts. Our chimney sweep technicians make sure that you can use your chimney without worrying about built-up creosote. We clean your chimney leaving it in pristine condition.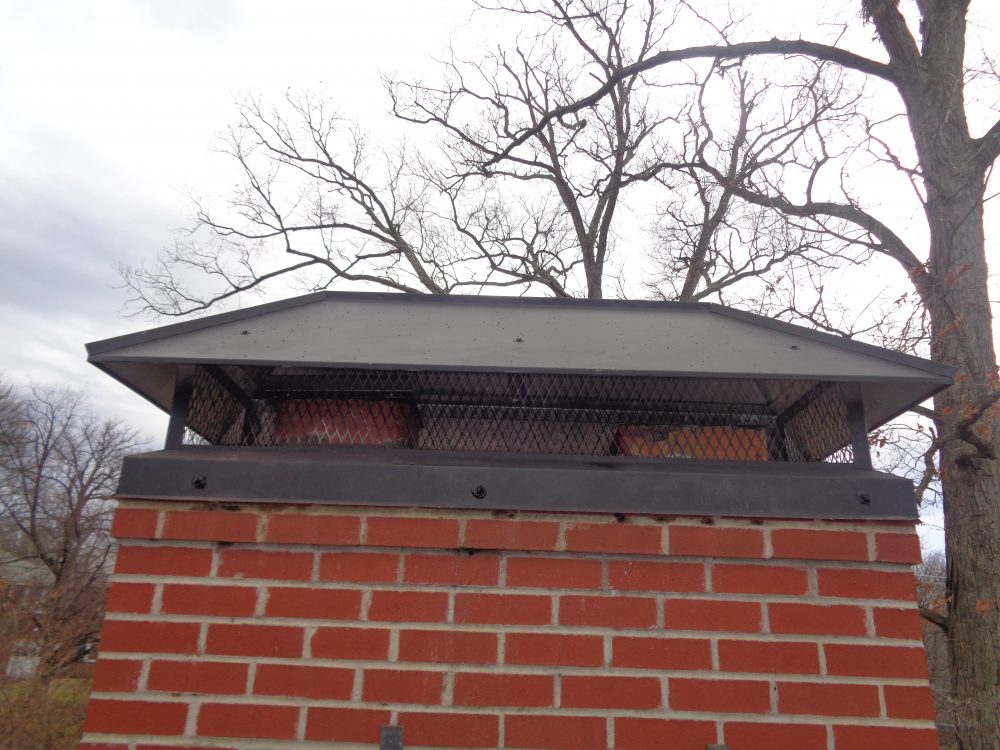 Chimney Repair
Every chimney will eventually need repairs. The only questions are when will it happen and will the homeowner make the wise decision of getting the repairs as soon as possible. All Pro is your best source of chimney repair services in Highland, MD. Our technicians will arrive on time, access your chimney and provide a detailed cost estimate. After providing the estimate, the technicians will repair your chimney using techniques that extend the life of your chimney. Our teams specialize in providing long-term solutions to your chimney problems.
Crown repairs
Waterproofing
Tuck-pointing
Spot-cutting
Chimney rebuilds
and much more


Fireplace Installation
Maybe your current fireplace needs an upgrade or perhaps you want to install a fireplace in a new location within our home. Our fireplace installation team is capable of handling all of your fireplace installation needs. We furnish and install a wide variety of styles and fuel types. We can help you explore all the possibilities, and assist you in the process of making the best selection for your home. After the model is selected, we will install the unit making sure that your new fireplace provides you with warmth for many years.
High-efficiency wood-burning fireplaces
Free-standing stoves
Fireplace inserts
Gas fireplaces
Pellet stoves
A wide variety of styles and colors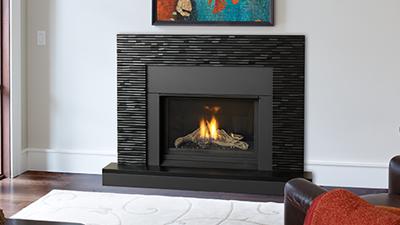 Fireplace Repair
Sooner or later, every fireplace will need repair. Some repairs result from repeated use, other damage can come from neglect or a catastrophic event. It is important to repair your fireplace or stove as soon as you experience a problem. Early detection can catch problems before they worsen. Our technicians will respond promptly and repair your fireplace. We repair all kinds of fireplaces and stoves. You can trust All Pro to get your fireplace up and running again.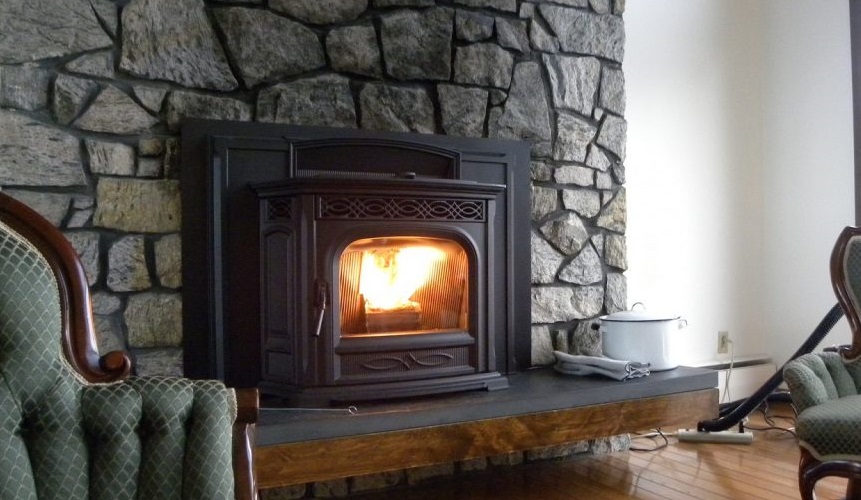 Howard County Service Areas
Clarksville | Columbia | Ellicott City| Elkridge | Highland | Jessup | Scaggsville | Savage |
Other Service Areas