Ellicott City, MD Chimney Services
It's warm … it's toasty … it's even a bit romantic. There is nothing quite like the look and feel of a blazing fire on a cold winter's night. But don't light that first spark until you know that it is safe. The National Fire Protection Association Standard 211 (NFPA 211) recommends that chimneys, fireplaces, and vents should be inspected at least once a year so that your entire fireplace is in good working order. Don't trust this all-important inspection to just anyone. The service professionals at All Pro Chimney strive to keep homeowners in Ellicott City, MD both safe and warm all winter long.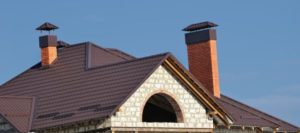 What Makes All Pro Chimney Service The Best
A family owned business who believes in treating their customers with the care and respect they deserve, the owners of this locally based company aren't satisfied in sending out their service team to handle all the work. Instead, they are actively involved in the day to day operations of the company ensuring that every home visit is handled in the most effective and professional manner possible. It is this kind of personal service that makes All Pro Chimney a leader in the local community. By making every customer a priority, they have built a company that you can trust. When you call on All Pro in Ellicott City MD to service your chimney needs, you can expect to get the service you deserve at competitive prices.
Personalized service: every service professional is dedicated to giving each client the individualized service they deserve.
Competitive rates: We offer the best service at competitive prices.  We charge a fair price for quality service.
Accurate price quotes:  Many chimney companies have the habit of quoting lower than they should and then adding extra costs after the project has started.  We make sure that we provide an accurate quote from the beginning.
Dependable service: when you call on us you can rest assured that our technicians will show up on time and ready to get to work.
Professional service: no matter what the job entails, we strive to provide the utmost in professional service.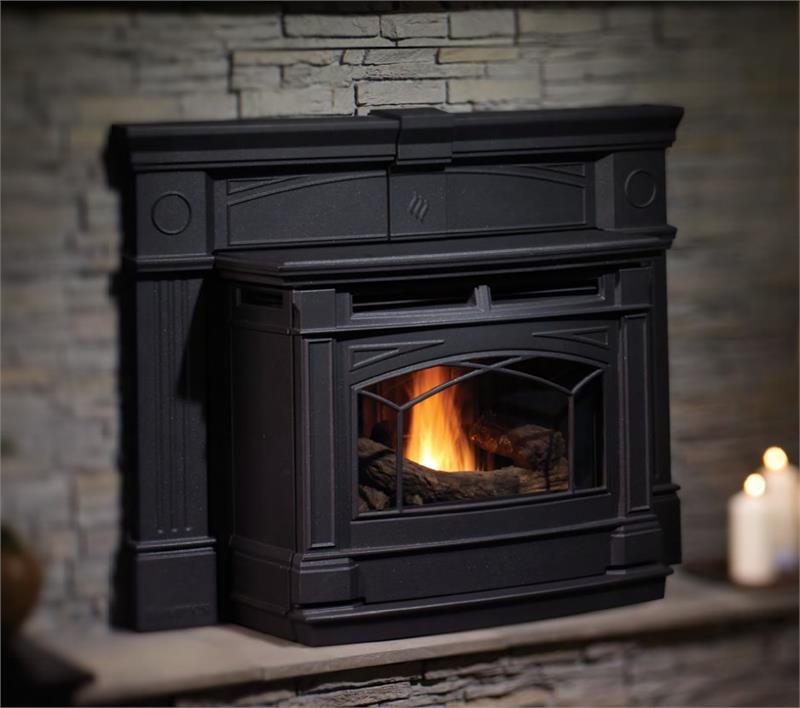 Chimney Services Available in Ellicott City
All Pro Chimney Service is capable of handling all of your chimney service needs.  There is not job too big for our team of talented professional chimney technicians.  We do what it takes to make sure that customers receive repairs that will last.  We take great pride in providing the best chimney services in the regions.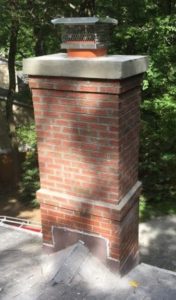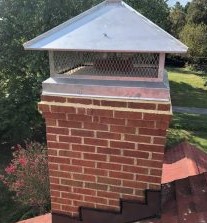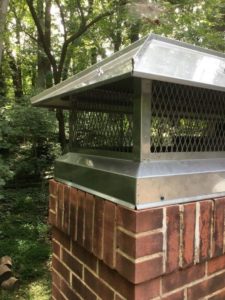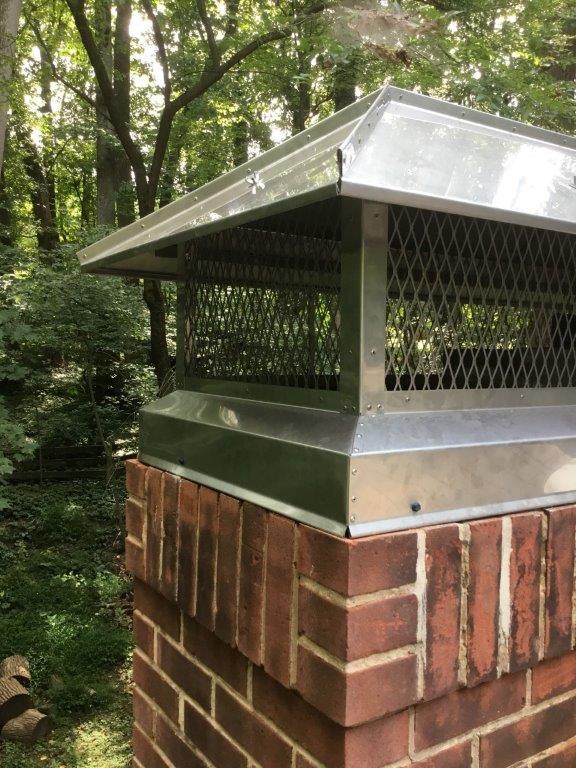 Chimney Sweep
It is vital to have your chimney swept every year to keep it working well. The professional chimney sweeps at All Pro do more than clean the flue. They also inspect the chimney structure and fireplace to make sure the chimney is free of obstructions or dangerous creosote deposits, soot or dust. Next, the flue will be checked for damage, followed by a comprehensive cleaning.
Chimney Repair
From a simple connector replacement to a complete chimney re-build, the repair specialists at All Pro are equipped with the knowledge to take care and fix any problem.


Fireplace Installation
Showcase any room with an elegant and stylish fireplace. Whether you long to smell the burning logs of a wood fireplace or simple want the ability to quickly light a fire with a gas unit, All Pro experts can install whatever model you want. Able to build and install wood, gas and pellet stoves, our trained professionals will help you choose the perfect size and style fireplace to adorn your home. Found a fireplace and mantle somewhere else? No problem. We will gladly install any unit for a reasonable fee.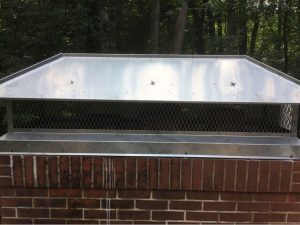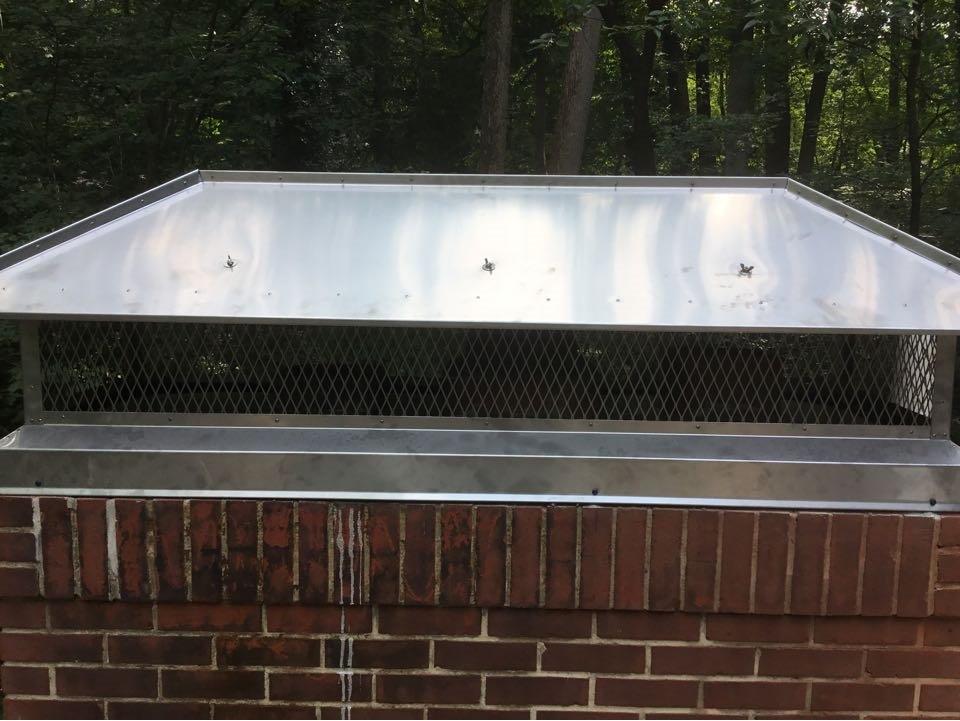 Dryer Vent Cleaning
Clogged dryer vents are one of the most hazardous dangers found in a home. Be sure to have an All pro service professional clean those dirty vents while they are checking your chimney. In just minutes, they can strip away any lint, dust and debris that could become a fire hazard. All pro Chimney of Ellicott City MD is certified by the Chimney Safety Institute of American (CSIA) and the National Fireplace Institute (NFI). They are ready to service all of your chimney and fireplace needs. Call today for a free consultation and estimate.
Howard County Chimney Service Areas
Clarksville | Columbia | Ellicott City|  Elkridge | Highland | Jessup | Scaggsville | Savage |
Other Chimney Service Areas
Alexandria | Arlington County | Fairfax County | Loudon County | McLean | Prince William County |