Chimney Services in Clarksville, MD
Homeowners in Clarksville, MD have trusted All Pro Chimney Services for many years. We can service your fireplace or stove regardless of whether you are using gas, wood, or pellets.  Our available services include fireplace installation, chimney cleanings, inspections, and repairs.  We've become a regional leader for fireplace installation and chimney repair for a very good reason. We provide high-quality service at competitive prices.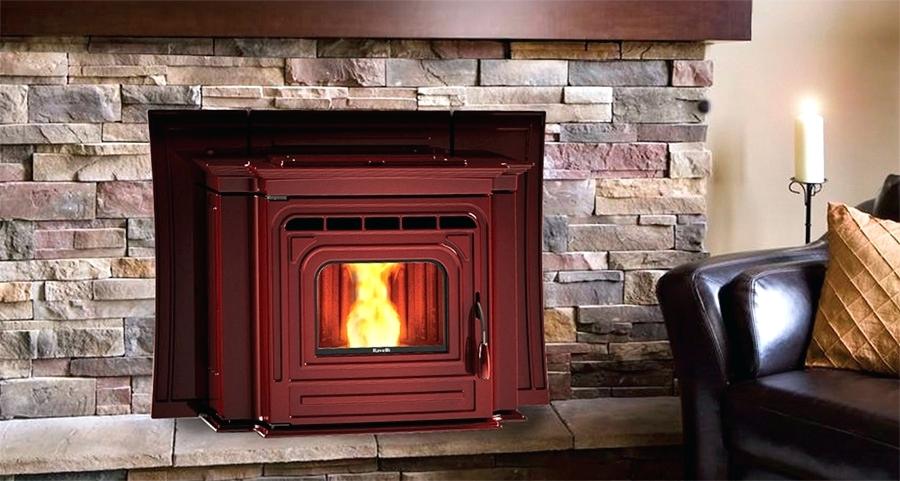 Why Choose All Pro Chimney Services?
We are a locally owned fireplace installation and chimney repair company with many years of service in the Clarksville, MD area. We are proud members of the industry-leading organizations including the National Chimney Sweep Guild (NCSG) and Mid-Atlantic Hearth, Patio & Barbecue Association (HPBS). We stay abreast of trends in the industry so we can offer you the latest products and expertise, and we pass that knowledge on to our clients. Our highly trained and licensed technicians will always:
Provide a fair and accurate estimate
Manage their schedules to make sure they arrive at the scheduled time
Consider your specific situation when making a recommendation
Provide you with the best quality service they can
Chimney Inspections
The first step before any type of chimney or fireplace service is done is to perform a thorough inspection to determine any repairs or maintenance that needs to be done or whether your chimney needs to be cleaned. Your chimney should be inspected at least once a year for the safety of your family and home. This practice is also recommended by Clarksville, MD fire department. All Pro offers three different types of chimney inspections depending on your specific situation:
​Levels of Chimney Inspections
Level I Inspection – Ensures that the chimney is structurally sound and free of any combustible materials.
Level II Inspection – Includes attics basements, and crawl spaces, and possibly a video scan of the flue. Required when selling or transferring a property, when a new heating appliance has been added or a change in fuel source to an existing one, or when a chimney has been damaged.
Level III Inspection – Performed when a hazard is suspected in concealed and normally inaccessible areas of the chimney structure. Confirms proper construction and condition of the structure and flue.
​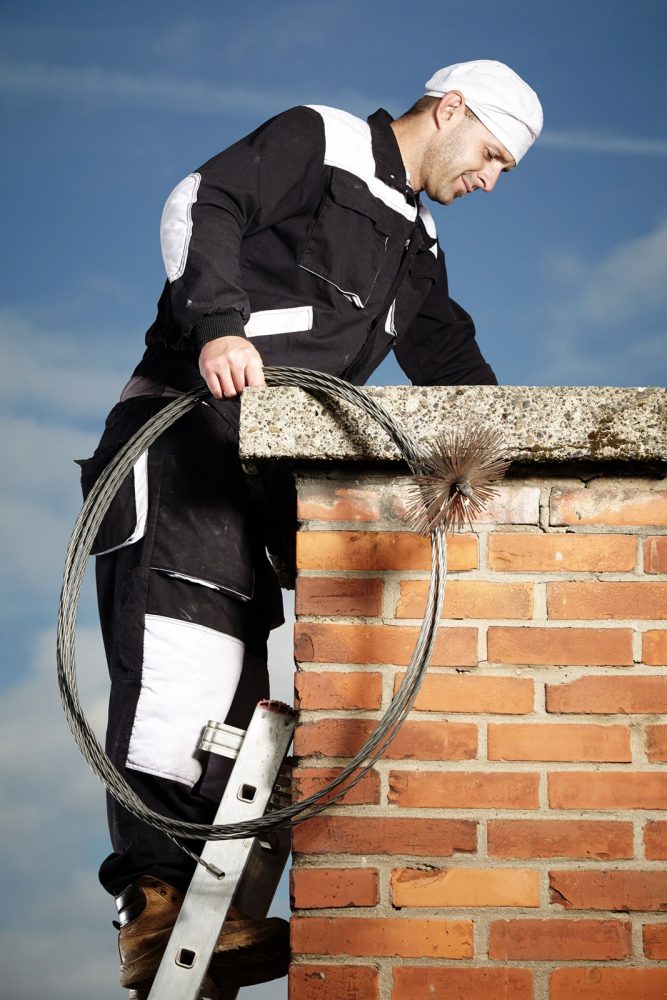 Chimney Sweep Services
Chimney sweeps are the most important chimney service you can request. Reason being, that a clean and functioning chimney is important to the safety of your home. A byproduct of burning wood is creosote, chemicals that build up on the inside of a chimney and can be highly flammable and cause a chimney fire. This can cause serious damage to a house or even burn it down. The Fireplace Safety Institute of Clarksville, MD recommends that all chimneys should be inspected and cleaned annually. Our chimney sweep services will remove the hazardous creosote and soot buildup and make sure your chimney is functioning optimally. After an inspection, if you don't need a cleaning, our technician will inform you of that. We never charge for unnecessary work.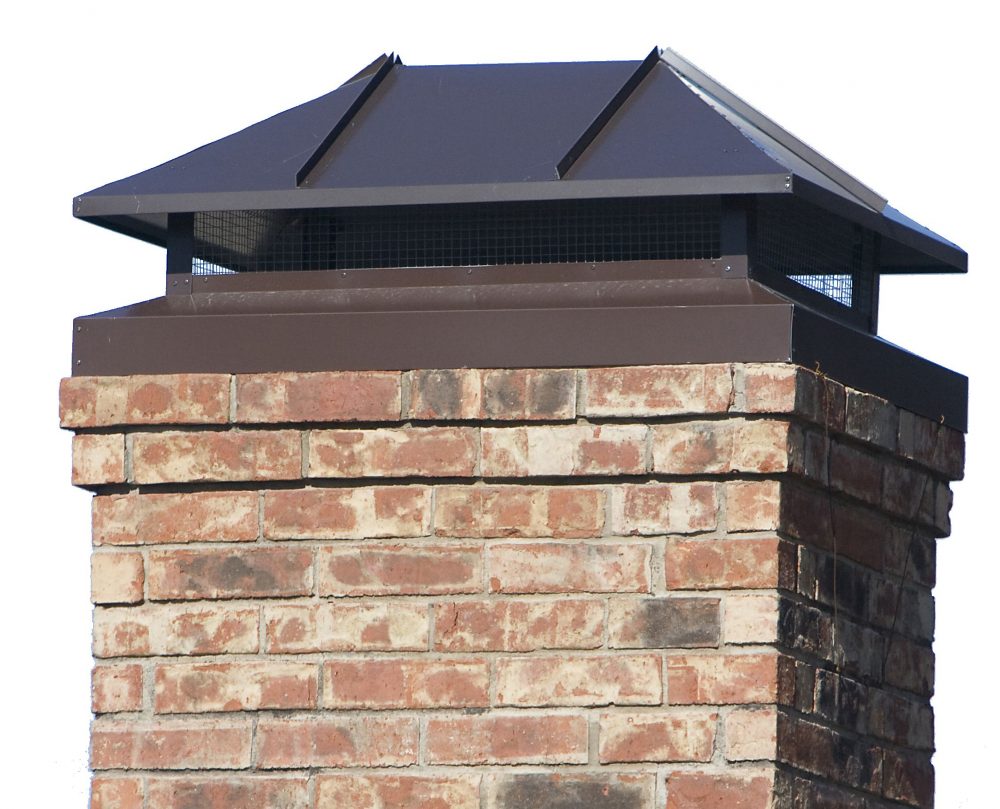 Chimney Repair
All Pro is well-known in Clarksville, MD for our chimney repair services, just ask your neighbors about our work. We'll perform a chimney inspection to find any needed repairs or maintenance, and then provide you with a detailed and itemized estimate of the costs of the repairs, and will review the estimate with you, answer any questions you may have, and provide recommendations. We specialize in providing you long-term solutions to your chimney problems.
Available Chimney Repairs
Crown Repairs | Waterproofing | Tuck Pointing |Spot Cutting | Chimney Rebuilds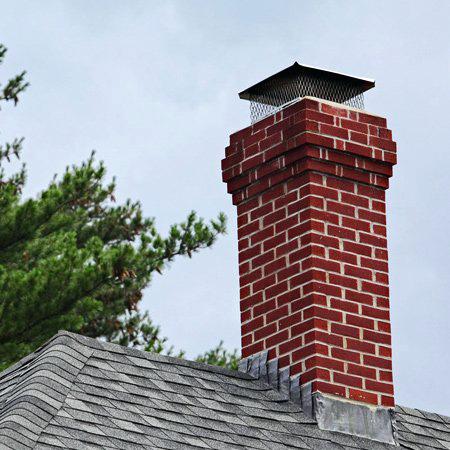 Sometimes, homeowners are in the need of a chimney repair service but they don't know it yet. Here is a post about 6 common signs that you need a chimney repair.
Fireplace Installation
If you'd like to replace an existing fireplace or add a new one to your home, we can help. We carry the highest quality fireplace and stove products, in a wide variety of styles and fuel types, including:
High-efficiency wood-burning fireplaces | Free-standing pellet stoves | Gas fireplaces | Woodstove inserts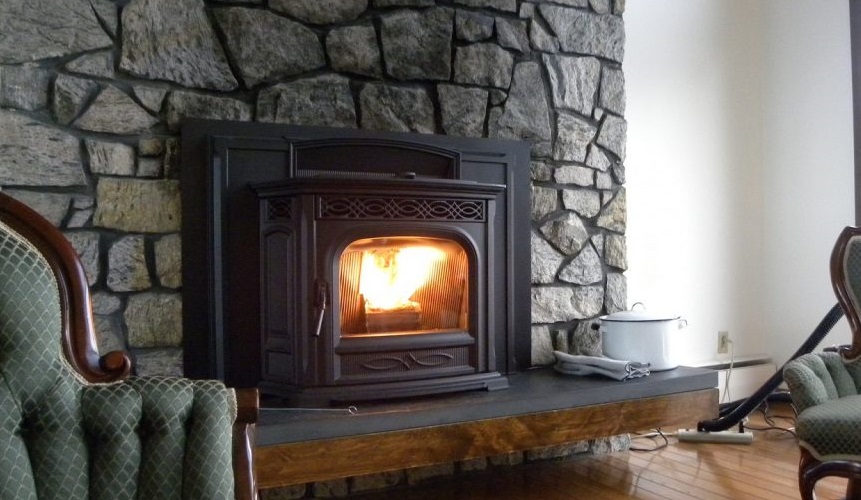 Ask us about our products and chimney installation services. We can recommend the best products and solutions for your specific needs. if you are thinking about installing an outdoor fireplace and don't know where to start. This blog post right here will help you out.
All Pro Chimney Service is your full-service hearth appliance company. We'll provide you with the best service at the most competitive prices. When you need fireplace and chimney services in Clarksville, MD, All Pro is the place to call. Contact us today to schedule an appointment.
Howard County Service Areas
Clarksville | Columbia | Ellicott City|  Elkridge | Highland | Jessup | Scaggsville | Savage |
Other Service Areas