Chimney Services in Jessup, MD
All Pro Chimney Service is a family-owned and locally operated small business with decades of experience serving the residents of Jessup, MD, and the surrounding areas. We specialize in fireplace sales, installation, service, and repairs, and we've earned a reputation for superior customer service, expertise, and integrity.  We offer the best quality products at competitive prices. Cold winter weather is never more than a few months away.  It is essential to have your fireplace and chimney inspected and cleaned, and any needed maintenance performed before the next season comes around. Your home and your family's safety depend on it.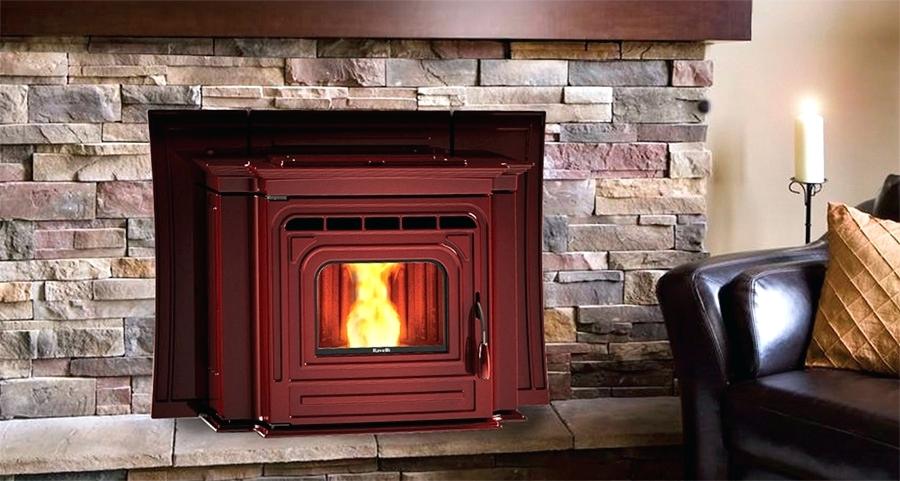 Why Choose All Pro?
Our fully-trained and experienced technicians will ensure that your chimney and fireplace is ready for safe and efficient operation.  You can relax and enjoy the warmth as the flames pleasantly flicker. All Pro is an industry leader in fireplace and chimney installation, maintenance, and repair with many years of experience in all aspects of our profession. Our staff is among the best in the industry.  We've earned our reputation in your community. Browse through our project portfolio to see some of the work we've done in your area.
Our professional philosophy can be summed up very briefly:
We will always arrive at the scheduled time or notify you of any delay.
Complete the work promptly.
We will always offer the most competitive and affordable pricing in the industry.
Your technician will always be highly trained, skilled, and experienced.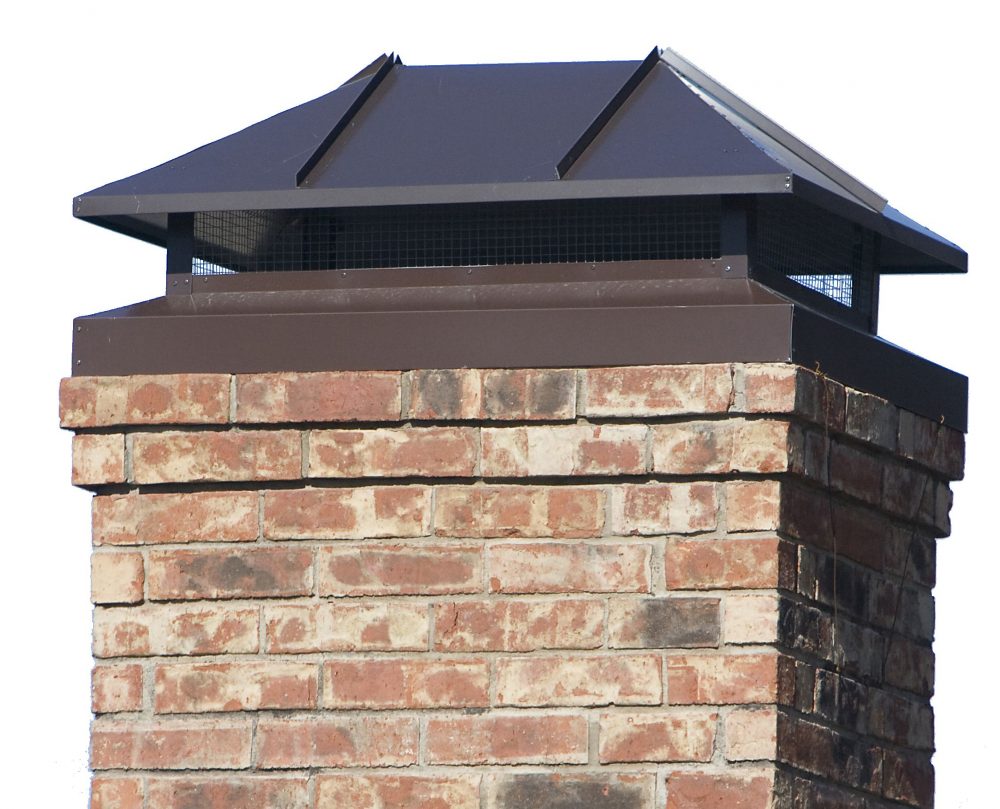 Chimney Inspections
Every All Pro project begins with our technician making a complete and thorough inspection of your fireplace or woodstove and chimney. They can spot damage and potential trouble areas that less experienced techs might overlook. Our technicians fully explain the details of any problems or necessary maintenance and advise you on the best options. If you're interested in purchasing and installing a new fireplace and chimney in your home, they can give you expert advice on that as well. We believe in providing our customers with all the information they need to make the best decisions.

Chimney Sweep Services
Chimneys need to be cleaned periodically to prevent the buildup of creosote and other chemicals.  Most chimneys need to be cleaned every year.  Our technician will always complete an inspection before recommending a cleaning.  This not only ensures that you can enjoy your fireplace safely, without the worry of chimney fires, but it keeps your hearth appliance operating at its best efficiency.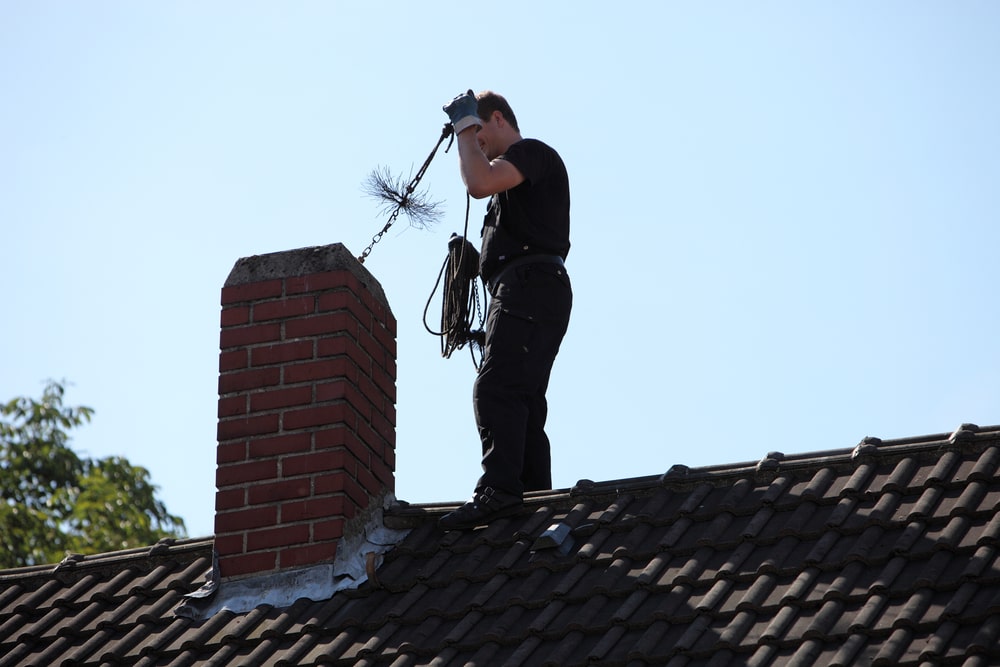 Chimney Repairs
Our professional chimney service technicians are capable of performing any and all types of chimney repair.  Our experience servicing Jessup, MD results in an understanding of the local codes and zoning restrictions.  Some buildings have chimneys that are difficult to reach or have an unusual design. No matter what the case, we can ensure the job is done right and in compliance.
Our chimney repairs include the following services:
New chimney construction or complete rebuilds
Chimney relining
Rebuilds with spot cutting repairs
Tuck-pointing
Floating cast crown installations
Crown repairs
And more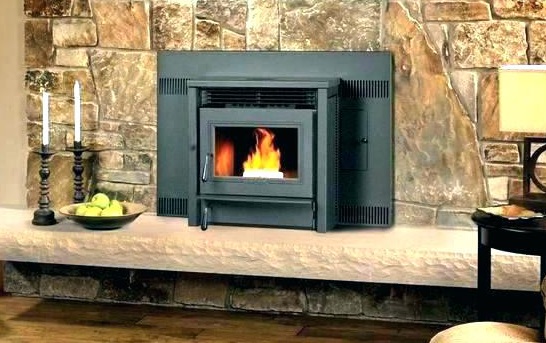 New Fireplace Installation
We install and service all types of fireplaces and stoves, including:
High-efficiency wood burning fireplaces
Wood burning conversions and inserts
Pellet stoves including inserts and free-standing units
Gas burning fireplace inserts and free-standing stoves
Customized and prefabricated fireplaces
Whatever brand or type of fireplace or woodstove you purchase for your home, you can be assured it will be of the highest quality and meet your unique needs.
Fireplace Repair
Just like your chimney, a fireplace needs occasional maintenance and repair, especially older ones. Regular inspection and maintenance can avoid a costly replacement.
When you need fireplace and chimney services in Jessup, MD, contact All Pro Chimney Service for a free estimate.
Howard County Service Areas
Clarksville | Columbia | Ellicott City|  Elkridge | Highland | Jessup | Scaggsville | Savage |
Other Service Areas