6 great ideas for decorating fireplace hearths
During our fireplace repair and chimney sweeping in Washington DC, we see a wide variety of hearth decorations.  You can find out more about our service
here
.  
Fireplaces tend to be a major focal point  of a room.  
Some of the decorations that we see enhance the appearance of the room, and other seem to look out of place.  It's important to explore the many fireplace hearth
decor ideas
.  Be sure that your decorations integrate well with the rest of the home. There are all sorts of ways a well-decorated fireplace hearth can to add character to space.  Below are some excellent hearth decoration ideas.
1. Use vases to decorate your fireplace hearth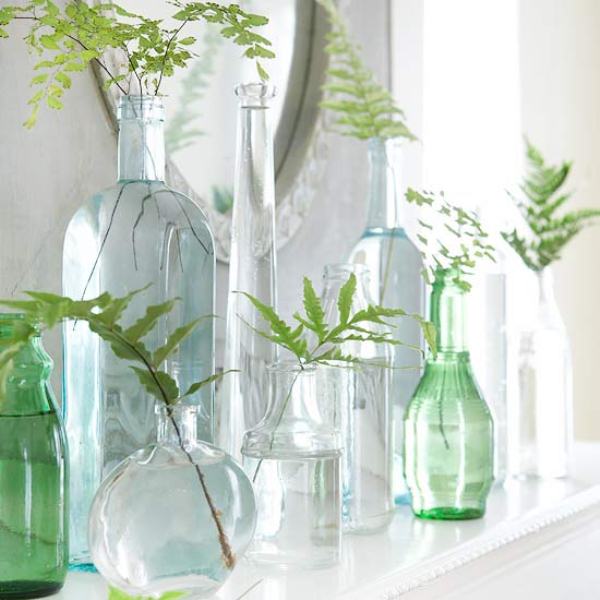 Vases on the hearth have the potential to add contrast from the material used. If you opted for a brick hearth, you could use glass or stone. Choose colors that help to incorporate the other colors you have within the room to finish off the look.
2. Add a culinary touch to your hearth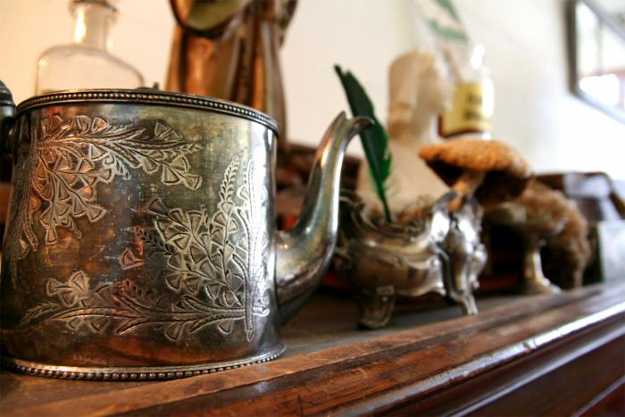 In the past
fireplaces and wood stoves
were primarily used to prepare meals.  Though modern fireplaces are less likely to be used for cooking, many find using items associated with cooking to be the right choice for decorating a hearth.  Many find that decorating their hearth in this way fosters memories of their youth.  Pots and pans add a nice decorative touch. You might also want to hang hooks for ladles, spatulas, and more. You can find many low cost, unique options at their local antique shop, flea market or yard sale.
3. Create a fireplace shelf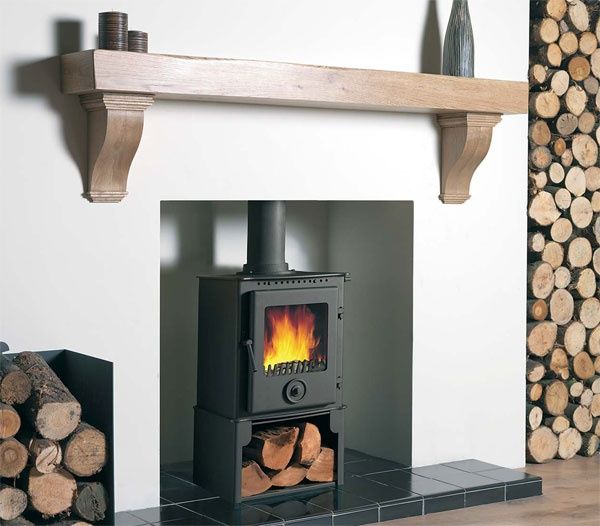 A shelf is something you can easily install that adds a personal touch.  Most of the shelves are wooden, and then you can choose to paint a coordinating color.  On top of the shelf, you can add some charm. This could be candlesticks, photographs, a rustic clock, or something else that would help to add your personality into the room.
4. Add a mirror above the fireplace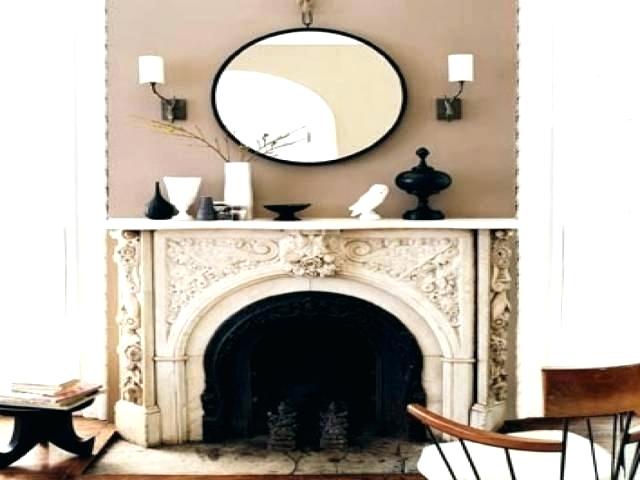 You might want to consider adding a mirror above the hearth as this will create an illusion that the room is much larger than it is. When you decide to have a fireplace built into a living room or other space, you give up some floor space. To avoid feeling as though you are closed in, you can hang a mirror.   Be sure to look at this
previous project
 involving a fireplace with a mirror. As for the type of mirror you hang, the larger, the better. Some have a lot of ornate features, which might go with other details of your home. Additionally, you can take a DIY approach with the mirror and mount crown molding to the edges, which is ideal if you have crown molding elsewhere in the room.
5. Extend the floor in front of the fireplace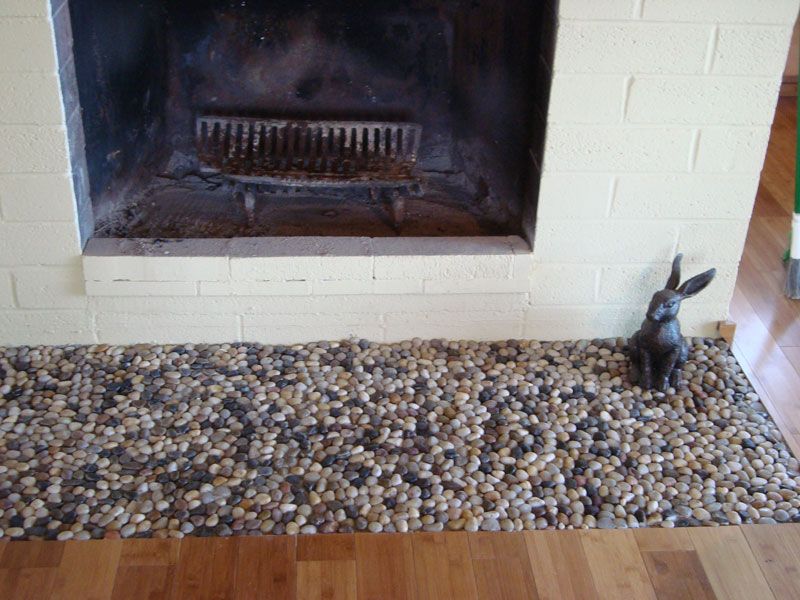 Once the hearth is in place, you can opt for an extended floor. Of the fireplace hearth
decoration ideas
, this one will help to smooth the transition from the fireplace into the rest of the room. You can get creative and make a mosaic pebble tile on your hardwood or bamboo floors. This gives the appearance that your fireplace has "bubbled over," adding some character to the room.
6. Use an Ornate Fireplace Screen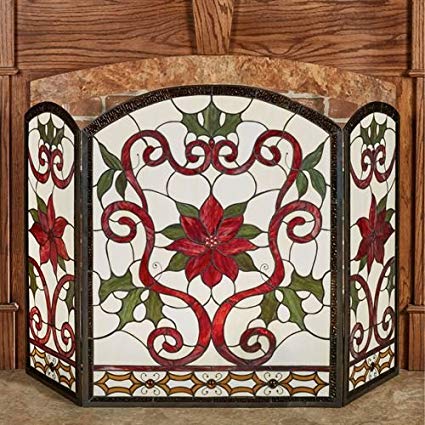 Fireplace screens are functional, though they can also be ornate. Consider using a decorative fireplace screen. There are all sorts of designs, and you can have a custom one made as well. Overall, there are all sorts of decorating ideas for your fireplace hearth. Explore the various options.  If you are having a
fireplace installed
, it is wise to discuss any construction needs related to your decoration ideas with your fireplace installer.  The technicians at
our company
are always willing to help.  Overall it is vital for you to feel free to be creative.  Have fun with it.