Chimney Repair In Ellicott City, MD
At All Pro Chimney Services, we want to make sure your fireplace and chimney are in the best condition possible. When you want to light a fire, the last thing you should have to worry about is smoke entering your home or unusual smells.  Our chimney repair team has the training and experience necessary to identify the problems and return your fireplace and chimney to their original levels of performance.  We can do everything from simple leak repairs to complete chimney rebuilds.  We take pride in being the best chimney repair services in Ellicott City, MD.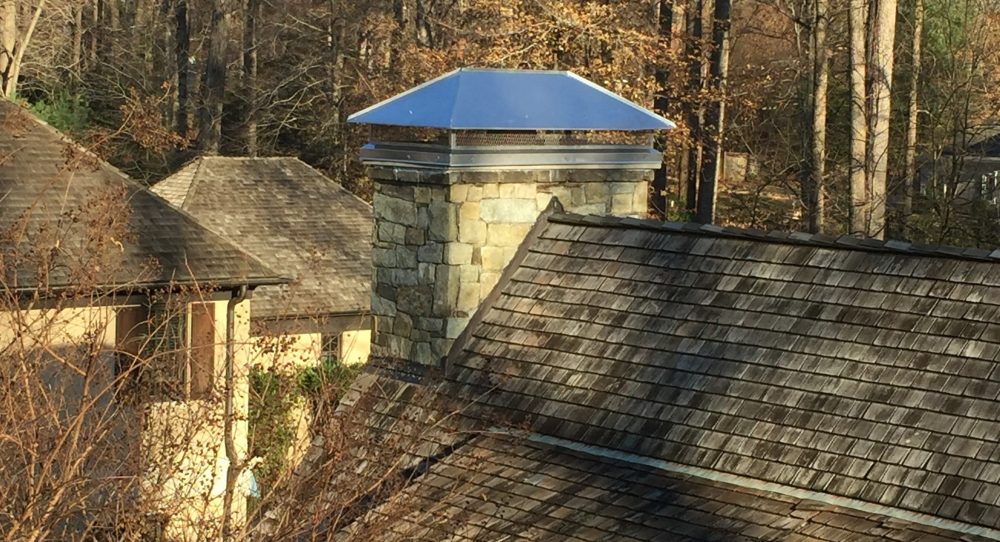 Why Choose All Pro Chimney?
At All Pro Chimney, our technicians are knowledgeable and well-trained. They go through ongoing education, taking new workshops, and attending seminars to stay aware of the latest industry trends.  Our team uses their vast knowledge to provide homeowners the best service.  We can repair your chimney regardless of the fuel source.  We have an A+ rating with the Better Business Bureau.  We believe that our A+ rating is a result of a focus on providing high quality, professional service that is focused on what is best for the customer.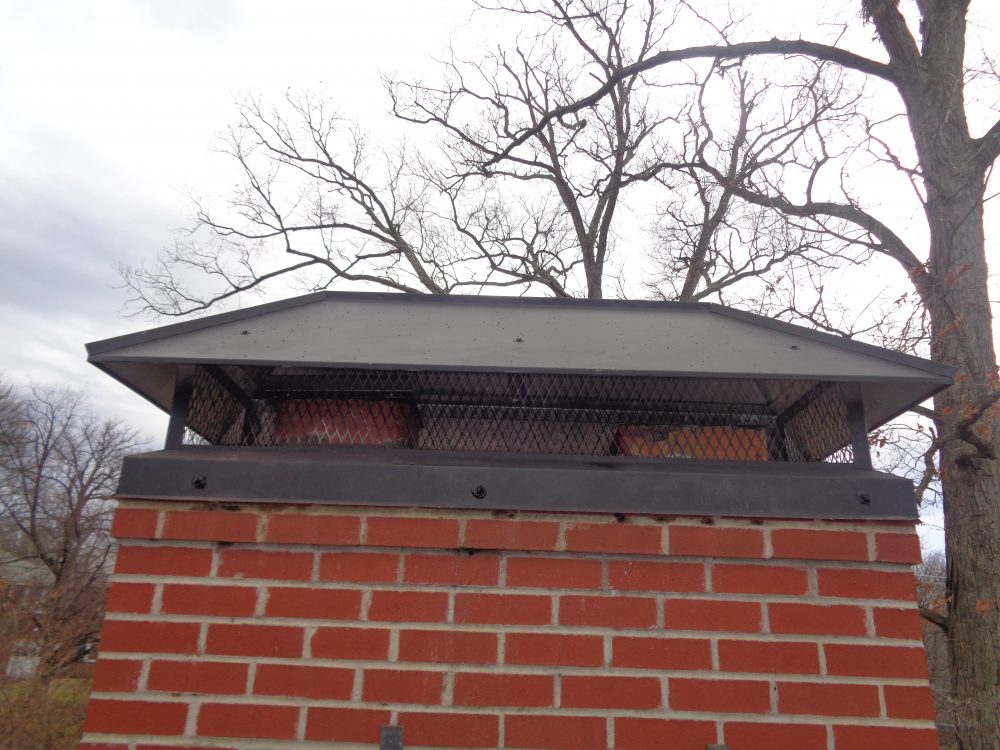 Types of Chimney Repairs offered in Ellicott City, MD
Crown crown repairs
Some builders and chimney companies use low-quality materials and poor technique.  This results in chimney crowns that deteriorate and lead.  We use a superior cement mix that repels water.  We also use the latest methods that result in chimney crowns that last longer.
Masonry Repairs
Damage to bricks and stones can cause real problems for your chimney and may limit its life expectancy. We'll repair your masonry, so it has the look and function you desire.
Brick and Stone Veneer Installation
If you want to change the appearance of your home by adjusting the look for your fireplace and hearth, a veneer is the answer.  We can give your fireplace a new look by installing natural stone and brick on your hearth and mantle.  Veneers have the effect of giving your fireplace a facelift.
Chimney Flashing Repair
Chimney flashing is a piece of metal that covers the opening between your chimney and roof.  Over the course of time, the sealant starts to fail and leak.  We use counter flashing and advanced sealants to repair your flashing and add life to your roof and chimney.
Chimney Rebuilds
Sometimes a chimney has deteriorated to the point that rebuilding it is the only solution.  You are in luck.  Our chimney repair and masonry teams work together and rebuild chimney across Ellicott City.  We pay attention to every detail, making sure that your new stack is structurally sound and efficient.  We make sure that your new chimney is built to last.
Chimney Relining
Chimney relining is one of our most popular repairs. Creosote can build-up to the point that it cannot be cleaned.  As a result, the chimney lining must be replaced.  We will replace the chimney lining using quality materials.
Chimney Leak Repairs
Water from chimney leaks attacks the structure of your home.  Chimney leaks can cause significant damage if left unattended.  We will identify the source of the chimney leaks and repair them.  In addition to finding the source of the repairs, our technicians take extra care to identify flaws that could cause problems in the future.
At All Pro Chimney, we want to be your one-stop-shop for all your chimney repair needs. Contact us today by calling 1-844-257-9848 to schedule an appointment for your fireplace inspection or installation.
Howard County Chimney Service Areas
Clarksville | Columbia | Ellicott City|  Elkridge | Highland | Jessup | Scaggsville | Savage |
Other Chimney Service Areas
Alexandria | Arlington County | Fairfax County | Loudon County | McLean | Prince William County |