When you have a chimney, it's important to make sure its inspected regularly. Regular inspections help find chimney problems before those problems result in damage to your home or more serious situations. Homeowners in Montgomery County, MD and other areas around Washington DC need to have their chimneys inspected every year. Here is more information about chimney inspections and their importance.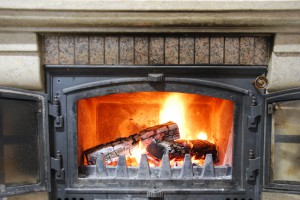 How Often Should Chimneys Be Inspected?
The length of time your chimney can go without inspection depends on a few factors. Typically, chimneys and fireplaces are inspected annually. If there have been earthquakes or storms that could have damaged your chimney, then it's important to consider an inspection regardless of how much time has passed since the last inspection. You should also consider how often you use your fireplace.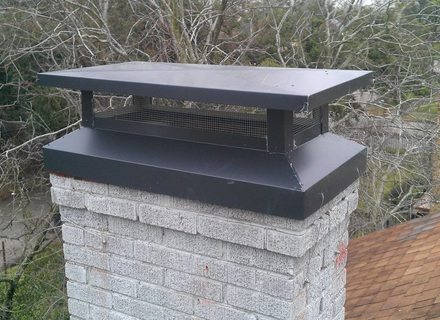 Why Should Chimneys Be Inspected?
Chimneys should be inspected to make sure they're in good working condition. Beyond that, inspections are important because they can catch problems with the chimney early on. This could save you thousands of dollars, allowing for easier repairs. If there are any signs of damage to your chimney, an inspection can help identify the problem. The inspection can also determine if you need to clean your chimney. Professional chimney service companies have the expertise to make the right recommendations.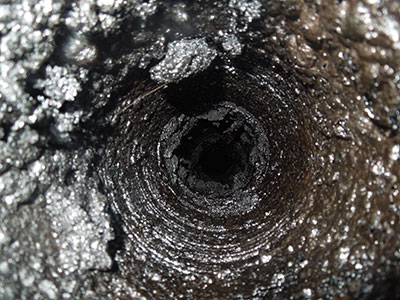 Risks of Not Getting Your Chimney Inspected
If you decide not to get your chimney inspected, the likelihood is that it will continue to gather creosote and debris. In some cases, animals may try to move into your chimney, too. Blockages, creosote buildup and other issues can lead to problems such as smoke entering your home or chimney fires, which could put your life at risk.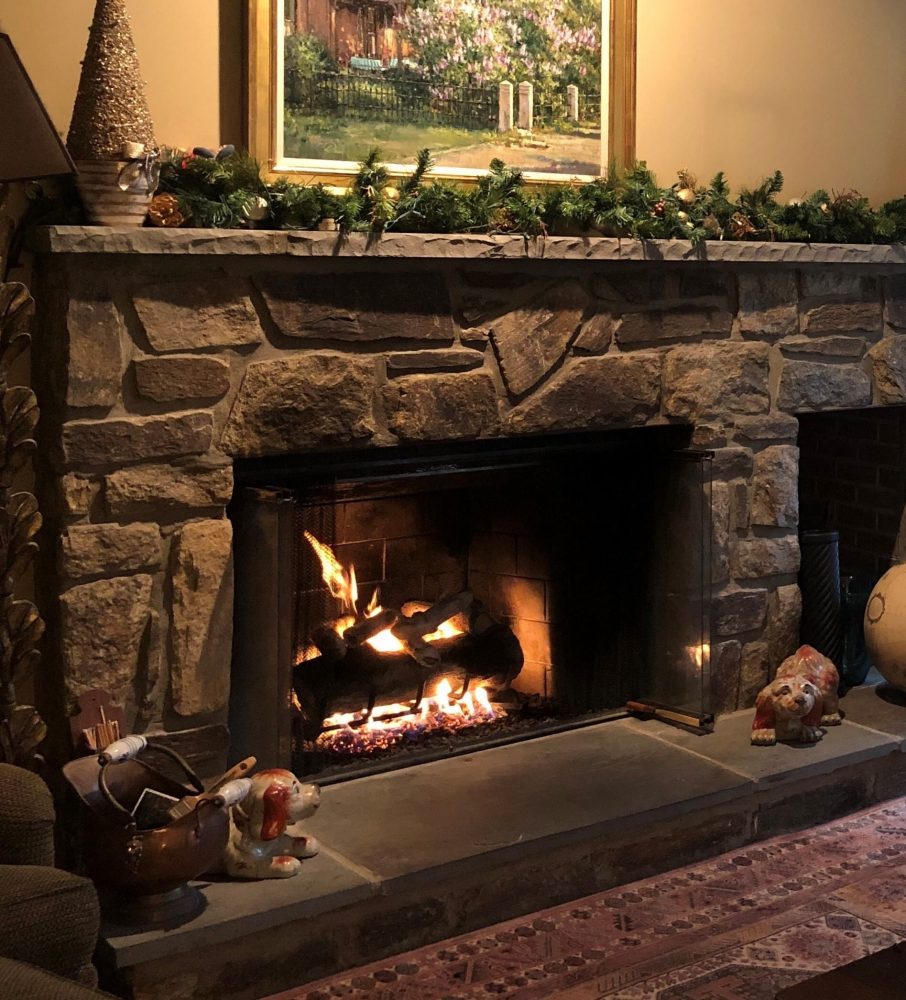 Difference Between an Inspection and a Chimney Sweep
A chimney inspection is not the same as a chimney sweep. A chimney inspection is made up of three levels and helps identify any problems with your chimney. A chimney inspection may show that you do need to have your chimney cleaned out, and that's when you'd call a chimney sweep. A chimney sweep focuses on cleaning out the chimney and clearing it of blockages, buildup, and debris. That way, there's a lower chance of a fire spreading to your home. Read this article to learn more about this subject.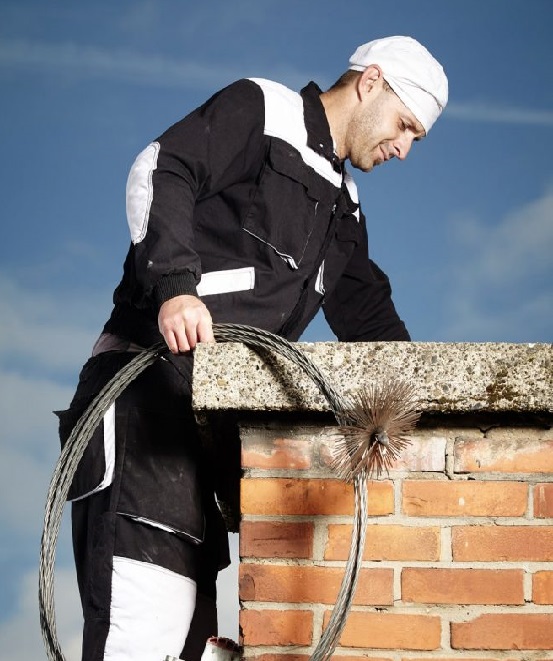 Differences Between the 3 Levels of Chimney Inspections
The three kinds of chimney inspections include:
Level 1: The most common type in which a technician examines the accessible portions of the chimney inside and outside your home.
Level 2: This is the kind of chimney inspection needed after a building fire, chimney fire or earthquake. It's required if you plan to sell your home and is more thorough than a Level 1 inspection. Level 2 inspections include visual examinations as well as an examination of the attack, crawlspace and other accessible areas of the home. Cameras and other devices may be used to check inside the chimney at this level.
Level 3: The most comprehensive chimney exam that examines all aspects of the chimney including concealed areas. Some parts of the chimney may be removed for this inspection. This inspection is normally performed when serious damage to the chimney could be present.
Do you need an chimney inspection?