Scaggsville, MD Chimney Repairs
Ensuring that you have a working chimney will allow you to enjoy all of the benefits of your fireplace. It can help with the cost efficiency of heating your home as well as keeping everything operating safely. At All Pro Chimney, we understand the importance of chimney leak repairs, rebuilds, relining, and other chimney repairs.  Scaggsville homeowners call us with confidence that we will repair their chimney right the first time.  All Pro Chimney Service is the best choice for chimney repairs in Scaggsville, MD.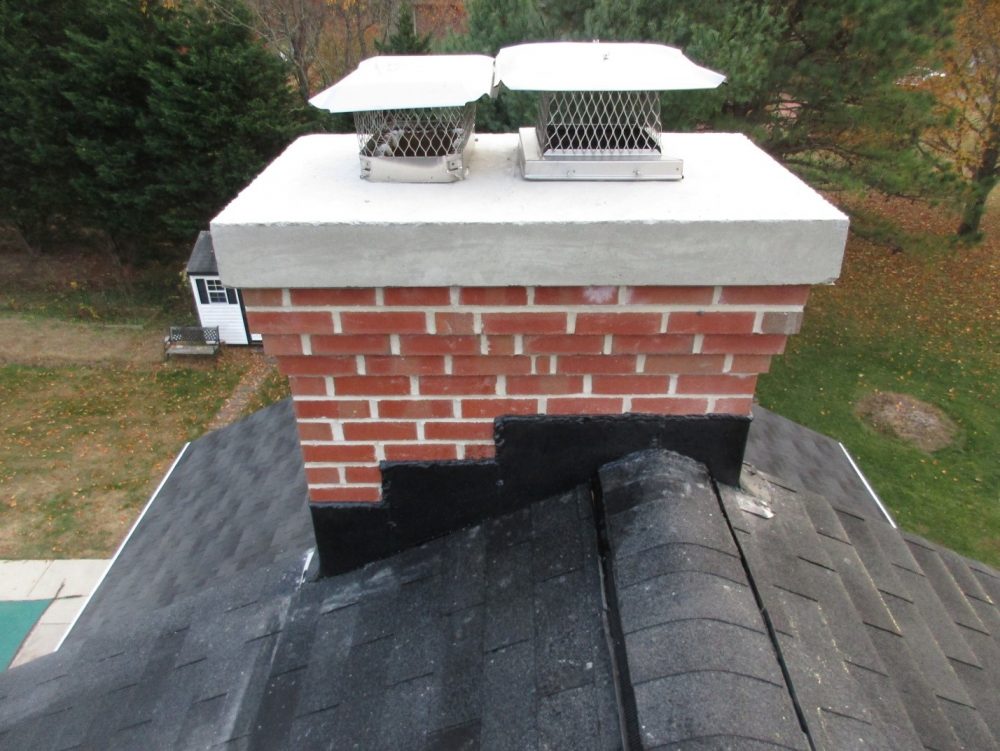 Why Choose All Pro Chimney
At All Pro Chimney, we take pride in what we do. You can count on us to provide high-quality services at competitive prices.  Our recommendations are always focused on what is best for your home.
Dependable service
Fast dispatch times
Comprehensive repair services
Masonry services
Personalized work to meet your needs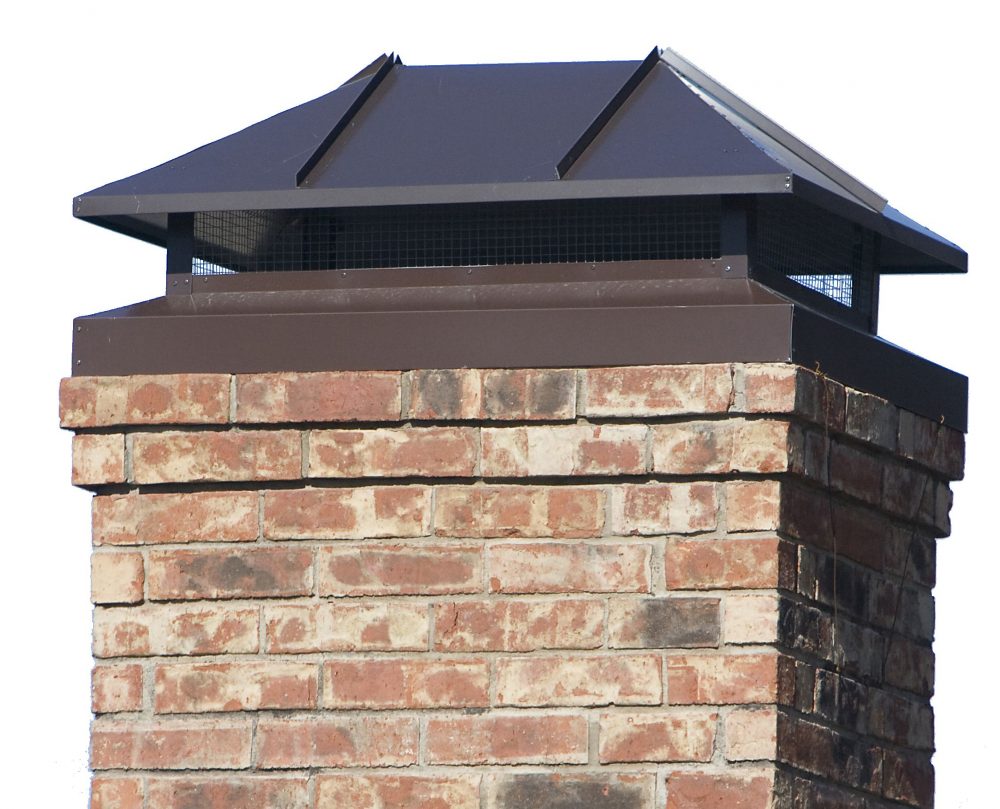 Chimney Leak Repairs
There are many causes of chimney leaks.  All chimney leaks have one thing in common… they all get worse if you address them immediately.  Our chimney leak repair technicians at All Pro Chimney can help. We'll repair the leaks and ensure that rainwater doesn't enter your home.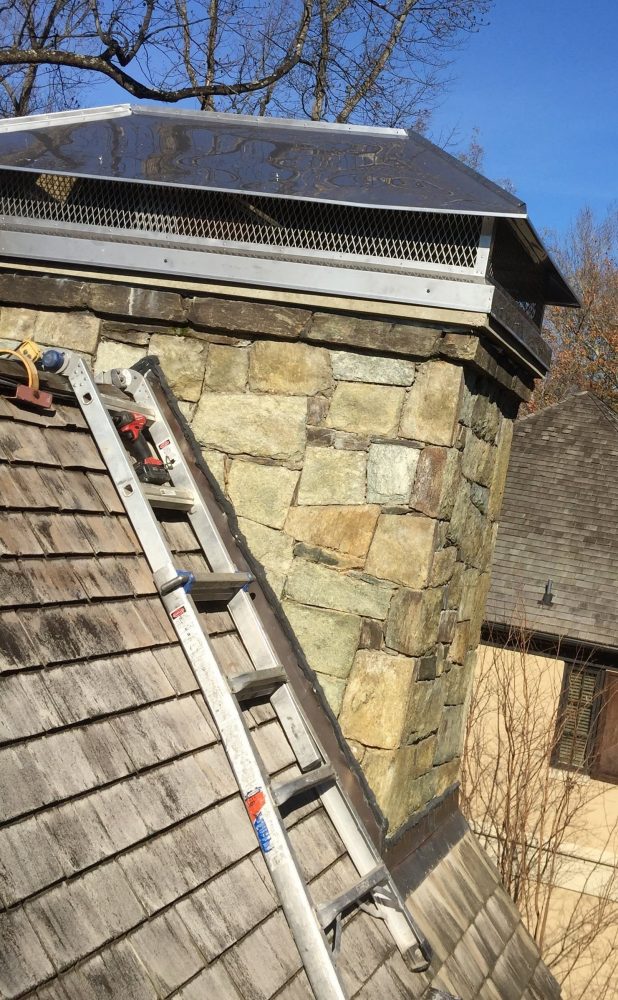 Crown Repairs
Chimney crowns cover the top of your chimney and protect the stack like an umbrella. If there's damage to the crown, it can allow water in posing a threat to your fireplace. We use floating cast crowns and waterproofing ingredients in our concrete mixture resulting in the best chimney crown repairs in the region.  No one repairs chimney crowns better for less.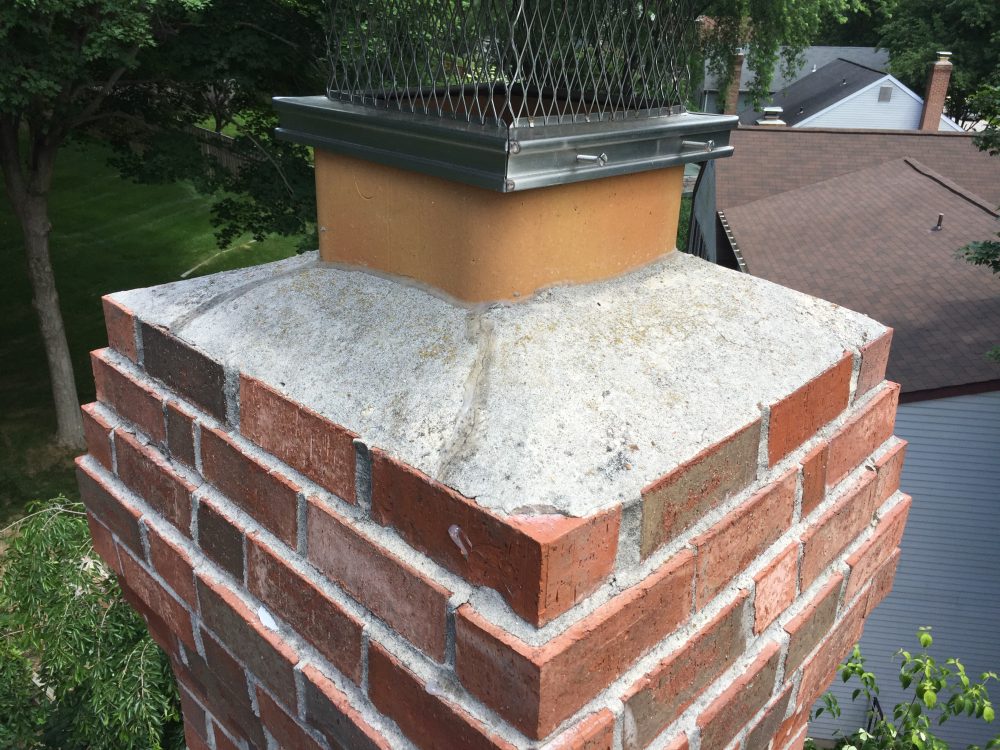 Masonry Repairs
Over time, the brick that makes up your chimney may deteriorate. There may be hairline cracks, small chunks missing, or other significant damage. At All Pro Chimney, our masons will repair your masonry.  Our Scaggsville masonry repair team will repair everything from cracks to entire rebuilds.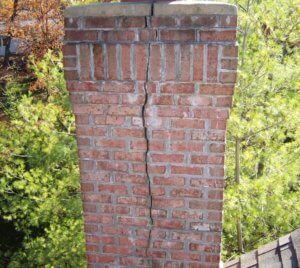 Brick and Stone Veneer Installation
The aesthetics of your chimney matter. Installing brick or stone veneers is an effective way to modernize the look of the interior of your home.  We can install new brick or stone over your existing mantle, making it look better than the original.  We offer a wide variety of brick and stone colors and styles.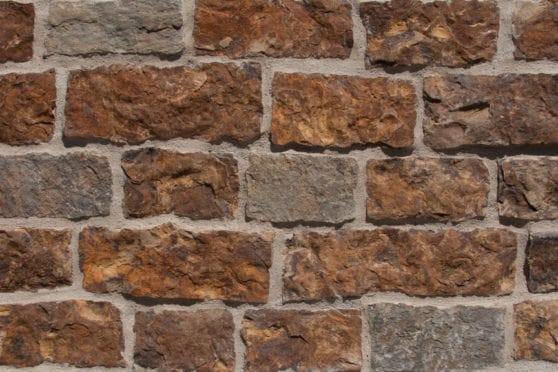 Chimney Flashing Repair
Chimney flashing covers the joint between your stack and roof decking.  Many installers cut corners or use poor technique that results in chimney flashing failure.  Our chimney repair team will use advanced techniques and materials to install flashing that will not leak.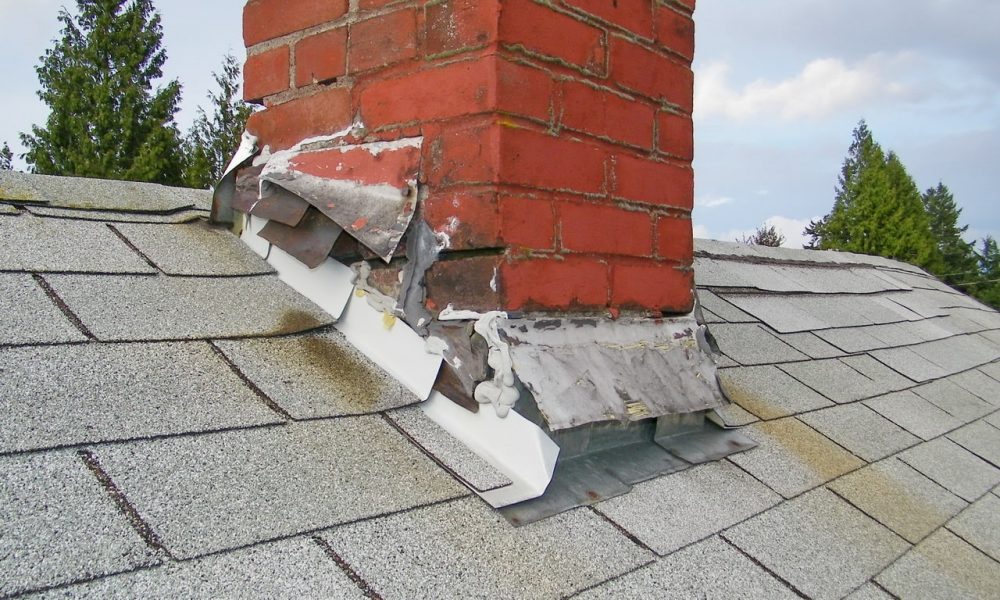 Chimney Rebuilds
Sometimes, a chimney can't be salvaged. Rebuilding the chimney may be the only option.  Years of abuse, storms, and even poor construction can cause a chimney to crumble.  We are chimney rebuild experts.  Our chimney repair technicians can rebuild your chimney and leave you with the confidence that your rebuilt stack will last for many years to come.
Chimney Relining
When your annual inspection shows the deterioration of the lining, it's important to get it replaced. Relining the chimney will eliminate built-up creosote and other substances that could lead to chimney fires.  It will also ensure that fumes safely leave your home.
Howard County Service Areas
Clarksville | Columbia | Ellicott City|  Elkridge | Highland | Jessup | Scaggsville | Savage |
Other Service Areas