Chimney Repair In Jessup, MD
Sitting by the fire in the winter months may be one of your favorite things to do. Its hard to enjoy your fireplace if your chimney is not in the best condition.  All Pro Chimney Service helps homeowners across Howard County keep their chimneys and fireplace working properly.  Available services range from chimney cap replacement to complete chimney rebuilds.  No job is too small or too big.  All Pro Chimney Service is the right choice for professional chimney repairs in Jessup, MD.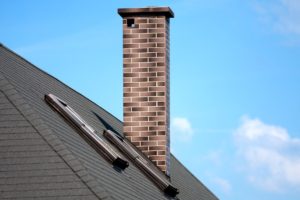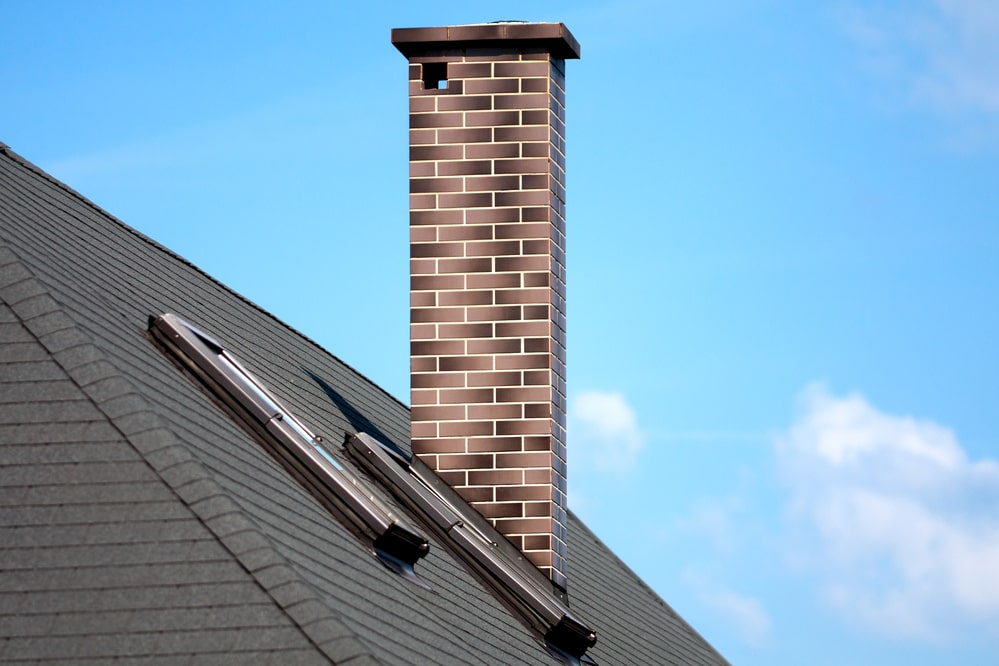 Why Choose All Pro Chimney in Jessup, MD
At All Pro Chimney, we have friendly, knowledgeable technicians. They are always signing up for the latest educational workshops and seminars. The benefit to this is that they know the latest trends and technologies to assist you in Jessup. We have an A+ rating with the Better Business Bureau and we have an array of testimonials from our past customers. We provide personalized service to each and every one of our clients. Further, we are a full-service chimney and hearth company that provides all of the chimney and fireplace services that you may need for your home or business.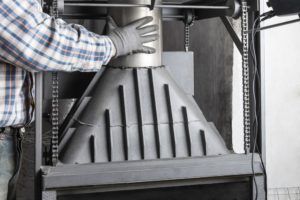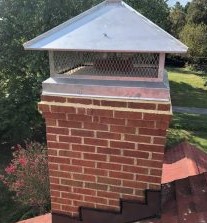 Types of Repairs in Jessup
We are pleased to offer a wide array of chimney repairs in Jessup, Maryland that you may need.
Crown repairs: The crown has the potential to save you thousands of dollars in water damage. The small concrete roof will prevent water from seeping into the bricks and mortar, thereby protecting your chimney significantly.
Masonry repairs: Masonry repairs involves anything having to do with brick or stone. If there are loose bricks or they have become damaged, our technicians can make the needed repairs.
Brick and stone veneer installation: If you want a beautiful fireplace that becomes an accent point in a room, the brick and stone veneer installation is critical. We can consult with you to ensure it has the desired appearance for your home or business.
Chimney flashing repair: The flashing can separate from the brick, which would allow rainwater to leak into the home. We can repair the chimney flashing and clean out debris that has fallen between the gaps.
Chimney rebuilds: A rebuild may be necessary when the chimney itself is old. We will build it back up so that it is stronger than ever. It will also allow you to enhance the aesthetic at the same time.
Chimney relining: When soot and chemicals have built up along the inside of your chimney, the lining can be replaced. It's a great way to get the interior back to good health and remove any harsh smells at the same time.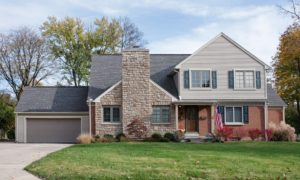 We understand that you may not know the type of repair that you need. We will be able to come out and provide you with a free estimate after we have diagnosed the problem. Our goal is to accommodate you every step of the way. We will consult with you on the project and continue until you are completely satisfied with the finished repair. Once the repairs are done, we also recommend yearly maintenance. This will allow damage to be caught early so that a simple repair can be made.
Other Chimney Services
In addition to handling the various repairs that need to be done to a fireplace, All Pro Chimney offers a wide array of other services, too. This includes chimney inspections as well as chimney sweep services. You can count on us to provide you with all of the cleaning and maintenance throughout the year so that there is less for you to do or worry about. We're here to meet all of your needs and we're up to date on all of the local codes. Call now to get a free estimate!
Fireplace and Chimney Services Areas
Howard County Service Areas
 Clarksville, MD | Columbia, MD |  Elkridge, MD | Ellicott City, MD | Highland, MD |    Savage, MD | Scaggsville, MD |   Jessup, MD
Maryland
Anne Arundel County | Baltimore | Howard County  |  Montgomery County |   Prince Georges County
Virginia
Alexandria | Arlington County | Fairfax County | Prince William County